Click here to get this post in PDF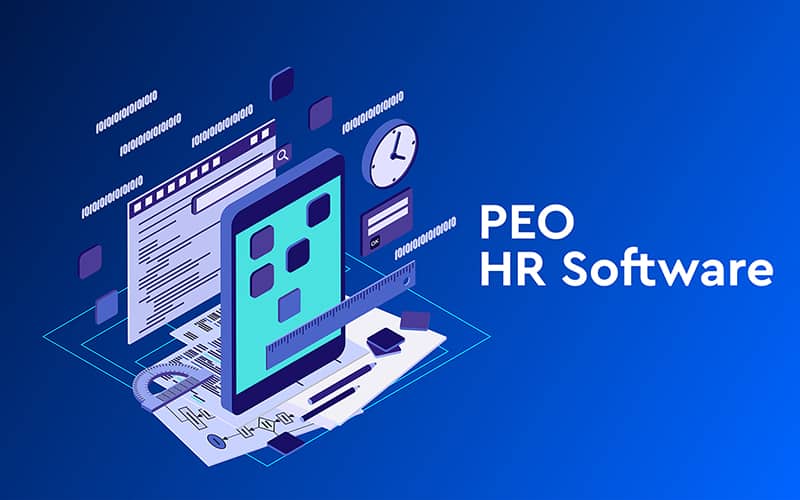 As a PEO, you are expected to effectively deal with a wide range of HR functions, like human resources administration, system and service employment practices, liability insurance coverage, and others. Good news is that your team doesn't have to perform most of these tasks manually. You can utilize PEO HR software for benefits administration, invoice consolidation, integrated reconciliation, data management, financial reporting, and more. Go on reading and you'll learn seven plausible reasons why you should take advantage of PEO software.
1. You'll Avoid Errors
PEO duties involve dealing with lots of data analysis and calculations. No wonder that if this kind of job is done manually, you have to keep in mind the possibility of occurring errors. On the contrary, software solutions for PEO offer automated data collection, analysis and accurate calculations. Check out Tabulera's solutions to streamline these processes and ensure accuracy and reliability in calculations and payments.
2. PEO Software Ensures Compliance
What is more, PEO HR software is super helpful in terms of staying compliant with the regulations. These include labour laws, medical authorization, financial stipulation and others. While managing compliance takes a lot of time and efforts from HR specialists, automated platforms ensure that all the regulations are met and updated.
This feature is especially important for SMB that are planning to expand over the following years. The thing is that PEO software is able to adapt to changes that are typical of a fast growing business. Customization tools enable businesses to add on features to the software that are essential to maintain legal compliance as the company scales.
3. You'll Gain Instant Access to Data
HR software solutions provide for convenient data storage and access. You won't have to deal with huge piles of paper and multiple spreadsheets any more. AI tools allow for storing all the data in one place. Both the PEO team and employees can easily access the platform from anywhere.
Plus, with the help of a user-friendly AI tool, the employees can complete a range of tasks by themselves. For instance, they can enroll in benefits, update their personal information, view their role objectives, personal development reviews and take part in training. The employees may also log on and communicate with management or other team members if the platform allows it. What is more convenient, some developers offer mobile apps so the employees can get on with these tasks on the go, at any time.
4. PEO Software Safely Stores Your Data
Another benefit of software solutions for PEO is cloud computing. In practice, all of your HR data is constantly synchronized and safely stored in the cloud drive, so you won't lose it even if your computers break down. In addition, automated platforms allow you to monitor who and when entered the data storage. With user authorization and data encryption, you can be sure that the data is accessed only by authorized personnel.
5. You'll Cope with More Work in a Small Team
PEO software is the best option if you want to cut down costs. Let's say you are expanding your staff and it's hard for your team to deal with such a lot of duties. With appropriate AI tools, you won't need to recruit new people. Automated platforms easily replace human resources in doing the most time-consuming tasks. The best PEO software solutions combine a range of features and functionalities into one consistent workflow. Typically, these include:
human resources administration;
hiring tracking mechanisms;
time and attendance tracking;
benefits enrollment;
payroll;
financial reporting tools.
If you take advantage of one integrated PEO software platform, you'll save much of your time and effort. AI tools eliminate numerous logins and cut down the amount of extra data entry.
6. You'll Free Up Your Time for More Important Things
If you take advantage of software solutions for PEO, you'll be able to entrust the biggest part of repetitive tasks to machine learning. The quality PEO software will save lots of your time so that you can focus on other areas of HR management that need attention, revisiting and improvement, or redeploy your team on more strategic projects.
7. PEO Software Facilitates Effective Decision Making
With quality PEO software, your team will be able to easily find, analyse, and report on the HR data. Getting all these processes accelerated, you'll quickly come up with the right decisions.
To Wrap it Up
All in all, to maximize the results of HR management, you can't do without quality PEO software in this digitally-powered world. Take advantage of AI tools to boost the overall performance of your team, eliminate errors, cut down cost, and save time. What adds even more value to PEO software, is that it provides safe and secure data storage and ensures compliance.
You may also like: Navigating the Complexities of Data Security and Compliance