Click here to get this post in PDF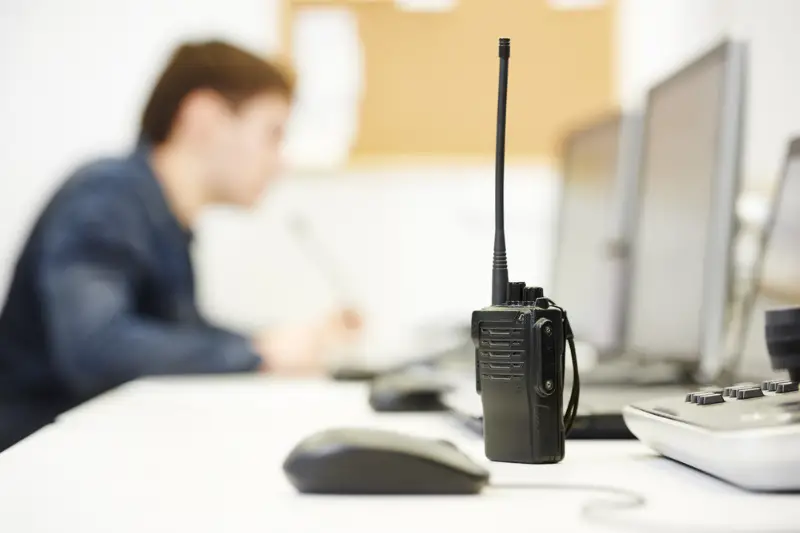 In the era of digital connectivity, radio broadcasting has undergone a transformative shift, embracing the online realm with remarkable success. One platform that stands out is RadioRed, an innovative online radio station that has captured the hearts of millions of listeners. In this article, we will explore the exciting world of RadioRed, its features, programming, and the impact it has made in the realm of online radio. Join us as we dive into the depths of this exceptional platform and discover why RadioRed has become a household name in the world of digital audio entertainment.
The of OnEmergence line Radio
The evolution of technology has not only revolutionized the way we communicate but also transformed the radio broadcasting industry. With the advent of the internet, traditional radio stations have expanded their reach by embracing online platforms, and RadioRed has emerged as a prominent player in this domain.
RadioRed has capitalized on the power of the internet to provide an unparalleled listening experience. With just a few clicks, listeners can tune in to their favorite programs and enjoy a diverse range of content. By leveraging the convenience of online streaming, RadioRed has become a go-to destination for music lovers, news enthusiasts, and those seeking quality programming.
Exploring RadioRed's Features
RadioRed offers an array of features that enhance the listening experience for its audience. Its user-friendly interface allows listeners to easily navigate through the website or access the dedicated RadioRed app, available for both Android and iOS devices. With a seamless and intuitive design, users can effortlessly browse through the extensive selection of radio stations, genres, and podcasts available on the platform.
The platform also offers a personalized experience through its "My Favorites" feature, allowing users to bookmark their preferred stations and podcasts for quick access. Furthermore, RadioRed's search functionality enables listeners to explore new genres, discover emerging artists, and stay up-to-date with the latest news and trends in the entertainment industry.
Impact and Community Engagement
RadioRed has not only achieved significant popularity but has also established itself as a platform that values community engagement. Through contests, giveaways, and interactive features, the platform encourages listener participation and creates a sense of belonging among its audience. By fostering a strong community spirit, RadioRed has successfully built a loyal following and continues to attract new listeners.
Additionally, RadioRed actively supports local artists and emerging talents by showcasing their music and providing a platform for exposure. By promoting diversity and giving a voice to up-and-coming artists, RadioRed has become an influential force in the music industry, contributing to the growth and development of talented individuals.
Conclusion
 In the ever-evolving landscape of online radio, RadioRed stands out as a shining example of innovation, quality, and community engagement. With its user-friendly interface, diverse programming, and commitment to supporting emerging talent, RadioRed has redefined the way we consume audio content. Whether you're a music aficionado, a news junkie, or someone seeking engaging podcasts, RadioRed has something for you. So, tune in to RadioRed and experience the thrill of online radio at its finest.
You may also like: How to Get a Ham Radio License
Image source: Depositphotos.com