Click here to get this post in PDF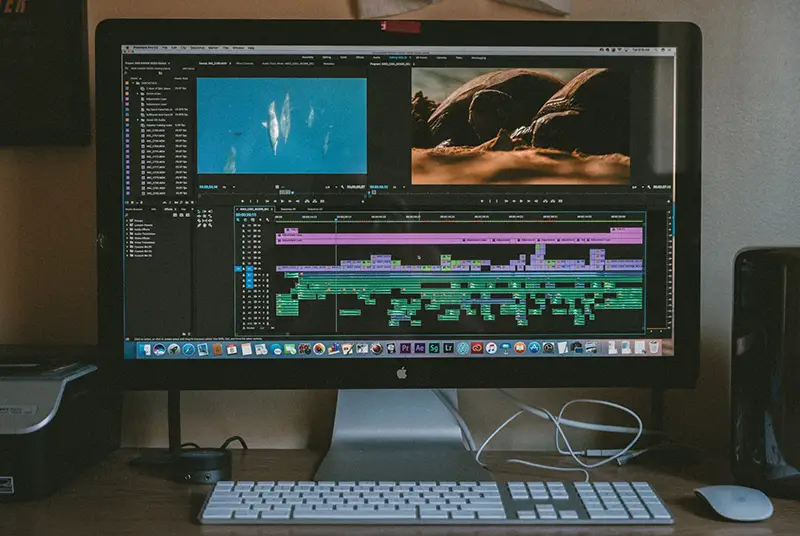 Suppose you turn on your audio system and search for a music file you want to play from your collection. After a couple of minutes of scrolling through your music files, you fail to find that. How would you feel, and what would be your reaction? Of course, it would be frustrating and unpleasant. 
These things happen when you rely on old-fashioned and low-quality music storage solutions. They do not perfectly fit with the caliber of high-end audio systems and music components. 
If you want to avoid frustrating and unpleasant experiences with your audio system, it would be the best option to invest in a high-end digital audio server. It is a perfect alternative to old-fashioned music file storage solutions. 
Digital Audio Server
A digital audio server or music server is an electronic device that is mainly responsible for storing music files. It stores and delivers audio files in digital form. 
A music server is typically connected to a client device or music renderer via an ethernet or wireless network. It delivers the content in the digital form to a music renderer that decodes the content and converts it into analog form. The music renderer further delivers analog signals to the amplifier and loudspeakers. This is how a digital audio server works and connects to other audio components. 
What's Good About Digital Audio Servers? 
Digital audio servers are the perfect music storage solutions when it comes to the production of sound waves from digital sources. There are many good things about them, such as
They are the safest way to store music files
They are an easy way to search and play your music file from your music collection 
They give an assurance of quality and durability 
By adding a digital audio server to your audio system, you can increase the safety of your music files and improve your overall music-listening experiences. 
Now, let's explore some of the best high-end digital audio servers on which you can invest. Check them out below!
Best High-End Digital Audio Servers 
Innuos- Statement Music Server- The Statement Music Server is Innuos' flagship product, designed specifically to fit the requirements of high-end audio systems. It is perfect for enhancing your audio system's performance and a next-level music experience. If you have a good budget, you must consider this premium class digital audio server. 
Innuos- ZEN Mk3 Music Server- It is another outstanding music server designed by Innuos, perfect with most digital audio players. It is comparatively low in price, but it does not compromise with the quality. The isolated dual-ethernet ports, dual-linear PSU, and asymmetrical anti-vibration feet integrated with this high-end music server give the best value to your money. 
Taiko Audio- SGM Extreme Music Server- Taiko Audio is one among the Akiko Audio and Innuos. They develop and design masterpieces for the improvement and enhancement of the quality of sound. The SGM Extreme Music Server is one of their audio masterpieces. Like the Innuos' Statement Music Server, it is specifically designed to fit with high-end digital audio players. It helps in the production of realistic sound and giving you an awesome music-listening experience. You can buy this Taiko Audio premium music server if you have a good budget. 
You may also like: Bare Metal Server Benefits Startup Owners Should Know
Image source: Unsplash.com