Click here to get this post in PDF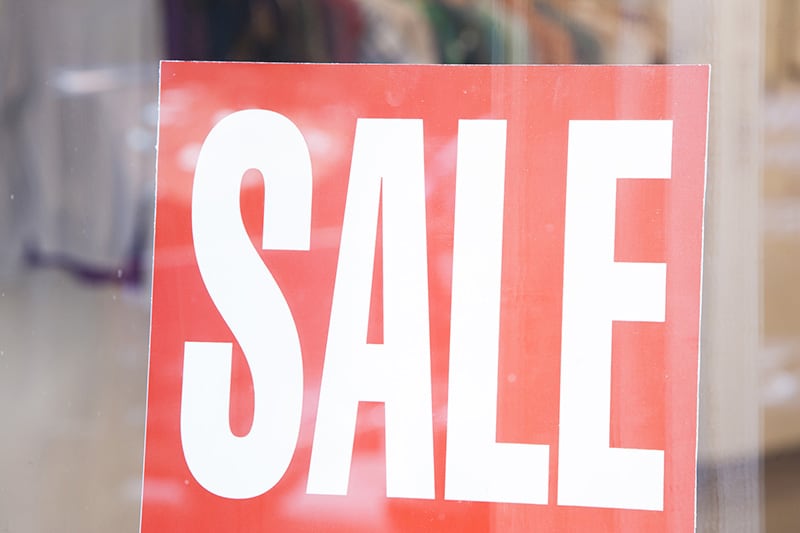 We live in a world of startups and in such a business environment, things are happening really fast and whether or not you're going to fail depends on time; time is money! Although promptly finding the right investors and providing a quick business plan is quite essential, finding new customers fast can either mean success or business's downfall.
Flash sales
If you are looking for more customers as soon as humanly possible, try one of these fast-cash methods:
Put a sign in your shop window saying "Flash Sale – 3 Hours Only! From 9 AM Tomorrow…" and insert something recognizable and relatable to your business that will make the offer sound less generic. Be careful, however, a flash sale shouldn't last more than a day – you'll lose credibility and appear as a business that is going bust.
Use your website! Put a "Flash Sale" on a notable place. Offer your customers a "FREE 15-minute consultation with [insert profession]"! The free 15-minute consultation offer should be followed by a discount of the first hour (think 25-50% off).
Come up with creative flyers. For example, give some homeowners a special phone number that will give them a discount of as much 50%, as long as they call 24 hours upon receiving the flyer. It is very important that your offer is exclusive – this will boost its value hugely!
Freebies
Look, no matter how counter-intuitive giving something away that you might as well sell sounds, there is a reason why all the big names (and the small ones) are doing it; it's an excellent investment!
It's simple, people love getting free stuff and the little hoarder inside every single one of us will want that which is free even if we absolutely have no use for it. The main perk the freebies will bring to the table is the fact that you can use freebies as marketing – stick or print your business's name and logo onto every item that you're giving away and you can rest assured that people will remember you. Freebies, however, transcend typical items, such as pens, woven bags, etc., and here are a couple of innovative examples:
Free samples of your product; because people will actually try it and you'll have the chance to get the feel of your marketing opportunities and potential needed improvements. Feedback is important!
A small scholarship for a local kid, or food subscription to a family in need because doing good will make you feel good, while you grow in everyone else's eyes!
One free class in your office; and make sure that you're using any means necessary to appear as professional as possible – for example, the VIZ360 company offers virtual presentations of your products, everything from furniture and home wares, to luxury goods, fashion, jewelry, cars and boats! Be sure that the viewers will be impressed!
An extra service that you would otherwise charge for.
Always excel at customer relations
Even if you have nothing else to vouch for you, you have no idea how powerful maintaining a good relationship with your clients can be. Even if they get a significantly better offer elsewhere, chances are that the clients are going to stick with their favorite business through thick and thin – people are, after all, only people and they love nothing more than establishing good personal contact with somebody.
Customer relationship management, however, doesn't mean that being dishonest is okay. Oh no, what we are trying to say is that you should get into this sort of mindset. Be loyal to your customers and you'll get even more in return!
There is absolutely nothing that the clients appreciate more than getting the attention they need!
You may also like: Offline advertising- marketing mix or media mix?
About the Author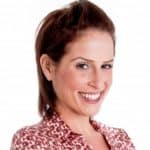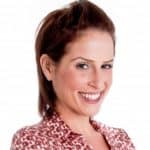 Diana Smith is a full time mom of two beautiful girls interested in topics related to business and technology. In her free time she enjoys exploring new low cost advertising opportunities.