Click here to get this post in PDF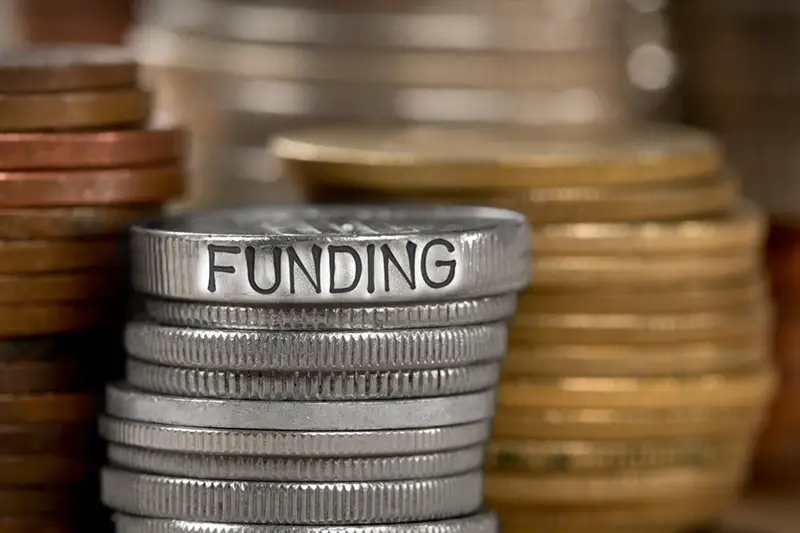 Did you know that 33% of small business entrepreneurs struggle or fail due to lack of funding causes?
Have you ever dreamed of owning a business but worried about the cost? If you start with a small business, you can.
Funding a small business is less expensive than ever. Sure, the initial investment is higher, but the risk is lower. You don't need to wait for customers to come to your business; you can go out and seek them.
What options does a small business owner have for funding? Keep reading to learn more about tips for funding a small business.
1. Do Your Homework
Before you can even think about applying for funding, you need to have a well-thought-out business plan. This is the first and most important step in securing financing for your small business. Your business plan should include your business's goals, a detailed description of your products or services, your target market, your marketing strategy, your management team, your financial projections, and your funding requirements.
Once your business plan is in place, you can start researching the different funding options available to small businesses. Various government programs and private financing options are available, so it's essential to do your homework and find the one that best suits your needs.
2. Seek a Small Business Loan
One of the most important things to remember when seeking a small business loan is to be clear about what you need the money for. It would help if you also had a solid business plan outlining how to use the loan to grow your business. Shopping around for the best rates and terms from different lenders is also important.
3. Utilize Retirement Funds
This can be done by taking a loan from a retirement account or using retirement savings to invest in the business.
Using retirement funds to finance a small business makes it possible to get the company up and running without taking out a loan or using other forms of financing. However, it is essential to understand the rules and regulations around retirement account loans and to carefully consider the risks involved in using retirement savings to invest in a business.
4. Use Credit Cards to Start Your Business
Credit cards can be a great way to fund a small business. Make sure you have a good credit score and history, which will help you get approved for a card with a reasonable interest rate. Remember to pay your balances in full and on time each month, which will help keep your interest costs down.
When running a company, it is important to know the status of your business finances. If you lack funds and want to have a credit card, visit https://www.nav.com/business-credit-cards/.
5. Bring Passion and Persistence
Passion and persistence are two of the most important qualities when funding a small business. Believe in your business and have faith in its success. This will help you attract investors and secure funding.
Plan Ahead in Funding a Small Business
There are many options for funding a small business. The best way to find the right choice for your business is to plan and speak with a professional. Be sure to explore all of your options before making a decision.
Are you looking for more helpful information? Check out the rest of our blog today.
You may also like: How To Find Funding For A Startup?