Click here to get this post in PDF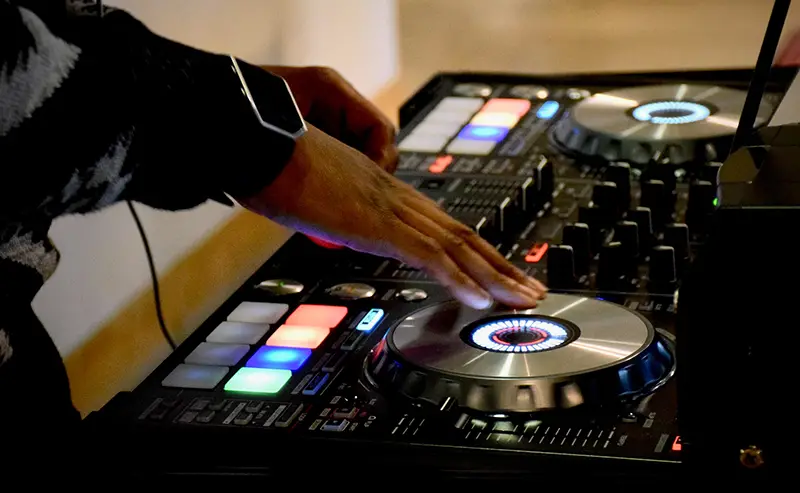 The prospect of becoming a professional DJ is appealing; turning a passion into a career is a dream for millions, but one that comparatively few bring to life.
Starting a DJ business is well within the realms of possibility for anyone with talent, determination and tenacity. However, it is important to consider the following questions carefully, if you are to make a success of your venture:
1.  What Type of DJ Will You Become?
There is no such thing as a one-size-fits-all DJ who does everything; some perform in clubs and on stage, others take the show on the road and some entertain at events in their localities. You need to set your sights on a specific outcome and make sure you have the most suitable DJ equipment to work with, in order to make it happen.
2.  Is There Sufficient Demand to Sustain My Business?
Extensive research should be performed to determine whether there is a viable market for your idea. If you live in a small town where dozens of established wedding DJs are already struggling to find work, it is unlikely to prove a profitable venture. The key to success when launching a business is to find a gap in the market and fill it.
3.  What Kind of Competition Will You Be up Against?
Irrespective of which way you go, you will never be the only DJ doing what you do. There will be plenty of others looking to land the same clients as you, and will fight ferociously to do so. You therefore need to think about what it is that makes you different, what is your USP that will make you worth hiring and how can you get it across to prospective clients?
4.  How Will You Cover the Costs of Purchasing Your DJ Equipment?
You can spend as little or as much as you like on DJ equipment, to get yourself up and running. But if you expect to be taken seriously, you are going to need a decent setup. This is where affordable DJ finance can help, enabling the costs of larger purchases to be spread over a series of monthly repayments. Far better than cutting corners and selling yourself short with low-grade gear just to save money.
5.  Have You Considered the Business Aspect of the Project?
This refers to everything you will need to do aside from making music and performing live. Examples of which include marketing and promotion, transportation, agency representation and accountancy.
6.  Will You Be Able to Sustain Your Lifestyle in the Interim?
This is important as it is comparatively rare for a DJ to begin pulling in meaningful money right after going pro. Instead, you can expect a transition period during which your DJ business is unlikely to sustain your lifestyle.  Hence, you will need to think very carefully if your plan is to quit your job and dedicate yourself to your DJ business full-time.
7.  Do You Have Realistic Expectations?
Overnight fame and fortune is not a realistic expectation for a DJ business. You may hit the big time eventually, but it takes time and effort to make things happen. You will get there eventually if you put in the work, but patience is a virtue when going pro.
About the Author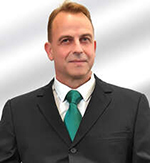 Craig Upton supports UK businesses by increasing sales growth using various marketing solutions online. Creating strategic partnerships and keen focus to detail, Craig equips websites with the right tools to rank in organic search. Craig is also the CEO of iCONQUER, a UK based SEO Agency and has been working in the digital marketing arena for many years. A trusted SEO consultant and trainer, Craig has worked with British brands such as FT.com, djkit.com, Development Finance, Serimax and has also supported UK doctors, solicitors and property developers to gain more exposure online. Craig has gained a wealth of knowledge using Google and is committed to creating new opportunities and partnerships.
You may also like: 5+ Tips for Getting Started in Freelance Photography
Image source: Unsplash.com