Click here to get this post in PDF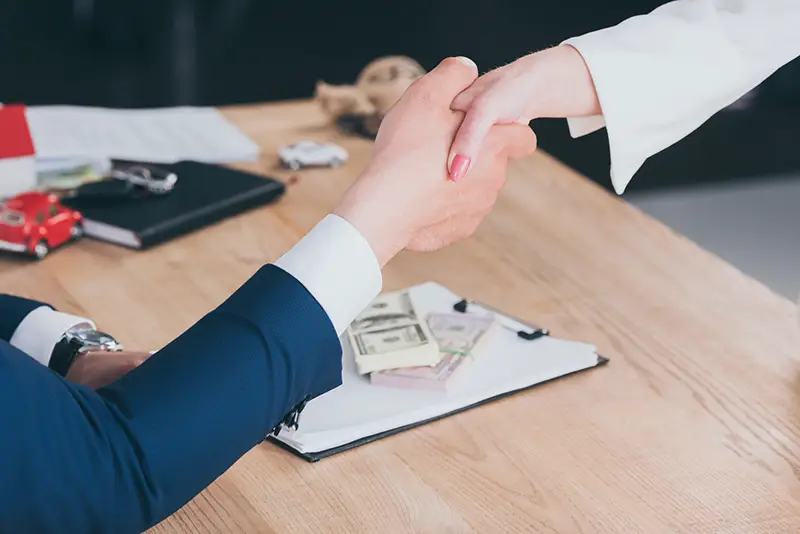 A personal loan can absolutely be a useful tool for many people. However, getting a loan can be a tricky process if you are unemployed. Don't worry though. A decent credit history and an alternate source of income can help you secure multiple options for unemployed loans in many cases. 
These tips on how to qualify for personal loans if you're unemployed can help you get the cash you need to take care of expenses that you might not otherwise be able to cover immediately. Here's what lenders want to see to feel comfortable about extending you a loan when you're between jobs. 
Maintain A Strong Credit History 
Your credit history can help you qualify for a personal loan if you are unemployed by choice or unexpectedly. Lenders will want to know how your payment pattern is reflected on your credit report? Do you have any recently missed or late payments? 
To reassure a lender that you'll handle the debt responsibly, you must ensure your credit history is strong in that area. Your credit report must also be free of foreclosures, bankruptcies, and other negative actions. 
Have an Alternate Source of Regular Income
Income plays a significant role in determining whether a personal loan application is approved. In this case, alternate sources of income can range from investments to a spouse's income or retirement benefits.
Income-producing investments are an excellent indication of an applicant's ability to repay a loan. Dividends, annuities, rental income and the like can help you qualify for a personal loan. 
Some lenders will consider your spouse's income on your application. All the lender needs is proof that you are married. With that said, your spouse might be required to sign on to the loan as a co-applicant.  
Regular 401(k) withdrawals, Social Security benefits, or other retirement benefits may help you qualify for a personal loan if you are retired. 
Other examples of alternate income, such as child support and alimony can also be acceptable. 
Essentially, a prospective lender wants to know you have the wherewithal to make monthly loan payments as agreed. 
Ensure Your Debt-to-Income Ratio is 36% or Lower
Your debt-to-income (DTI) ratio is another factor your lender is likely to consider when evaluating your loan application. This refers to how much of a borrower's gross income (per month) is required to service existing debt. 
You'll need to ensure your DTI ratio is 36% or lower. In other words, your alternate income must be sufficient to cover your current expenses, while leaving 64% of it available for your other needs
Additional Things to Consider Before Taking a Loan if you are Unemployed
While most of these requirements are common sense, it's perhaps useful to reiterate them here. 
Before taking out a personal loan; 
Be certain of your ability to repay the debt as outlined in the loan agreement.  
Make sure your monthly payments as realistic as possible when taking your income into consideration.
Consider borrowing a lower amount or avoiding the loan, especially if you doubtful of your repayment capabilities. 
Conclusion 
Getting a personal loan while employed is typically easier than getting unemployed loans. However, while a stable job is one of the things lenders may consider while evaluating your loan application, it is still possible to get a personal loan while unemployed. With an alternate source of income and a strong credit history, you could still qualify for a loan. Just make sure you can repay it as agreed to avoid damaging your credit history. 
You may also like: 6 Ways To Improve Your Credit Score Fast
Image source: Depositphotos.com