Click here to get this post in PDF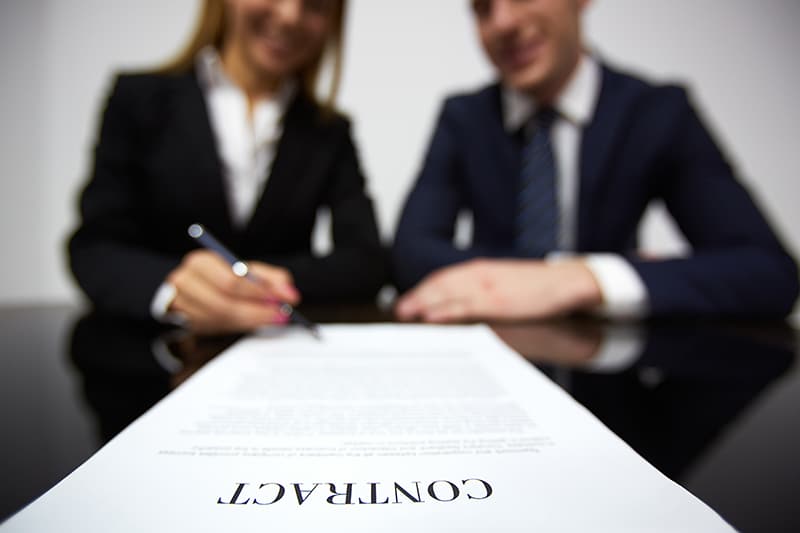 When it comes to running a business, there are fewer things which can be more disruptive than the owner getting divorced. Not only is it a huge commotion in the life of the owner, but it also brings the business into scrutiny. You will need to start thinking about how much the business is worth, or how much income it is producing for the divorcee – as this will certainly be put under scrutiny by the judge dealing with the case when deciding on a settlement. With that in mind, consider taking the following steps when protecting your business from a divorce.
What can I do Beforehand to Protect my Business Ahead of a Divorce?
If you are wanting to protect your business from a divorce, then there are a number of things you can do beforehand to ensure that you do so. The key things you should think about doing are:
Getting a pre-nuptial agreement between you and your partner – of course, this may be a little too late if you have already gone ahead with the divorce. But if you have plan ahead, you can make an agreement with your partner that they will not make any claims against the business which will be damaging.
Keep your business and private assets separate – If you ensure that the assets you own personally (house, car etc.) are separate to your business, it will be massively helpful in ensuring the business isn't affected during the divorce.
Try and share ownership – If you share your business with another owner, it can be very difficult for your partner to make a claim against the business as it is jointly owned by other shareholders as it will also damage the livelihoods of these people.
Ensure you Get an Outside Accountant to Value Your Business
When getting a valuation of your business, it is important that you get an accountant who is not associated with your business to make the valuation. The reasoning for this is when you use the business accountant to value it, they will most likely be aware of your situation and this may make them inclined to undervalue the business. When this is questioned in court, it could have a bad effect on your business as the evidence may be deemed unreliable, which will ultimately cause extra court fees and more problems for your barrister.
The Steps to Consider Next
One of the first things to consider if you are a business owner who is going to be going through a divorce is to arrange to see a specialist family lawyer and prepare as soon as possible. You should consider what you would like to achieve with your business once the divorce proceedings have come to an end, obviously, you will still want to have full control over it.
If divorce is imminent, and financial claims are going to be made in the immediate future, then arrange a meeting fast. Even if the divorce is some way off, it is still worth having a meeting so that you are fully in the know about everything that can happen with your business.
About the Author
Alice Porter is an avid writer who is passionate about raising awareness for dispute resolution. She enjoys good food, great company and far off destinations.
Also read: Splitting the Family Business in a Divorce: The Dos and Don'ts