Click here to get this post in PDF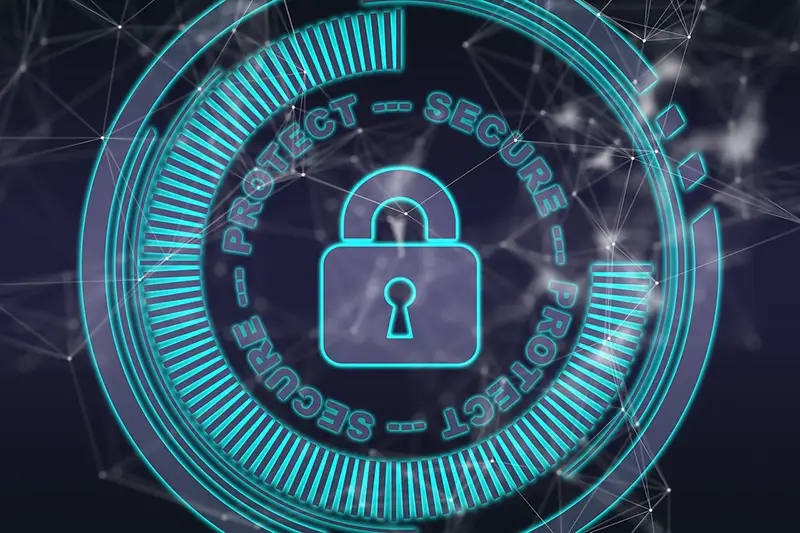 When Bitcoin, the first cryptocurrency which was created got launched, speculative investors stacked up the currency. In the first few years of its existence, there has been a frenzy to own cryptocurrency because of its massive potential for returns on investment. This mass hysteria was not missed by the dark side of the cyber world.
Hackers eventually came up with methods to steal cryptocurrency from its owners. A correlation between the crypto market's increase in value and crypto-related crimes have also been observed.
Research conducted by the UK's Telegraph newspaper has shown that in 2017, a 1900% increase in the value led to a tripling of cryptocurrency crimes. According to the research, more than $400 million got lost to hackers that year.
Methods Cybercriminals use to Get Cryptocurrency
1. Ransomware
Ransomware is a kind of malicious program that denies a user access to a computer. The criminal behind the software could be the only person with the key to regain admission to the device's files.
All cryptocurrency wallets need a private key before the funds in them can be accessed. The issue, however, is that once a private key gets lost, the owner will lose the ability to login to the wallet. If your private key is stored only on your computer, you would be forced to pay the hacker money before your device gets released.
2. Crypto-jacking
Crypto-jacking is the use of adverse program codes to mine cryptocurrency on a victim's computer. The script makes use of your device's CPU resources to join mining pools and deliver value to the hacker.
It is considered one of the worst forms of digital currency crimes because they hardly ever get detected. All the user would notice is a lag in performance when using the device.
Shielding your Computer Properly from Hackers
1. Perform Regular Updates of your Software
The most prominent method of sneaking in ransomware into your device is through outdated software. Numerous updates are made periodically by developers to spot security leaks and patch them. Even if an update doesn't contain new features, it would contain security updates
Updating your operating system and device programs would significantly reduce your risk of getting infected with ransomware.
2. Download Anti-crypto mining Browser Extensions
Crypto-jacking software mostly gets into a system through browsers. Using a trusted anti-crypto mining tool would be sure to block the malicious script before it performs actions on your device.
3. Use a VPN
This is a tool that ensures the privacy of your communication between your device and the website you're connected to. In other words, connecting to a VPN server prevents hackers from spying on your web traffic.
Sometimes, ransomware creators target crypto holders and traders through their IP addresses. Since a VPN changes your IP address, your online identity would be protected. Hackers would therefore find it difficult to track your information.
Your web connections to websites would also be secure with a VPN. A hacker with access to a network you're connected to could steal your private key and siphon your funds.
You may also like: 5 Essential Benefits a VPN Will Bring to Your Business or Enterprise
Image source: Pixabay.com