Click here to get this post in PDF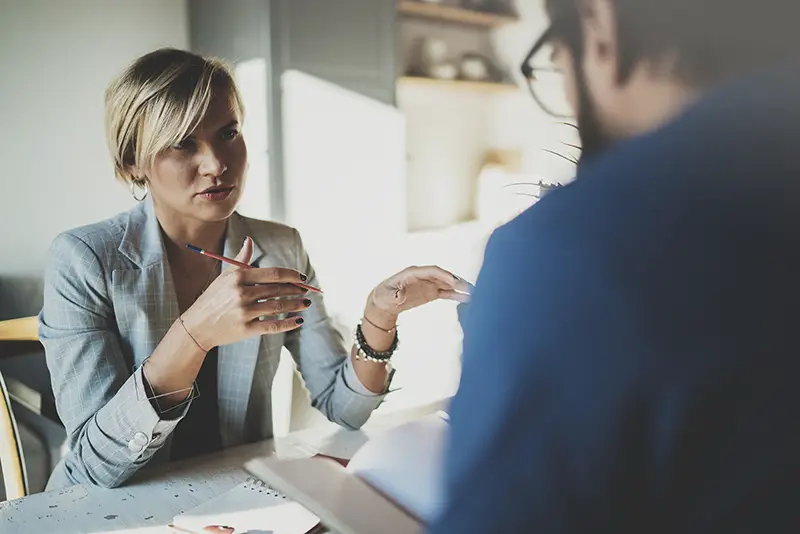 Making proper investment decisions can prove easier than managing your wealth and assets. You need knowledge and guidance to keep your investment steady and wealth intact. Unless you have the knowledge and expertise, hire and work with a wealth management expert. Here are the pros of hiring a wealth management expert you should know.
Personalized Investment Plan
You need an entirely new financial and investment plan to make the wealth management process easier. By working with a wealth management expert, you get an avenue to understand the aspects of a functional financial and investment plan for your assets. Before developing the plan, a wealth management expert will look into your investment goals, personal financial health, and external factors. These professionals will work hand-in-hand with you and help lay down a solid investment plan.
An Avenue to Learn More
There are many things related to wealth and finances that you must know to protect your assets. Hiring a wealth management expert becomes crucial as you learn about investment, risk management, savings, and other related things. Having a proper knowledge base remains paramount as you find better ways to protect yourself and make your investment more profitable. According to Frederick Baerenz, wealth managers help avoid mistakes that might cause negative impacts on your investment plan.
Helps Avoid Conflicts With Wealth Supervisory Authorities
Once you start to amass wealth, accountability becomes paramount. You should avoid conflict with wealth supervisory authorities to protect your assets. By hiring a wealth management expert, you get a platform to learn the wealth regulation policies and other variables that you must adhere to. A wealth management expert helps you get organized and work in harmony with the government and other supervisory authorities.
An Avenue to Grow Your Wealth
A management expert can easily help you grow your wealth by developing an investment plan. It is a pro to work with a reputable wealth management firm as you tap into skill sets, strategies, and knowledge base that can help expand your investment and grow your assets. Working with professionals like AOG Wealth Management becomes the best avenue to expand your assets and grow your wealth.
Effective Guidance Through Life's Transition
As much as you have wealth and a proper investment plan, you might still need to prepare for life's transitions. You should understand that your wealth and financial plan will play a major part in these life transitions. Getting into a marriage, expanding your business, buying a home, getting an inheritance, and developing a retirement plan are all life's transitions you need proper guidance on. A wealth management expert will help make the transitions easy and productive.
As you assess your wealth and assets, you need a proper plan and ways to protect them. Seeking expert help becomes crucial in information and proper guidance. Going through the above list helps you understand the relevance of wealth management experts and reasons to hire one.
You may also like: 4 Personal Finance Management Tips To Grow Your Wealth
Image source: Shutterstock.com