Click here to get this post in PDF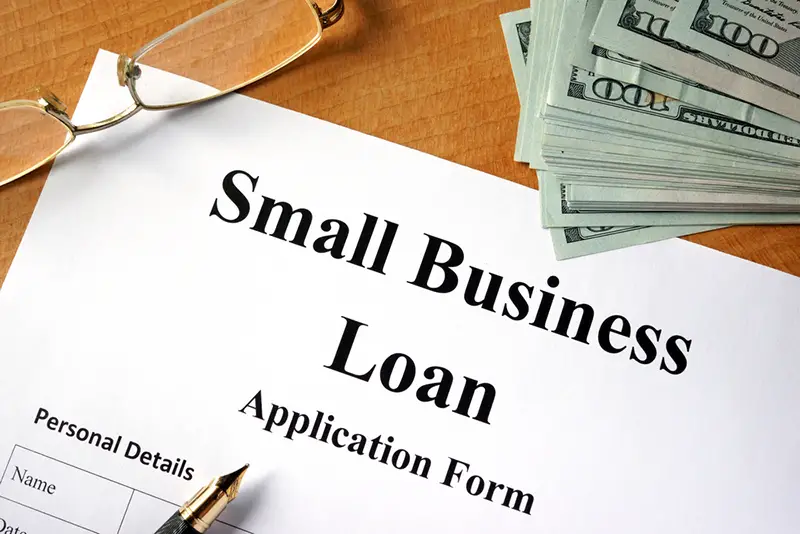 Businesses take out business loans for a variety of reasons. Some common reasons include funding operations, investing in new equipment or technology, and expanding the business.  
A business loan, as explained best, is a type of financing that a financial institution provides. To obtain this loan, a business owner must provide the lender with information, such as financial history, credit score, and the purpose of the loan. Then, the lender will evaluate them and decide whether or not to grant the loan.  
Several business loans are available, including term loans, lines of credit, and invoice financing. They can be a valuable source of funding for businesses. However, it's essential for business owners to carefully consider the pros and cons before deciding to take out a loan.  
With that in mind, read on to know the potential drawbacks and benefits of a business loan to make an informed decision about whether or not it's the right choice for your company.  
The Pros Of Business Loans  
Here are some key benefits that business loans can provide to entrepreneurs and small business owners:  
Funding For Expansion And Unexpected Expenses  
One of the primary benefits of taking out a business loan is the availability of capital. Whether you need funding for expansion, to cover emergency expenses or any other purpose, a business loan can help you get the money you need to keep your business running smoothly. In addition, it can benefit small companies or startups that may not have access to large amounts of capital through other means.  
Opportunities For Growth And Success  
Loans can help businesses capitalize on growth opportunities and increase their chances of success. If a new market opens up or a promising business venture presents itself, having access to capital through a business loan can help you quickly seize that opportunity. As a result, your business will expand and succeed in a competitive market.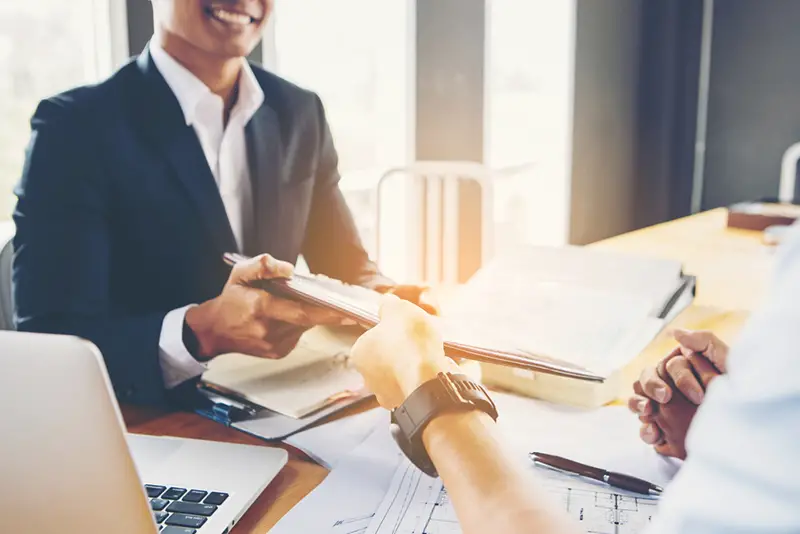 Building Credit And Negotiation Expertise  
Paying back a business loan on time can also positively impact your credit score. A good credit score can open up future financing possibilities for your business, such as lower interest rates on loans or more favorable terms. Making timely loan payments can demonstrate to lenders that you're a responsible and trustworthy borrower.  
Attractive Loan Terms And Rates For Your Business  
A business loan can also allow you to negotiate terms and rates. By shopping around and comparing different offers from lenders, you may find a loan that offers the amount of capital you need at a rate and repayment schedule that works for your business. It can help you save money in the long run and ensure that your business can afford to repay the loan.  
The Cons Of Business Loans  
Although a business loan can provide much-needed capital to help a business grow and expand, there are also potential drawbacks, and these include the following:  
The Potential For High-Interest Rates And Fees  
Interest rates on business loans can vary depending on the lender and the specific terms of the loan. But they can be significantly higher than the interest rates on personal loans. In addition to interest, many business loans also come with various fees, such as origination fees, closing costs, and late payment fees, which can increase the total amount borrowed.  
Missed Payments Could Harm Your Credit Score  
Your credit score determines your eligibility for future loans and the interest rates you'll be offered. If you fail to repay a business loan on time, it could harm your credit score and make it more difficult and expensive to borrow in the future.  
Personal Liability May Put Your Assets At Risk  
Sometimes, business loans may require the owner or owners to guarantee the loan personally. If the business can't repay the loan, the owners may be held personally liable for the debt. It can put the owners at risk of losing personal assets, such as their home or car, to satisfy the outstanding loan balance.  
It May Put Strain On The Business's Financial Resources  
Typically, repaying a loan requires regular payments over a fixed period, which can strain the business's cash flow. Additionally, the added debt from a business loan can increase the overall financial risk for the company. It can be especially problematic for small businesses with limited financial resources, as it can impact their ability to operate and be profitable.  
Conclusion  
While business loans can provide much-needed funds for expansion and growth, they also come with risks and drawbacks. It's crucial for businesses to carefully weigh the pros and cons of business loans and consider all available options before making a decision. It's also best to consult with financial professionals to ensure you make the best choice for your unique circumstances. 
You may also like: Small Business Loan Basics: Definition, Types, Eligibility, and Sources
Image source: AdobeStock