Click here to get this post in PDF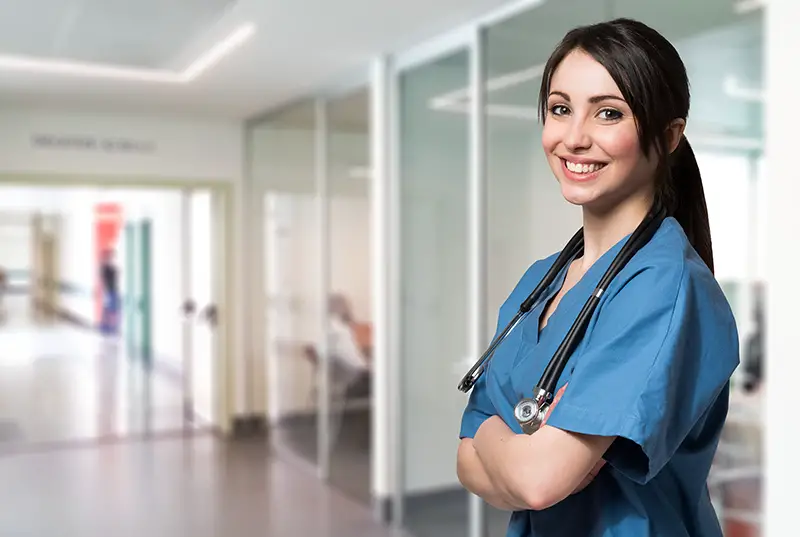 Due to the demand for nurses, ever since the pandemic started, most nurses have been jumping from one task to another. As a nurse, you will be exposed to many departments and patients, which can be a great opportunity to finally discover your specialization, whether you have one right now or not. LTAC nursing is an in-demand nursing job since they need your service for a long time. Read on LTAC nurse jobs so you can have a clear understanding of how to become one and what they do. 
What are the advantages of being an LTAC nurse?
LTAC Nurses Have Proper Skills And Knowledge
As an LTAC nurse, you will be getting the training you need since you have a long list of duties and responsibilities ahead of you. In addition, this exposure will enhance your presentation skills and broaden your knowledge. Learning more as a nurse can be an advantage for your since you can advance your career as you continue to learn and earn more skills as an LTAC nurse.  
LTAC Nurses Have Certifications
Certification is essential since it proves that you are legit when it comes to performing the necessary duties and responsibilities. Make sure to earn more certification as you do your job. A basic life support certificate and an Advanced Cardiovascular life support certificate are a must for LTAC nurses since they must know how to respond when their patient's life is at risk. 
LTAC Nurses Are Flexible
Since LTAC nurses handle many duties and responsibilities, they must be flexible. LTAC nurses usually go the extra mile since most patients require assistance, even with their personal care. For instance, some nurses provide home services where they have to assist their patients in their routines, such as taking a bath and doing personal hygiene care. With these duties, they have to be flexible rough to adjust to their patient's situations. 
They Are More Secure
From the term "long term", LTAC nurses are secure that they will have a job for longer. There is job security in LTAC nursing jobs since patients need to be taken care of for a long time; even if they get discharged from the LTAC facility, they need the service of their LTAC nurses as they continue to receive care at home. 
Get The Care The Patient Needs
LTAC nurses can confidently provide the care their patients need since they are skilled and trained to handle patients that are under LTAC facilities. As an LTAC nurse some qualifications are needed to be qualified and each LTAC nurse has undergone the proper training and has enough experience to handle patients. 
Qualifications of an LTAC nurse 
Active License
LTAC nurses should have an active registered nurse license; some may require a state license so they are ready to work in other states or countries. Licenses are important since you will not be a legit nurse if you don't have an active one.
Experience 
1 to 2 years of experience in ICU, telemetry, progressive care, or ER department will be best. Since LTAC facilities handle patients that have been released from ICU and still need more time to a receiver, they are moved to LTAC facilities to get the assistance and care they need. Experience in ventilator and drip is also essential as an LTAC nurse since most of the patients in the LTAC facility need this kind of medication.
Certificates
Basic Life Support and Advanced Cardiovascular Life support certification must be accepted as an LTAC nurse. LTAC patients have a high risk of having a life-threatening situation; therefore, knowledge and skill in reviving your patient are important. 
Knowing what it's like to be an LTAC nurse can help you prepare yourself to become one. If you qualify, then apply without hesitation. If you are not yet qualified, do your part to accomplish all the necessary requirements while enjoying your job as a nurse. Advancing your career is essential; today is the perfect time to do it while nurses are still in demand.
You may also like: Crack Open These Careers If You're A Health Nut
Image source: Shutterstock.com