Click here to get this post in PDF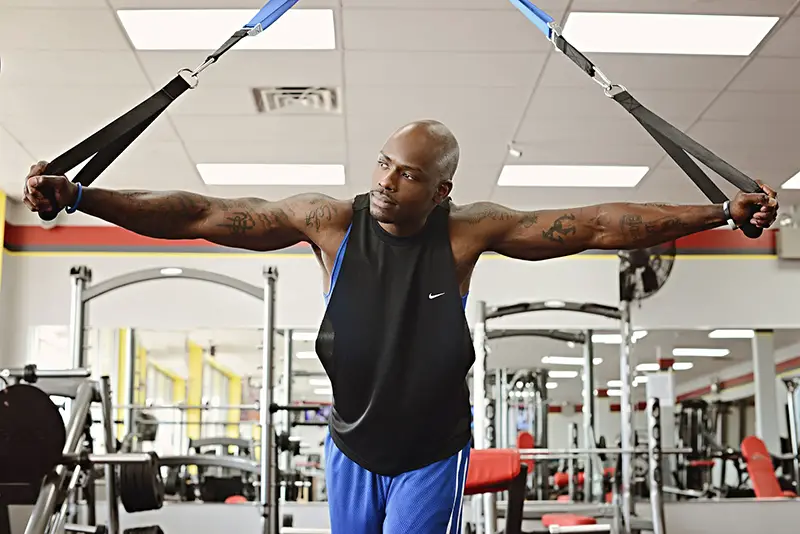 If health is more than just an idle concern for you and if fitness is more than just something you try to do to maintain your body, but if you're serious about the work you put into a healthy life and the habits that you build, then working with those skills might suit you very well. Here, we're going to look at some of the careers that can take that passion for health and turn it into your next job.
Getting down to dinner
How we eat plays a huge role in how healthy we are, of course, but a lot of people do not learn even the basics of nutrition and how to craft a diet that they are able to stick to, rather than moving from one fad to another. Nutritionists play the role of advising clients on what they're eating and what changes to their diet they should make. Dieticians do the same but in a healthcare context, instead.
Teach what you know
Is there a particular type of exercise that you're particularly well-versed in? Do you think that your community could benefit from learning about it? If you're willing to step up to the plate, then you could lead a class from your local gym. So long as you're able to demonstrate that you know what you're doing, gyms are willing to accept classes from a wide range of teachers and, of course, will pay you for the privilege as well. If you get a job at said gym, you can make it even easier to slip into that teaching role, too.
Reshape your client's lives
Perhaps you want to get more hands-on in a one-to-one environment with your clients, where you can help them create plans that suit their needs and better be able to monitor their progress, offering advice as well as training their body. It takes some education to become a personal trainer, but once you're ready, you can take the test anywhere, including online, to get your certification. Personal trainers can find their work very rewarding, indeed, as it gives them the chance to play a very direct role in helping improve the quality of life for their clients.
Helping people get on their feet
Fitness instructors and personal trainers play an important role in helping people improve their general health, but there are also those who play a much more specific role for those who need it most. As an occupational therapist, you can learn more about the fitness routines, diet, as well as therapy such as massage, that can help people restore their independence and confidence after health emergencies, such as injuries at work, newly developed disabilities, and more. This role tends to take even more training than personal training, so keep that in mind.
As they say, if you do something you love, you will never work a day in your life. As such, finding a job in fitness may help give you the keys to a career that's meaningful, engaging, and genuinely interests you.
You may also like: Fitness gyms and running a business
Image source: Pixabay.com