Click here to get this post in PDF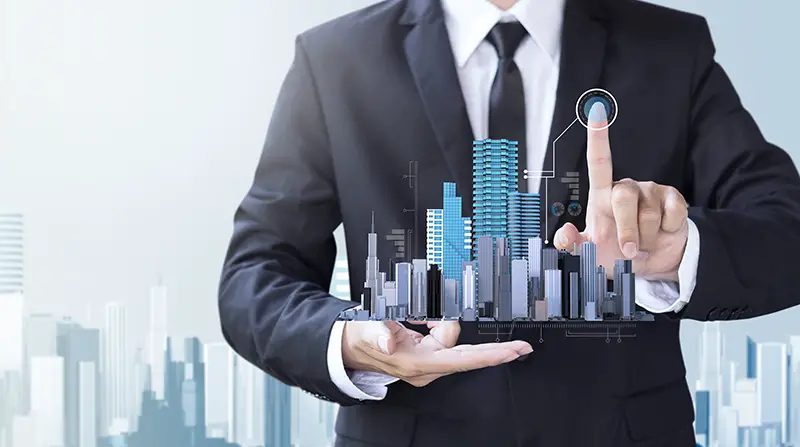 Property investment is the act of purchasing property and then selling it later for a profit. Investing in property isn't as simple as most people think, though. Many factors must be considered before committing to property investment. Here are four reasons why property investment is beneficial for your business:
A great way to grow your business
Property investment can be a great way to grow your business. It's a tangible asset with a stable income stream, so it helps you diversify your business portfolio and get the financing you need to expand. Many people can also use the property as collateral for loans, which can help them expand their businesses more quickly than they would have otherwise been able to do so.
Property investments can also provide tax breaks that help offset the initial investment costs while helping fund the future growth of your company. This is especially true if you live in an area with tax benefits associated with owning rental properties or commercial real estate, such as investing in properties such as office space. 
Commercial property is a tangible asset
Commercial property is a tangible asset. This means that the value of your property can be assessed, and you can use it as collateral for a loan if you need to. In addition, the value of commercial properties increases over time, which makes them excellent investments. 
You can also rent out your commercial properties to generate rental income. This option is also available if you don't want to manage the property yourself, and having someone else do it for you can help you improve your commercial property investment. 
The value of commercial property tends to rise over time
A property investment's main benefit is that your commercial property's value tends to increase over time. This rise in value is due to several factors, including inflation, supply, demand for land and property, and economic growth.
The rate at which property values tend to increase varies from place to place, but it is generally accepted that over the long term, property prices have increased across most regions worldwide.
Commercial property investment creates a stable income stream
One of the main reasons why you should consider investing in commercial property is that it can provide a stable income stream. This means you will have an ongoing source of reliable, recurring income from the property itself.
You may be able to use your investment as collateral for a loan or other type of debt financing (such as an SBA loan). If you are looking for a loan, having a steady stream of rent makes it easier to get approved by lenders because they know they will always be paid back.
Owning multiple properties can become part of an investment portfolio where they all contribute toward one another's success and profitability. In addition, the more properties you own and manage, the more stable your business becomes financially—this stability leads to less risk overall. 
Conclusion
As you can see, property investment is a great way for your business to grow. It provides financial security for your company, gives you more options for growth, and provides long-term wealth creation.
You may also like: Is Property A Good Investment In 2022?
Image source: Shutterstock.com