Click here to get this post in PDF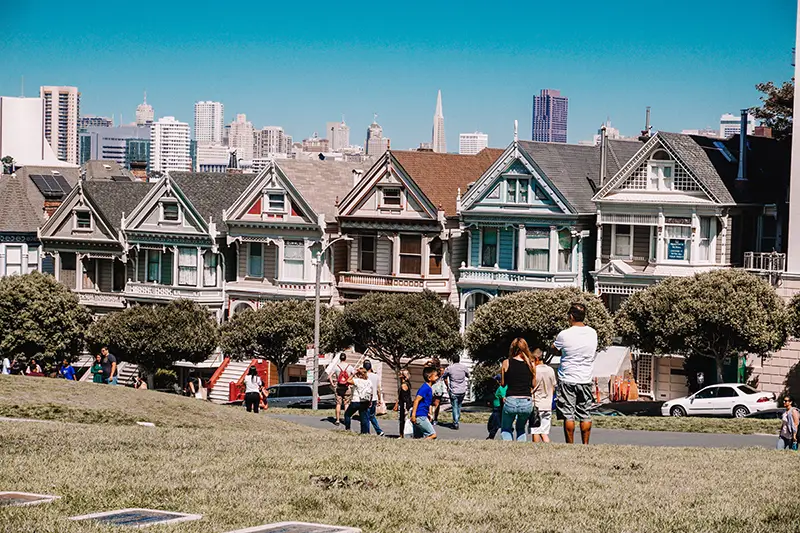 Investing in real estate is a great way to make money and add diversity to your investment portfolio. Depending on several factors, the process may or may not resemble the typical home buying process for most purchasers. If you have the capital to buy, but you're not sure where to direct your efforts, here are some things to know.
Single Family Homes
Standalone single family homes are a popular go-to for investment. These properties can be a great deal as long as you're not spending too much on the monthly payment. If you overpay, you may be stuck with a negative cash flow if you can't charge enough rent. If you're flipping the house, you need to be able to sell it at a profit. You may score a great deal if you buy off market property.
Multi-Family Homes
Multi-family homes present some of the best options for investment. You'll pay for one mortgage, but the income potential from multiple tenants can be quite significant. In many scenarios, you can rent the units at a competitive price, but generate significant income. Multi-family properties tend to hold their value, making them very appealing to investors.
Other Types of Investment
A mobile home may be a great vehicle for investment due to the low upfront cost and low maintenance costs. Your investment capital goes further on a mobile home, resulting in a lower mortgage that can be paid off faster. Another consideration is to rent out your property for lodging through a service like Airbnb or VRBO. You may be able to bring in much more income based on a nightly rate, especially if you can keep the property booked most of the time. Operation costs can be significantly higher due to the higher turnover rate.
There are many options for making money in real estate. You can be a landlord, a property flipper, or a host. Weigh your options carefully and do your homework to make a decision. People will always need a place to live, so make sure you're buying the right types of properties.
You may also like: 8 Amazing Ways Investing in Property Can Make You Millionaire
Image Source: Unsplash.com