Click here to get this post in PDF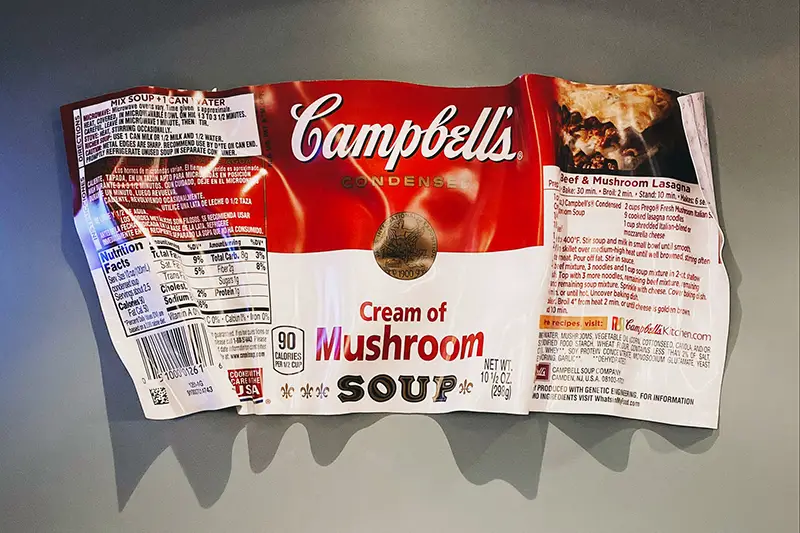 The Product Information Form (PIF) helps sector players to comply with the food industry regulations regarding food ingredients and finished products. This tool is now available in an improved version, v6.0, and contains better content that organizes data and improves workflow through online portals. Here is what you should know about PIF:
The Improved Version is Online
Since its introduction, PIF has undergone improvements and is now available online. You can click here to get the electronic tool. The ePIF streamlines sharing, recording, reporting product information to improve workflow. It is now easy to exchange data with other systems in-house and externally. Additionally, the digital platform eliminates transcription errors and protects data integrity, improving business performance.
V6.0 Builds on V5
Some information from the previous content is present in the ePIF version. This includes:
Ingredient declaration breakdown 
Quarantine and biosecurity 
Nutrition Information 
Certification and Endorsement information 
Shelf life 
Measurement marking 
Potential safety hazards
Packaging
New Content
The improved version restructuring  includes new content such as:
Country of Origin information
Pre-market clearance – GM and Novel foods  
Health Star Rating and Daily Intake (front pack labeling) 
Nutrition, health, and related claims
Traceability information
Simplified allergen and food safety declarations
What Information Does ePIF Drop?
PIF 6.0 also drops some information that was in PIF V5, including supplier declaration and warranty. Thus, the food industry can no longer dictate commercial arrangements between trading partners.  
It's Customizable 
Previously, the document had the same details for all sector players. But now, there are variations in details to accommodate different needs. These options include:
Samples
Ingredients
Flavours
Retail Ready Products
How to Move From V5 to V6.0
A mapping tool by the Australian Food and Grocery Council (AFGC) translates information from V5 to V6.0. This resource is available to vendors AFGC authorizes. You can upload your data using V5 or convert earlier versions to V5, and the tool imports the information for you. Note that some content changes in the ePIF make it hard to import all data. Thus, you need to populate some data after the upload.
Is PIF Mandatory?
A customer may legally request a business to provide data for legal compliance. A business can meet this need using a PIF or any other way at its disposal. Ideally, PIF is an industry-agreed questionnaire, but it is not mandatory. 
How to Access PIF 
AFGC approves vendors who avail the PIF to companies. Anyone who places a product in the consumption market can access the online document. This service comes at an affordable cost with monthly access fees. Moreover, you can talk to your vendor for an intuitive User Interface.
AFGC improves the earlier PIF versions to meet changing industry needs. The new PIF tool helps you to search, record, report, and share product information online. Thus, it streamlines business data for efficiency and reliability. Also, the PIF document can serve as legal compliance for customers. You can access this software through any licensed vendor online. 
You may also like: Your Guide to Scented Household Cleaning Products
Image Source: Unsplash.com