Click here to get this post in PDF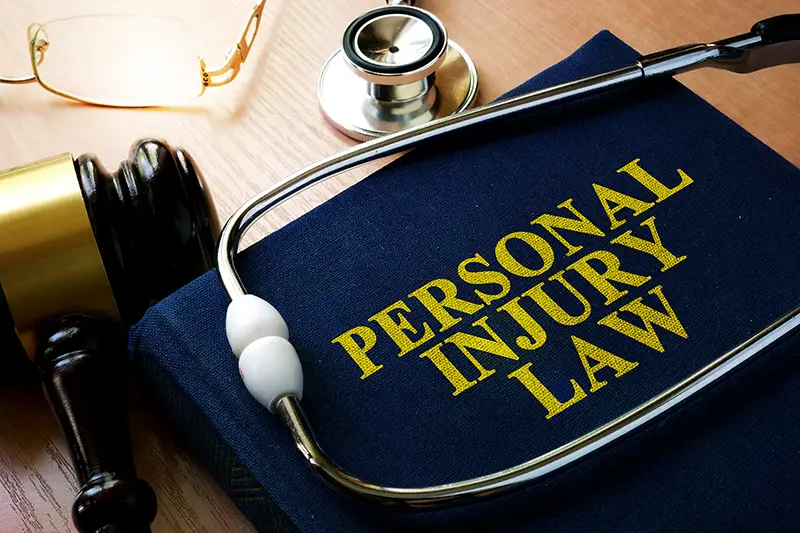 If you've ever watched a legal drama, medical or crime show, then you may know about premise liability and how it can affect a person's life. It's normal for people to want to live and work in safe places. Most of them try to ensure they protect themselves and their families.
Unfortunately, many potential dangers are lurking behind. You can have an accident anywhere, even in the friendliest-looking establishments. It can happen anywhere, from hotels to churches or even to your place of work.
Still, many people don't know they have a potential claim against these establishments. However, the law varies depending on whether you're injured on the premises or elsewhere in public. When you suffer injuries due to another's wrongful acts, it's common to be unsure about how to proceed with your case. This article contains tips from a personal injury lawyer in Toronto on premise liability.
What You Should Know About Premise Liability
The law refers to a person's duty of care to others as premise liability. It also refers to a property owner's responsibility for injuries caused by their property. So, for example, if you're out on the sidewalk and trip over a pothole, you may be able to sue the city for negligence. In this case, it'd be the city's fault that they failed to make sure there was no pothole in the first place.
It would be the same if you had a slip and fall accident in your own home. In this case, your landlord may be responsible for fixing any safety hazards, as well as damages caused by them and any injuries caused by their negligence.
1. Basics Of Premise Liability
It's important to note that premise liability applies to all types of businesses. This includes hotels, motels, restaurants, department stores, building owners, and even the government.
Businesses and property owners are responsible for the safety of their guests, patrons, and anyone who enters their premises. They must take all steps to ensure the area is safe. They also need to ensure it's free of dangers that could cause harm to those who visit. This can be anything from faulty wiring to slippery floors and broken or uneven sidewalks. 
Premise owners are expected to take an active role in maintaining their properties. They have a legal obligation to make sure these areas are as safe as possible. As a guest, you should know that the same owners are expected to act as if they're responsible for your safety even though you're the one visiting their building.
2. Statue Of Limitation
A premise liability claim is usually two years in Toronto. It means you'll have two years from the date of your incident to bring attention to your premise liability claim. As such, you want to file your claim as soon as possible. Find a trusted personal injury lawyer to begin the process and increase your chances of winning. They'll be better placed to assist you in filing the premise liability claim.
3. Negligence In Premises Liability Cases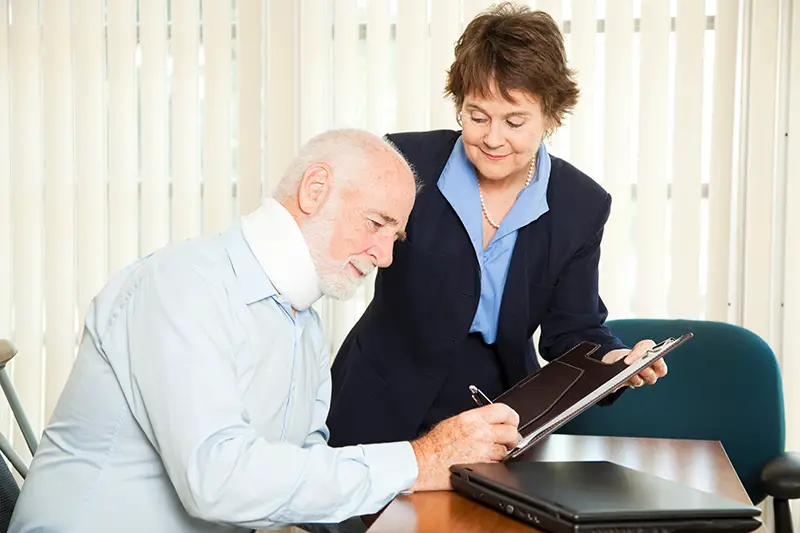 Negligence can happen when a person fails to act reasonably and causes harm to someone else as a result. When it comes to premises liability cases, the plaintiff must prove that the defendant was negligent. In short, you must prove that the property owner failed to act reasonably. Plus, they didn't care about maintaining their property, which resulted in your injury. 
There are many things that constitute negligence. These include:
Failing to check the property for potential dangers 
Failing to correct hazards after being aware of them
Failing to provide adequate safety instructions
Failing to remove hazards that the owner knows about

The law mandates property owners to be attentive in the maintenance of their establishments. Therefore, they should remove hazards that are likely to cause injury.
4. Proving A Claim Of Premises Liability
Before you can file a premises liability claim, you must be able to prove certain things:
You must show that you got hurt. 
You must show that the injury happened on the defendant's property or on the property with which the defendant is associated. 
You must also prove that the damage was caused by a condition on the defendant's property.

Still, premises liability cases can be difficult to prove, but they aren't impossible. Before deciding to take legal action, it's best to understand your rights and options if you believe you have a legit claim. In that case, you want to find a personal injury lawyer in Toronto and let them take care of your case.
5. Damages In Premises Liability Cases
Premises liability law is designed to compensate victims of negligent property owners. It covers a wide range of incidents, from slips and falls to explosions and fires. You'll be compensated if you can prove your case and win. And depending on the type of case and the specifics, the amount of damages you will receive can vary greatly.
There are two types of compensation you are entitled to:
Economic damages. These are tangible damages. They include being hospitalized, surgeries, and medical bills.
Non-economic damages. These are intangible damages. They include loss of enjoyment of life, being disfigured, and pain and suffering.
Summary
Premise liability cases are serious and can affect the lives of many people. If you ever sustain an injury on someone else's property, you must know your rights and the laws that apply. Premise liability laws can be challenging to understand, and different laws apply in different situations. While knowing how a court will rule in any given case is impossible, it's important to remember that there are ways to pursue justice. The first step is finding a personal injury lawyer in Toronto. Hiring an expert can increase your chances of winning.
You may also like: Why Hire A Personal Injury Attorney
Image source: AdobeStock