Click here to get this post in PDF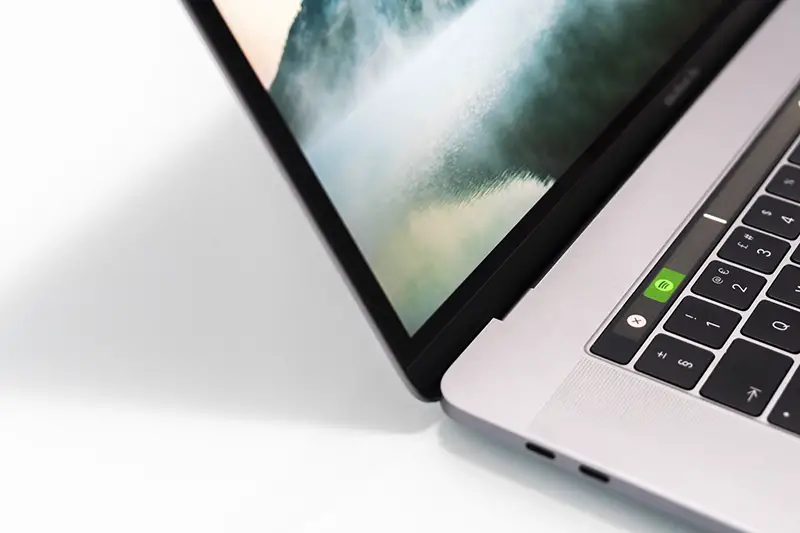 Playlists are the most important options in music marketing today
From 0 to 500,000 streams in a week – a place on a popular playlist on streaming platforms, like Spotify, can turn a previously unknown song into a hit. The "playlist effect" is proven by new data that a US label has now made public for the first time. But will you already trade with playlist placements – possibly even from Spotify itself?
It sounds like a digital fairy tale: In April 2013, the internet entrepreneur Sean Parker, who once became famous and not only in the music industry as the founder of Napster, but also by recording the song "Royals" of by that time unknown singer Lorde.
390 million streams on Spotify alone
In May, "Royals" was number one on the Spotify viral charts, in the following weeks the radio stations started playing the song – and the story took its course. "Royals" has been streamed more than 390 million times on Spotify alone, and the then 16-year-old New Zealander has become a global superstar
Lorde is the showcase, but by no means the only example, that Spotify playlists can help musicians breakthrough and have great careers. This is also proven by data on the Spotify views of six artists that the streaming-only label Awal has made available.
The most popular Spotify playlist is followed by almost 15 million users
The Brooklyn electro-pop artist Vérité, for example, is unlikely to have known anyone at the beginning of March 2016. When their new song "Underdressed" was added to the "New Music Friday" playlist created by Spotify itself, according to the Awal data, it made more than 500,000 plays in a week. If you don't want to be mentioned in playlist marketing, there is another option – buy Spotify streams that can boost your visibility in the search engine.
More playlist features will follow. In September 2016, Spotify added Vérité's 1975 cover "Somebody Else" to the most popular playlist on the entire platform: "Today's Top Hits" (currently 14.2 million followers). The song is streamed 3.2 million times this week alone. To date, Spotify users have viewed it more than 62 million times.
Universal installs Playlist Marketing Board
According to Awal, the label's artists would see increases in views of between 50 and 100 percent if they were featured in Spotify's playlists. And the effect is apparently lasting even after the features, the artists' songs would be streamed 20 percent more often.
So, it is not really surprising that the big music labels recognized the power of playlists as a marketing lever some time ago. Universal Music Group, for example, appointed Jay Frank as Senior Vice President of Global Streaming Marketing in August 2015. Frank is responsible for the playlist marketing strategy at board level. The music marketing expert had previously offered playlist marketing as a service with his companies "Digsin" and "Digmark". As part of the deal, Universal became a "partner" in both companies.
A playlist placements for $ 100,000
A few days after the announcement of the personnel, a report from Billboard, the leading industry magazine in the USA, caused a sensation: Frank's companies had bought playlist places on streaming platforms, and playlists in general had become a business. "Playlist Promotion" is a "very, very big thing," said Daniel Glass of Glassnote Records (including Mumford & Sons) according to Billboard.
Up to this point, Spotify had apparently given little thought to playlist deals. A few days after the Billboard report, the company included a passage in its terms and conditions, according to the Financial Times, which expressly forbids accepting money or any other form of remuneration for playlist slots.
Also read: 8 Marketing Strategies to Extend The Outreach Of Your Music Brand
Image source: Unsplash.com