Click here to get this post in PDF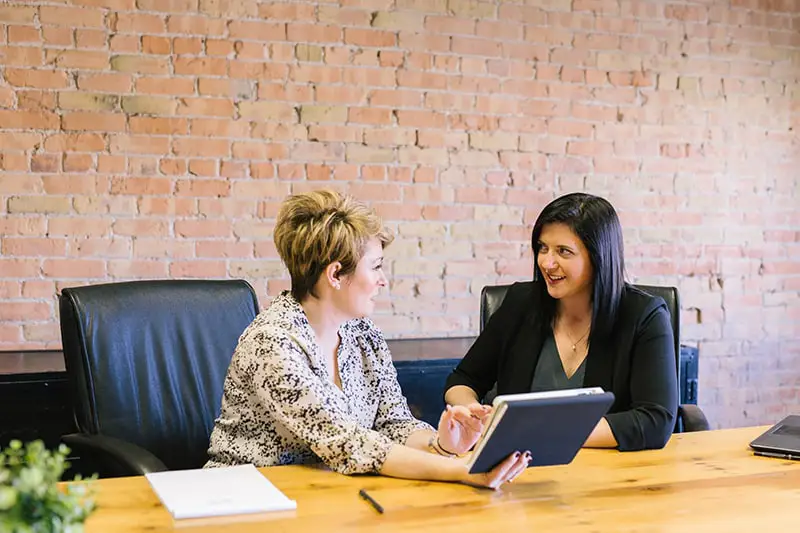 For young entrepreneurs who've just started up their business journey, the initial days of struggle are the toughest. There are a multitude of tasks that need to be done, but at the same time, there are limited resources to accomplish them. More profoundly, entrepreneurs are left with very little time to focus on the key tasks that need their expertise- only because they are occupied by other back-office tasks.
In this context, an easy option for budding entrepreneurs is to outsource these back-office tasks. But, what exactly are these back-office tasks, and how outsourcing them can benefit entrepreneurs?
This article will shed some light on these aspects and help you understand it deeply. So, let's begin without any further ado.
Accounting and Bookkeeping
The day to day expenses of any company including paying salaries, clearing debts and invoices, and also evaluating the profits is a gruesome task. However, as important as it is to keep track of these daily transactions, it is also necessary to ensure minimum discrepancies. Handling these tasks single-handedly can be a tedious task, thus, it is also one of the most outsourced back-office tasks.
HR and Payroll Management
Another key task is managing payrolls and human resources, that every business owner needs to manage but lacks the time needed. As it is rightly mentioned here, outsourcing HR and payroll tasks can free up the entrepreneurs with the much needed time and resources that they can use in other important tasks. It is noteworthy that sometimes, these tasks are often mixed with accounting and bookkeeping and managed by the same team.
IT & Technology
In this current technology-driven business environment, no entrepreneur can undermine the dependence on IT. From creating and storing important documents to sharing files online, IT is seamlessly integrated into every operation of a modern organization. This is the reason; it is necessary to upkeep and maintain IT infrastructure regularly. And outsourcing this task not only saves downtime but also improves efficiency.
Legal Formalities
Finally, there are impending legal formalities that need to be taken care of regularly. For example, filing taxes and clearing off the debts. These legal formalities are not that easy to handle, and therefore require expert consultations at every step. As a result, it not only eats up on the business owner's time but also keeps them from completing other tasks. On the other hand, outsourcing legal formalities to a third party (a reliable partner) can help curb these problems to a large extent.
But Why Outsource?
Even though outsourcing is a common practice among young startups, it still does not explain why everyone should do it. Or more importantly, what are the benefits of outsourcing these back-office tasks for entrepreneurs and startups?
Hiring an employee does not mean paying the salaries only. There are a lot of other costs associated with hiring an in-house workforce. For example, maintenance of the office space, providing tools and equipment, and paying incentives and allowances. On the contrary, outsourcing a partner eliminates all these costs, and business owners can customize their expenses according to their budget.
Hiring an outsourced partner also allows business owners to be flexible with their tasks. Most of the partners or outsourced agencies are also competent enough to align with the changing needs of their clients. It means, business owners can increase or decrease the workload, as well as entirely modify it as and when needed. And there's no need for them to retrain the workforce.
Most important of all, outsourcing offers a much-needed improvement in the quality of work done. Consider when a task is done by the in-house team and when it is being done by an outsourced partner. It needs no saying that the outsourced partner would be more concerned with the quality of work they deliver, as it would decide their duration of doing business with their clients.
Hiring a reliable outsourced partner also helps startups and entrepreneurs make out enough time for more important tasks. In other words, the business owners can focus more on their key products and services rather than taking pain for the auxiliary tasks.
---
How to Know Which Tasks to Outsource for Your Business
---
Outsourcing back-office tasks clearly facilitates new business owners in a myriad of ways. Most importantly, it allows them to grow their core skills and competencies which is the sole reason for their success. The only thing that entrepreneurs need to take care of is to choose a trustworthy and reliable business partner.
Image Source: Unsplash.com