Click here to get this post in PDF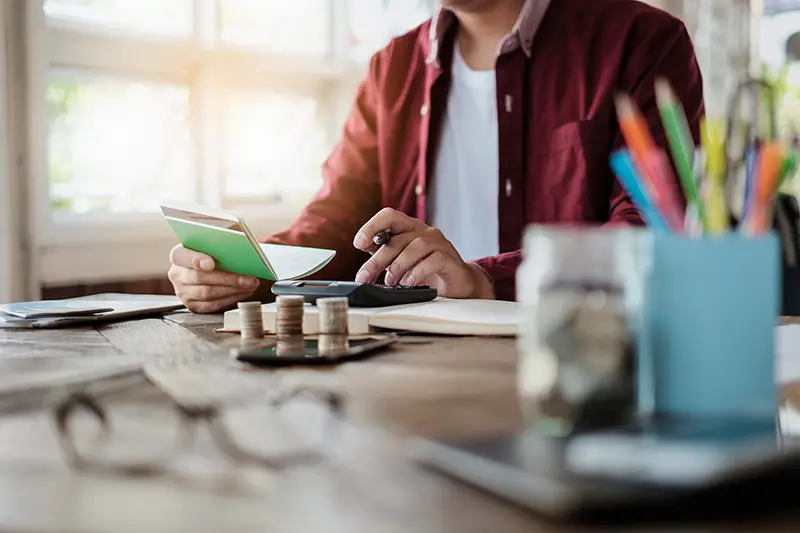 IBAN account becomes a useful option in a modern banking system in Europe since it provides a unique number for each client. There will be no more confusion and difficulties if you have one. But how to get it? If the thought about the bureaucracy of the banks and time-consuming procedures frightens you, try to use online account. Open IBAN account quickly and secure with Genome and start enjoying the new era in online business.
IBAN account and its advantages
Money must be stored and transferred securely, which is especially important for online companies. Open IBAN account through your Genome Account to have the next possibilities:
Business transfers
Through your IBAN account money can be sent instantly, transferred internationally. Furthermore, all the transfers may be saved and scheduled.
Multiple accounts
While your company is expanding, your IBAN account will do the same. You can open up to 5 IBANs in USD and EUR and have favorable currency exchange fee. Transfer money between them without any difficulties.
Debit Cards
Merchant may order a corporate card or skip the delivery and activate it virtually. The instant access is helpful in monitoring of online account and swift decision-making process.
Joint management
There is 'My Team feature' in Genome Account that gives access to the account for colleagues and employees. They can operate it securely, so the workload can be shared.
In a nutshell, inside this system you can accept payments, optimize conversion, analyze customers and create payments for them. All these processes are highly secured, as Genome is regulated and licensed and provides its clients with the fullest support.
How to start your own IBAN account?
In order to get access to all the above-mentioned preferences, you just need to follow the easy procedure:
1.       Register or sign up to Genome.
2.       Pass the verification of your identity via personal data.
3.       Upload the business information and ownership proof or link them from the official registry.
4.       Apply for IBAN and get your personal number.
You can operate this system from any device with Internet connection via the app or web browser. Transfer money, get payments and grow your business successfully.
You may also like: How to Use Mobile Banking for Your Business Securely: 7 Best Practices
Image source: Shutterstock.com