Click here to get this post in PDF
Open Loyalty, a leading provider of loyalty solutions, has released its 2023 Loyalty Trends Report. The report features interviews with key figures from the loyalty space and examines the future of loyalty marketing across many different areas.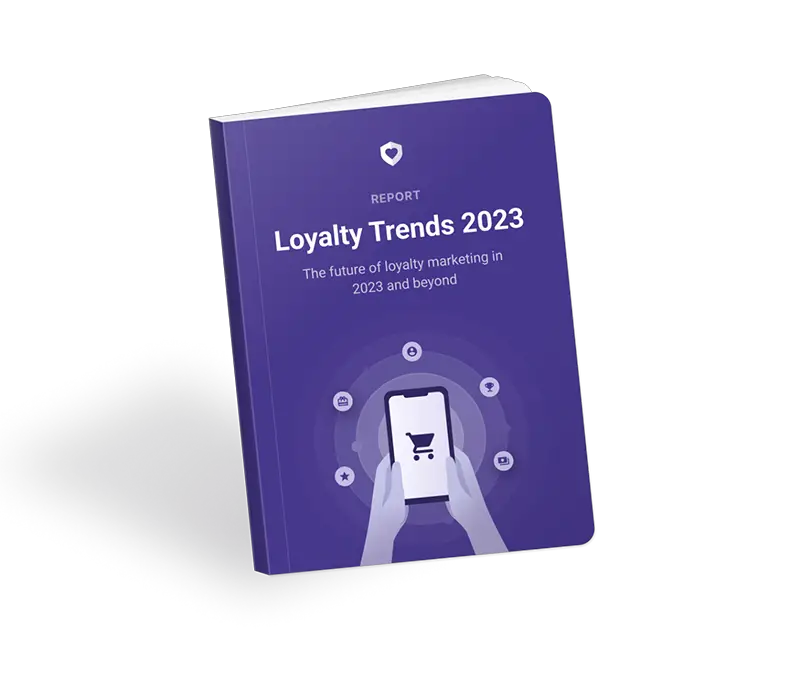 The report provides an in-depth look at the current state of loyalty programs and the trends that will shape the loyalty space in the coming years. Based on responses from 100 loyalty marketing professionals, from loyalty program directors to managers and consultants, the report explores questions such as:
What challenges are loyalty marketers set to face in 2023?
What are the most important short and long term trends for the industry?
What will be the most significant areas of investment in 2023?
The report also offers a comparison between this year's result and those obtained last year, clearly showing the changes that have taken place in the past year.
Similarly to last year, improving customer lifetime value, reducing churn and maintaining high customer acquisition and retention levels have been pinpointed as the main challenges for 2023. However, respondents also frequently alluded to the financial crisis, which may impact investment decisions.
In terms of trends for the next 2-3 years, gamification, experience-based rewards and predictive analytics were identified as some of the most important ones. The trends that marketers actually plan to invest in the following year are virtually the same, with the exception of marketing automation taking the place of predictive analytics.
Some of the biggest surprises this year was the relegation of last year's key trends, such as mobile apps and mobile payments, pointing to either a shift in priorities or changed beliefs with regards to what delivers the best ROI during uncertain times such as these ones. 
The shared industry experience of our respondents covers companies such as Virgin Atlantic, Visa, Mastercard, British Airways, Disney, P&G, BP, Shell, IKEA, Vodafone, Sephora, P&G, Tesco, L'Orèal, Harrods, Harvey Nichols, Lego, Marriott, and many more. 
Open Loyalty's Loyalty Trends 2023 Report is a must-read for anyone interested in the future of loyalty programs. It provides actionable and fascinating insights into the current state of the industry and the trends expected to shape the space in the coming years. For more information about Open Loyalty's Loyalty Trends 2023 Report, please visit https://www.openloyalty.io/insider/loyalty-program-trends
You may also like: 5 Key Marketing Skills You Need for Success