Click here to get this post in PDF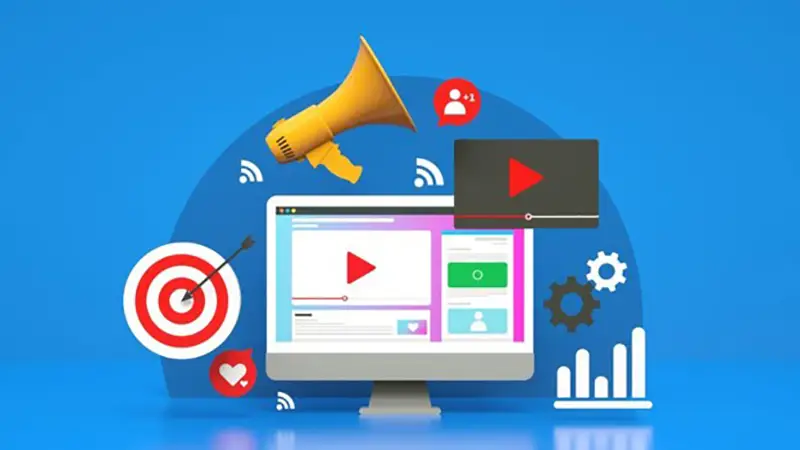 Marketing is a complex field that requires diverse skillset. To be successful in marketing, you need to be able to wear many hats and juggle many balls. From strategy and analysis to creativity and execution, a lot goes into being a great marketer.
In this blog post, we will discuss 5 key marketing skills that you need for success. By honing these skills, you will be well on your way to a successful career in marketing.
Where a Marketing Career Could Take You
There are endless possibilities when it comes to marketing careers. With the right skillset, you could find yourself working in various industries and positions. You will need to start by finding the right entry-level position that will teach you the ropes and give you some experience. Once you have a few years of experience, you can begin to move up the ladder into more senior positions.
The freelance opportunities in marketing are also vast. If you have an entrepreneurial spirit, then freelancing could be a great option for you. You can work with clients from all over the world and set your own hours and rates.
The beauty of marketing is that it is always evolving. As new technologies and platforms emerge, so do new marketing opportunities. This means that there is always room for growth in your career. You could find yourself at the forefront of the latest marketing trends with the right skillset.
You will need to have a mix of hard and soft skills to be successful in marketing. Hard skills are the technical skills that you need to get the job done. These are the skills that you learn in school or through training programs. On the other hand, soft skills are interpersonal skills that allow you to interact with others effectively. 
Here are 5 key marketing skills that you need for success:
Strategic Thinking
The ability to think strategically is one of the most important skills a marketer can have. A great strategist is able to see the big picture and develop creative solutions that achieve objectives. Strategic thinking requires both left-brain and right-brain thinking; you need to be analytical and creative. If you can learn to think strategically, you will be an invaluable asset to any marketing team.
Data Analysis
In today's data-driven world, the ability to analyse data is more important than ever before. Marketers need to be able to collect data, identify trends, and draw insights that can guide decision-making. If you are good with numbers and have a head for analysis, then this is a skill that will definitely help you in your career.
Software like Excel and Google Analytics will be critical to succeed in data analysis. There are many online courses that can teach you the basics of using Microsoft Excel and Google Analytics, both of which are essential tools for any marketer. The Excel Experts have on-site and online Excel training courses to help you get started with Excel, and their team of experts can help you solve any problems you encounter along the way.
Creativity
While data is important, it's also important to remember that marketing is an industry that relies heavily on creativity. To succeed in marketing, you need to come up with new and innovative ideas that will capture people's attention. If you are creative and have a knack for coming up with out-of-the-box ideas, then you have the potential to be a great marketer.
Execution
Once you have developed a great strategy or come up with a brilliant creative idea, it's important that you are able to execute it flawlessly. A great marketer knows how to turn an idea into reality. If you have strong project management skills and can see things through from start to finish, this is another skill that will help you in your career.
Communication Skills
Strong communication skills are essential for any marketer's success because they allow us to convey our ideas internally and externally effectively. If we cannot communicate our thoughts clearly, then our strategies or campaigns will not be as successful as they could be.
Excellent communication involves active listening, verbal fluency, nonverbal cues, and writing proficiency. If you want to hone your communication skills further, consider taking some courses or workshops on public speaking or effective writing.
Conclusion: Key Marketing Skills to Make Your Career a Success
Marketing is a complex field that requires a diverse set of skills. By honing your strategic thinking, data analysis, creativity, execution, and communication skills, you will be well on your way to success in marketing.
You may also like: Business in the Spotlight – Effective Website Marketing