Click here to get this post in PDF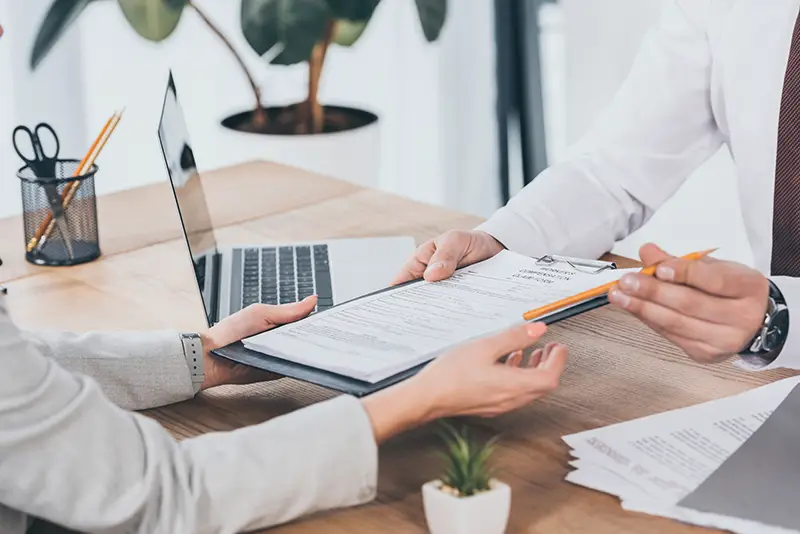 Open enrollment allows employees to review and decide on their benefits packages. Ensuring you have the right level of coverage and keeping up with changes in your current plans can help ensure that you're best prepared for the year ahead. So if you're about to select benefits or just thinking about what you might want to do differently next year, here's a checklist of things to consider during open enrollment season: 
Consider what you want to change:
What worked over the past year and what didn't? Did you hit your deductible? Did your copays seem high? Do you wish you'd contributed to a health savings account (HSA) to save on medical costs? Now is the time to consider what coverage options you want to change. Look at the materials provided by human resources and consider alternative options.
Find out what's new this year:
Check for any updates or changes to plans since you last enrolled. Have monthly contributions changed? Some insurers offer new options each year, so it's worth looking through all the materials. 
Read through your options carefully:
Read through the materials provided by the human resources department or insurance carrier to ensure you understand the plans' details. Then, carefully consider all aspects of each plan to assess whether it's the best fit for you. Contact your HR department if you have any questions or if anything isn't clear from the materials. The insurance providers may offer informational sessions online or at your workplace where you can find out more and ask questions. 
Decide on health insurance:
Review current coverage, including deductibles, copays, and out-of-pocket maximums. Then, consider your healthcare needs and determine which plan best suits your lifestyle and budget.
Choose dental coverage:
Look into your dental insurance options and decide how much coverage you need. You'll want to consider what services are covered and the maximum yearly benefit. If you have kids, you may want to see how each plan handles things children often need, like braces and fluoride treatments. 
Pick life insurance:
What about life insurance options? Remember, the group life insurance policy your employer offers is different from an individual policy you may have, like whole life insurance. Depending on your situation, you may want to opt for additional coverage if available. Consider factors such as any recent changes in family size or income when deciding how much coverage is best for you. And, remember, your group life insurance coverage typically ends when you leave a company.  
Consider other insurance policies and options:
Does your employer offer a transit benefit? Are you planning to sign up for an HSA to save pre-tax money for healthcare or a dependent care FSA to put money away for daycare? Do you need to opt into the vision plan or select a health insurance plan for your pet? Ensure you understand all the available options and know what coverage you want to select. 
Keep an eye on deadlines:
Open enrollment only lasts for a set period, usually a month. Read all the information you receive about open enrollment and understand any deadlines. Selecting your options early is a good idea—don't wait until the last minute to make changes or sign up for new coverage. 
Source: iQuanti
You may also like: The Advanced Guide to Best Health Insurance Companies