Click here to get this post in PDF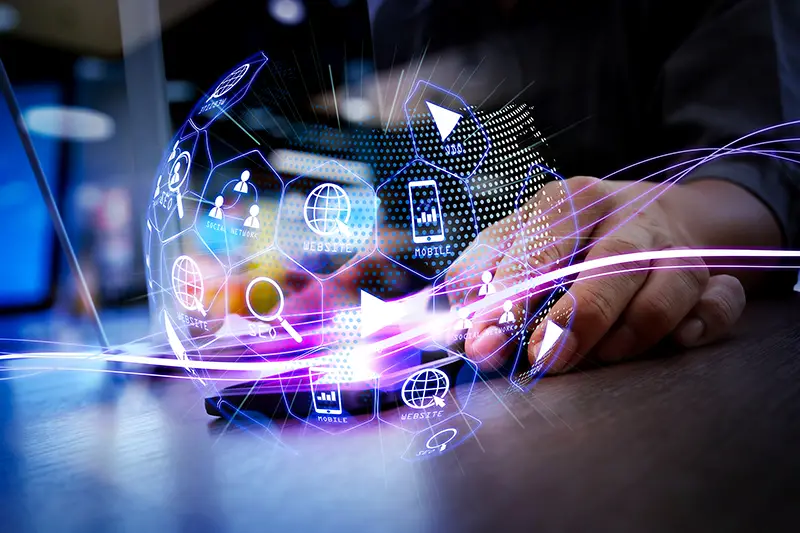 Your business's success is hinged on how you do marketing. In particular, it's highly dependent on how you do digital marketing. From SEO, PPC, to social media marketing, mastering the art of digital marketing can tremendously transform your business. However, online marketing comes with explicit rules. Those who follow these rules stand a chance of transforming their businesses. So, don't be left behind. Master and follow the above online marketing rules and catapult your business to another new level.
Subscription Models Can Work Like Magic
There is nothing hot like subscription services. So, create newsletters. Ask your customers to sign in. You can also introduce pain subscription-based services. It will not only engage your customers but also capture new customers.
Use the 4 P's
Create a powerful business model. Thus, keep in mind this 4 Ps:
Product
Pricing
Promotion
Place
Use these powerful features to create a strong business model. Here is a quick snapshot of these powerful tools:
Product—your website should be a product manager. Thus, it should have different sections. From the product line to specialty areas, making your site a product manager will optimize its performance.
Place—Location is key. It's not all about the physical place. It has to do with map listings as well as review sites. Work on your site's map listings. Consider reviewing sites—it will improve your place ranking
Price—According to the stats, online pricing must be lower than its offline counterparts.
Promotion—Use promotions, coupons, and offers to market to your clients. Promotions are powerful at influencing the buying decisions of customers.
Trust is Key
Customer trust is another important component you shouldn't ignore. The appearance of your website speaks volumes about your products or services. Your customers will trust you based on your website. Thus, consider, creating a clean, visually appealing website. Verify your logos. Posting testimonials and linking your site with a privacy policy will help customers believe and trust you. Send genuine emails. Don't send emails that will be marked as spam. Thus, consider implementing opt-ins as well as double opt-in before sending emails, updates, as well as newsletters.
Employ the Right Tactic
Digital marketing is all about tactics. Thus, employ the right tactics when doing digital marketing. Start with pain Google searches. Go to paid searches on Facebook. Consider implementing e-newsletters. Don't forget to create banners and leverage social media marketing. Using the right marketing tactics will bring you tremendous results. Hire digital marketing services in Houston for the best digital marketing strategy.
Learn New Trends
Online marketing is fast-moving. Things change pretty quickly. Strategies keep on changing. So, know the trends. Learn them the moment they hit the market. Things like Chatbots and LinkedIn advertising are changing the advertising game. Keep on learning new trends.
The Bottom-Line
You have worked hard to start your new business. So, don't let your dream dwindle because you don't know how to market it online. Master the art of digital marketing and watch your business flourish. Follow the above online marketing rules.
You may also like: How to boost social media presence – Digital marketing