Click here to get this post in PDF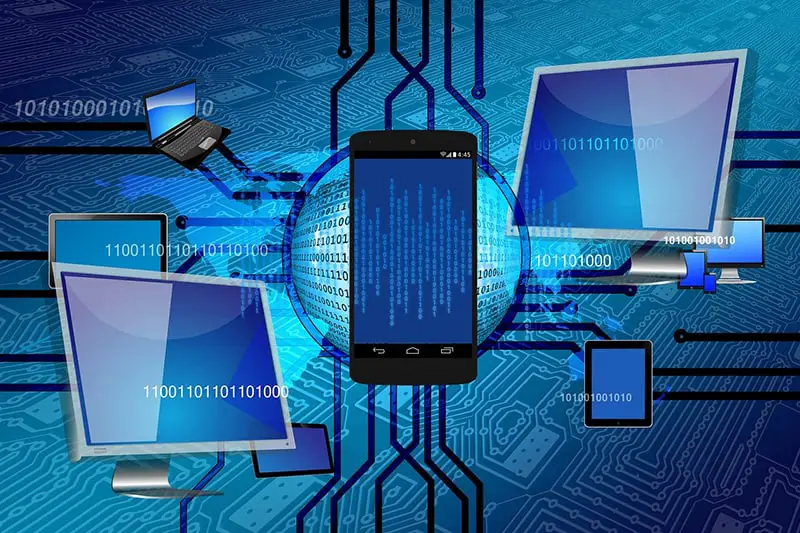 In the current competitive business world, where new technology is constantly being found, utilization of migration and re-building of programming applications is becoming more common among competitors. Businesses now go through a step-by-step process of modifying and enhancing their software's features to stay one step ahead.
Browseinfo makes it so that a business can migrate from older Odoo versions to a new and upgraded version without facing any difficulties. Odoo ERP Migration services are becoming more of a viable option as time passes in this world of constant technological advancement. This is because Odoo ERP systems ensure quickness, versatility, and flexibility when handling business operations – which are vital to the running of a successful business. It sheds a light for businesses running during such uncertain times.
Why Should One Go for Odoo Migration?
The business gets a newer, superior quality and upgraded set of features of the Odoo ERP. It ensures that an individual can carry out and run the workloads which form a part of the business's daily activities.  There is a budget constraint since Odoo Migration is a service and fee charges are applicable, however, when implementation and budget requests in a corporate body experience a rise, it will give the business an opportunity to upgrade their system and compete better in the market.
Since Odoo migrating upgrades the ERP software and easy solutions faster, the software update helps business operations run in an efficient manner. Hence, it should be kept in mind that for the cost of an essential ERP service, the business will receive an upgrade that will help it meet business sales and other customer needs at a rapid pace. To add to the before-mentioned, it will not only help meet sales expectations, but it will also help a business stay up to date with the changes in the market and the changing business needs.
How to Migrate to Odoo Efficiently?
Legacy System to ERP
Organizations are usually caught unaware when it comes to comprehending the innovative frameworks that do not have features that aid corporate working professionals, thus, an organization cannot scale up to a developing client base with ease. Browseinfo takes into account these issues businesses face and understands the significance of such changes. It enables businesses by updating their frameworks and applications in order to make a business more profitable. This happens by guiding the business under the correct fusion of existing (Application Management) version and new innovation Odoo ERP (Migration).
Odoo ERP Version Migration
The team at Browseinfo has very sound knowledge and experience in the field of Odoo ERP, along with expertise in Odoo Migration-related services. One such service is the upgrade for higher versions that effectively move inheritance applications (ERP applications) to open sources without affecting the essence which is the information element or business process. The ERP experts dabble in ERP designs and frameworks, thus, giving companies the guarantee that there will be smooth relocation of information material and applications while they undergo thorough testing and approval.
The site at Browseinfo.in has a user-friendly interface that allows business prospects to read about the steps needed to move from a legacy framework to Odoo ERP. Understanding this process, along with recognising the importance of ERP system capabilities under the context of our modern technologically advanced world, will enable a business to navigate their business in the uncertainty surrounding today's markets and business/customer needs.
Also read: How to Know When it's Time to Adopt an ERP System
Image Source:Pixabay