Click here to get this post in PDF
How you spend your morning can dictate how the rest of your day goes. For example, if you wake up and rush around, trying to get everything done at once, you're more likely to feel overwhelmed and stressed out.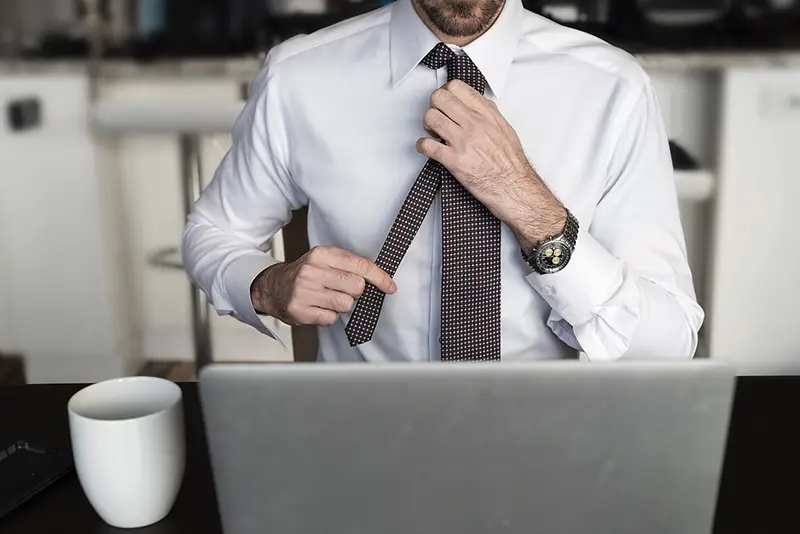 On the other hand, if you take the time to have a calm, organised morning routine, you'll be more productive and less stressed throughout the day. This blog post will discuss some tips for creating an efficient morning routine that will help set you up for success!
Here's A Step By Step Guide On How To Create An Efficient Morning Routine That Works For You:
Step one: Wake up earlier than usual
This may seem counterintuitive, but giving yourself some extra time in the morning can make a world of difference. By getting up early, you can avoid the rush of trying to get ready for the day at the last minute. Plus, you'll have some time to relax and gather your thoughts before starting your day.
If you're not a morning person, try setting your alarm for 15 minutes earlier than usual and see how it goes. Slowly but surely, you'll get used to waking up earlier and it will become easier!
Once you're out of bed, take a few deep breaths and stretch your body to wake yourself up. Then, head to the kitchen and make yourself a healthy breakfast.
Step two: Make time for breakfast
Skipping breakfast is a recipe for disaster – you'll be grumpy and starving by lunchtime. So instead, take the time to sit down and enjoy a nutritious breakfast with some. This will give you sustained energy throughout the day.
Step three: Get some exercise
Exercise is a great way to start your day – it gets your blood flowing and gives you an energy boost. Even just a quick walk around the block can make a big difference.
Step four: Take some time for yourself
Whether it's reading, meditating, or just enjoying a cup of coffee from a reputable Wholesale Coffee supplier in silence, taking some time for yourself in the morning can help you clear your head and get ready for the day ahead.
Step five: Get ready for the day
This is the most important part of your morning routine. Take some time to shower, get dressed, and do your hair and makeup. This is a great opportunity to listen to music or a podcast while you get ready. Then, gather everything you need for the day ahead so that you're not scrambling later on. You will feel more confident and put together if you start your day with a polished appearance.
Step six: Make a to-do list
Before starting your workday, take a few minutes to write out a to-do list. This will help you stay focused and on track throughout the day.
Step seven: Start your workday
Now it's time to head out the door! Make sure you give yourself enough time to commute so that you don't have to rush. Once you arrive at work or school, take a few minutes to settle in and review your schedule for the day. This will help you hit the ground running when it's time to start working.
Once you've taken care of all the non-work related items on your to-do list, it's time to start your workday. By getting a head start on your work, you'll be able to relax and enjoy your free time later in the day.
Step eight: Have some downtime before bed
After a long day of work, it can be tempting to just collapse into bed. However, it's important to wind down before sleep – otherwise, you may have trouble falling asleep. Try reading or taking a relaxing bath to help you transition from work mode to sleep mode.
Step nine: Go to bed at a reasonable time
Getting enough sleep is crucial for your overall health and well-being. Make sure to go to bed at a reasonable time each night so that you can get the rest you need. It is recommended to get at least 8 hours of sleep every night.
In Conclusion
An efficient morning routine doesn't have to be complicated. Just a few simple steps each day can make a big difference in how your day goes. So if you're looking to increase your productivity and set yourself up for success, give these tips a try. You may be surprised at how much difference it makes in your overall productivity – and mood. So give it a try today! 
You may also like: Remaining Productive Whilst Working From Home
Image source: Shutterstock.com