Click here to get this post in PDF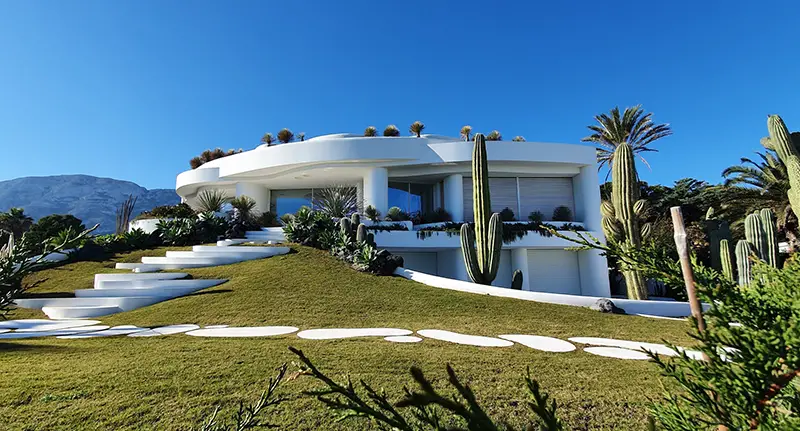 To start a landscaping business, you must prepare a variety of things — from business requirements to the supplies and tools you'll need for your business. In this article, we'll discuss such requirements and list the things you should have right away to kick off your venture. Read on! 
What to Buy for Your Landscaping Business
Starting a landscaping business requires an investment. Aside from your time and effort, you also need to spend money on buying the necessary tools and equipment. Landscaping Supplies can be purchased from a single-source supplier online at an affordable price to keep your garden, lawn, soil, plants and trees healthy and thriving all year round.
Here's a list of the professional landscape tools you should buy for your landscaping business: 
A truck or trailer: You'll need a way to transport your supplies, tools, and equipment from one job site to another. 
A lawnmower: This is one of the most important pieces of equipment you'll need for your business. Choose a durable and reputable brand that will last longer and can handle different types of terrain.
A trimmer: A trimmer is used to cut grass and weeds along sidewalks, driveways, and other areas where a lawnmower can't reach. 
A leaf blower: A leaf blower will help you clean up leaves and other debris quickly and efficiently. 
A shovel: A shovel is a basic but essential tool for any landscaping business. You'll need it for digging, planting, and moving soil and other materials. 
A rake: A rake is used for various purposes, such as leveling soil, removing debris, and gathering leaves. 
Gloves: Gloves are important for protecting your hands from sharp objects, chemicals, and other hazards you may encounter while working. 
Safety goggles: To protect your eyes from debris, dust, and chemicals, be sure to wear safety goggles when working. 
Earplugs: Earplugs are essential for protecting your hearing from the loud noise of lawnmowers and other equipment. 
First-aid kit: A first-aid kit is a must in any business, but it's especially important in a landscaping business where accidents can happen. 
Now that you know what to buy for your landscaping business, let's discuss some of the other things you'll need to get started. 
Other Things You'll Need for Your Landscaping Business 
In addition to the tools and equipment we mentioned above, there are a few other things you'll need for your landscaping business. These include: 
A business license: Before you can start operating your business, you'll need to obtain the necessary permits and licenses. Check with your local city or county government to find out what's required in your area. 
Insurance: Landscaping can be a risky business, so it's important to have the proper insurance in place to protect yourself and your business. Be sure to get liability insurance as well as insurance for your tools and equipment. 
A website: In today's digital world, it's important to have a website for your business. Your website can be used to showcase your work, list your services, and attract new clients. 
Marketing materials: Once you have a website, you'll need some marketing materials to promote your business. This can include business cards, flyers, and other printed materials. You can also promote your business on social media and online directories. 
You should also check out your competition to see what they're doing and how you can set yourself apart.  Ask around about their rates, services, and what type of equipment they use. You can also research online to find out what other landscaping businesses are doing in your area. 
By following the tips above, you'll be well on your way to starting a successful landscaping business. Just remember to take the time to prepare everything properly and have the necessary tools and equipment on hand, and you'll be in business in no time!
You may also like: How to Find the Right Suppliers for Your New Startup
Image source: Unsplash.com