Click here to get this post in PDF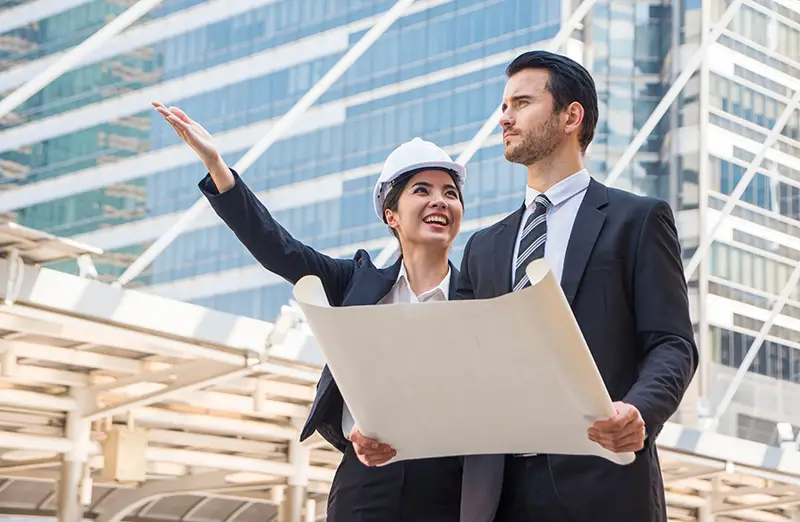 Demand for new homes is soaring, and it's an exciting time for property developers and housebuilders in the UK. 
Successful developers build their business on a foundation of strong partnerships with professionals across the construction, finance and real estate industries. To bring a development project to completion on time and within budget takes a diverse range of skills and experience no one person can fulfil. Even if you have a broad skill set, you'll need help to check off every project milestone as planned. Turning a project around fast and to a high standard is the key to success.
So, if you're just starting out in property development, which are the most important partnerships to invest time (and possibly money) developing? 
Before you can get up and running, you'll need to have your finances in order. If you're setting up a new business, the chances are you'll need to seek out some property financing before you can get up and running. 
A joint venture (JV) will allow you to combine your resources with another party or parties to fund your first development and achieve a shared set of goals. There are several types of JV, but they all offer similar benefits — access to land you could not obtain on your own, a low-risk means of expanding your business, access to the funding you need for larger projects, a boost to your brand (if you partner with a more established business owner) and the opportunity to enhance your skills and knowledge. 
Sales and Marketing Professionals
You can build the most stunning homes, hit every project deadline and come in under budget, but your business will suffer if you don't have an effective sales and marketing strategy. Choose professionals who have experience in the property sector and know how to sell homes off-plan, appease customers if there are delays and pitch marketing campaigns to the target audience. 
Outsourcing this task is a savvy move as it will leave you free to focus on what you do best, building new houses. Some of the businesses you choose to partner with may provide their own marketing collateral and support to help you promote their services. For example, companies that buy houses for cash — a great option to have at the ready if your customer is struggling to buy their existing home — will often provide all the marketing you need to encourage more people to take up their services. 
Taking the time to develop partnerships with a diverse range of tradespeople will stand you in good stead for years to come. If you establish yourself as a trustworthy project manager who provides clear briefs, regular communication and pays on time, the best tradespeople will be eager to work with you time and again — and more likely to prioritise your needs if you're up against a deadline. 
Long-term partnerships may also allow you to negotiate favourable prices for supplies and labour. 
Specialist Service Providers
Property development isn't just about building new homes but also delivering an exceptional customer experience. There is plenty of demand for new-build properties, but also considerable competition. Make your development stand out by offering customers added value.
Partner with specialist service providers, such as companies who provide new home part exchange schemes, to make it easier for people to buy from you. Research your competitors and identify any gaps in their provision to help you decide your unique selling point (USP) and where to target your budget.
Keeping track of multiple project budgets as well as monitoring investments, loans and any other financial interests and commitments you have is no mean feat when you're juggling all the other aspects of running a business.
Partner with a qualified financial advisor who can monitor your outgoings and income, ensure that you meet your tax obligations and manage your investment portfolio. This ongoing cost may feel like a stretch, but it could save you thousands of pounds every year.
As a new property developer, the list of tasks, skills and knowledge you need to master can be overwhelming. By partnering with the right people, you can benefit from their expertise and resources, setting you on the path to long-term business success.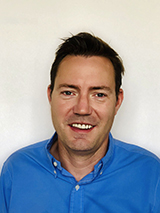 About the Author
Chris Hodgkinson is the Managing Director of  HBB Solutions. Chris is passionate about the property sector; he loves making deals and is focused on building the business in an ethical, fair and sustainable way.
You may also like: 6 Things That New Property Developers Should Know
Image source: Shutterstock.com