Click here to get this post in PDF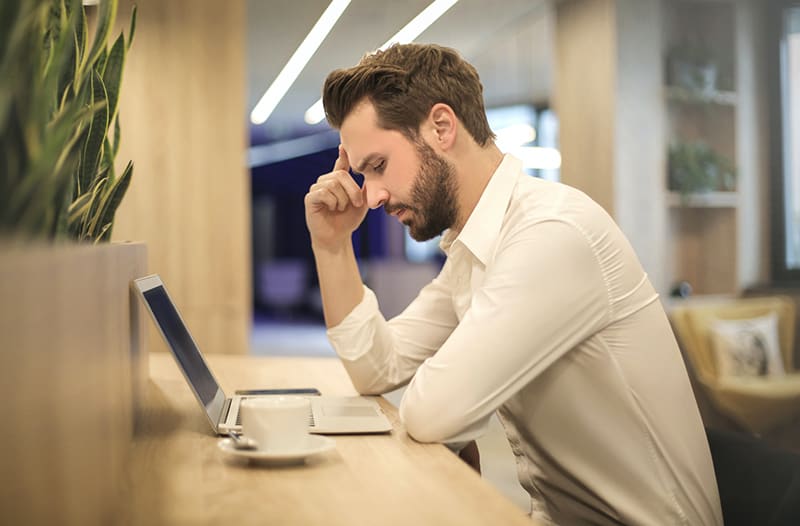 Before we start this article, we should warn you that this is not a guide following which you will solve all your business problems. Everybody makes mistakes (all the time), and in this article, we are going to describe the top most common and often made ones that can be easily avoided based on other examples and experiences. You will still have to work hard to resolve not ordinary issues and situations coming up in your business, and we believe that you can do it better and more efficiently after learning the basics. So today, let's talk about what business owners often forget about (like students who order an essay and forget to ask, «Is essaypro legit or not?»), and how not to make the same mistakes.
Top recommendations on not doing in business 
Starting a business is never easy: you are new to this and try your best to achieve your goal. But at the end of the day, you realize that something goes wrong. Many successful businesses have been ruined because of one of the obvious things no one shared with them, and today, we will fix that. Just remember that even making everything right, you will definitely make a few mistakes during your business` lifecycle. So, here are the things that you should never do when making business:
1. Fail to plan
Without seeing the whole picture and working on expectations, you are likely to ruin your business. As wise people say: when failing to plan, you are actually planning on how to fail. Your company needs a business plan with your long and short-term goals, clearly stated financial calculations, and suggestions on growth. Otherwise, you will have problems with receiving loans and attracting great investors;
2. Skip market research
When you are only at the idea stage, you should answer one question: «How can my product or idea help people?». Even if you come up with an original solution that will be the first to implement, it will be useless if nobody needs it. For this reason, before you start working on your business, make a small research on the target audience, competitors, possible drawbacks, and ways of monetization. Use different sources and surveying people to get real results and gather valuable information that will help you improve your idea;
3. Choose the wrong business entity
When you are just starting, you may need to consult a lawyer to ensure that you register the right type of company. Doing it just because it is a standard way of doing it or because your friend did it is at least unwise when talking about making business. The wrong form can make it hard raising money and can lead to legal risks;
4. Hire the wrong team
Of course, you will be starting on your own, but when your business grows, you will need the right people to help it prosper. Waiting too long to hire a team can be a mistake because it can slow down your profit and development. Rushing things is also not good because it may lead to extra expenses. You shouldn`t work with friends instead of partners and employees, and you shouldn`t hire the first person that agrees to work with you. Be selective when choosing people who will make your company successful;
5. Don`t make a website
Online presence is the key to success in today`s digital world. Over 70% of customers make purchases online, so creating a website and registering your company`s account in social networks is essential for attracting and keeping clients. Your website will present information about you, your contact data, your benefits, and the products or services you offer. Once created, don`t forget about investing in marketing to let more people know about your existence. The target audience can become your main source of making money;
6. Put off the financing
You can start doing business investing your own money, but when scaling, you will need more, and it is understandable. For some reason, business owners wait too long to start seeking funds (maybe because this process is really time-consuming). But such a position can bring you to last moment made deals which can be not so beneficial;
7. Don't make written agreements
When you make a new deal, sell a product, or hire a partner, you are so overwhelmed with your success that you let it be just words. In business, it is unacceptable. If the agreement is not written and signed, it doesn`t exist. Don`t neglect such formal details unless you want to end up with huge problems in the future;
---
Top 5 Mistakes Made by Startups
---
8. Ignore competitors
Never underestimate your competitors, believing that your business is the best. Besides, following their updates, you will learn plenty of useful information that can help you improve your own processes and products.
Image Source: Pexels.com