Click here to get this post in PDF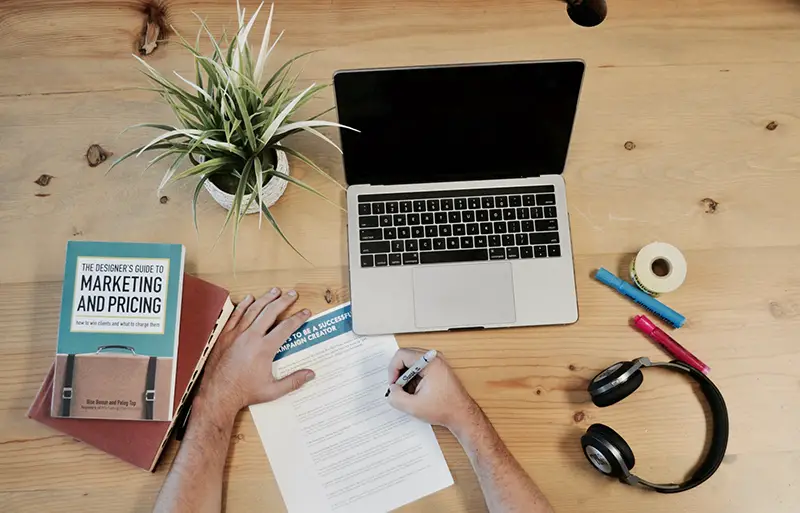 Are you looking for promotional ideas but in a strict budget? Do you want an affordable marketing strategy that is proven effective? If you have been in this dilemma, then one idea that may help you is promotional merchandise. 
Printing business logos on useful everyday items have been a popular marketing strategy for several companies. Up until this day, this strategy is sufficient to promote and advertise services and products. If you are considering this, it is essential that you have set aside a budget to spend on producing the merchandise. However, this is not the case for start-up businesses that have smaller funds for promotion. There is no need to fret for we will be providing examples of more affordable options for your company swag. 
Pens
Pens are one of the most classic and most used items for promotions. They are very useful, so it is likely that a person will keep that pen and use it in the future. Pens that are bought in bulk — at least 500 pieces — can cost as low as $0.25 per piece, which is a great deal. Order promotional pens and logo can be printed on them.
Reusable Tote Bags
Reusable tote bags that people use when they go to the supermarket are also a good option. Now that everyone seems to be thinking green or more eco-friendly, they always make sure to carry reusable bags. You can order custom tote bags at $0.70 apiece with the minimum quantity of 250 pieces.
Face Masks
Now that face masks have become a necessity for everyone, use this opportunity as a business promotion. Mostly because these masks, when printed with your logo, are being worn on people's faces, those wearing them will be literally walking advertisement for your brand. The cheapest face mask that you can customize cost around $2.00. Although this is more costly than others, there is no doubt that it could be a hit, especially during these times.
Bottle Opener
If you want an upgrade from the usual keychains, bottle opener keychains are an excellent option. Even though they are smaller, you can still have them printed with your logo on them. A personalized can opener can cost $0.61 per piece, depending on the style.
Mobile Phone Holder
If you are leaning on a "techy" type of item, people could always use an excellent smartphone holder. There are personalized phone holders with your company's logo for just $0.59 per item and ordered in at least 250 pieces. 
How does promotional merchandise help your business?
Investing in promotional products can be a smart move, even for businesses that are just beginning with their venture. Studies have proven that 85% of people who have received a promotional product availed the company's services after receiving it. Plus, who does not want free items, right? Those who kept these items continuously help to advertise your company by using them regularly. This is no doubt, a smart marketing strategy that can help you increase your brand's reach for much longer terms.
You may also like: Should Startups Invest in Promotional Products as a Marketing Tactic?
Image Source: Unsplash.com