Click here to get this post in PDF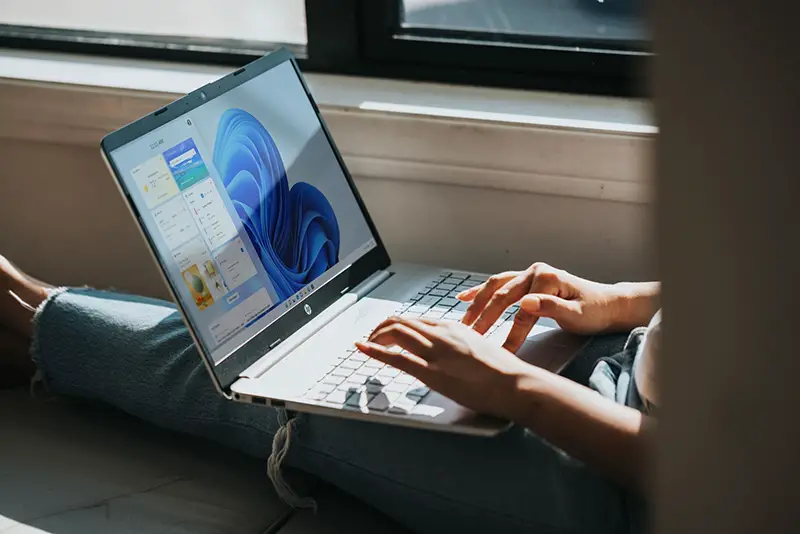 A very exciting security update is coming to Microsoft Edge. Edge Secure Network will bring a free built-in VPN to the Microsoft browser. The feature aims to stop a growing concern for internet users – data collection while browsing, 
A free VPN isn't an entirely new concept in browsers. Still, major competitors like Mozilla and Chrome only offer paid versions of this service, giving Microsoft an "Edge" on the market. 
How will this feature work? 
The free VPN will be part of a security update introducing a "Secure Network" mode to Microsoft Edge. Each time users enter Edge, they'll have the opportunity to enable "Secure Network". To be able to see the new feature in the browser options, you first need to log in to your Microsoft account. 
Once turned on, "Secure Network" will encrypt the user's web traffic, preventing ISPs from gathering their browsing data and habits. 
Why you should be excited 
The demand for VPNs is growing. People are becoming more aware of security issues and are looking for ways to stay protected. Sure, full-on, third-party VPNs (like this one: https://en.wikipedia.org/wiki/NordVPN) have plenty more features. However, not everyone can afford to pay a monthly fee, leaving millions of internet users vulnerable. 
Even though most websites have HTTPS and email providers have encryption, your ISP still has access to your personal information. Without a VPN, they can track your patterns and create a profile of you based on your activity. Frankly, not many people are too concerned about this. 
But, European data-protection laws are becoming stricter, which means that at least some portion of the world's population isn't too keen on oversharing private information online. So, if you value personal data privacy, you will surely welcome the addition that Microsoft is bringing to Edge. 
Encryption will also prevent threat actors from exploiting unsecured connections. Using the WiFi at Starbucks will be just as secure as being connected to your home network.
The best part is that all of this will be available with just a few clicks. There's no need to download software and extensions or set up accounts. The VPN is built into the browser, and you can turn it on and off as you please. 
Are there any drawbacks? 
All of this sounds a little too good to be true. Why would Microsoft give us something for free that other companies are charging hundreds of dollars per year for? Well, there is a catch. 
Firstly, the free VPN only comes with 1GB of data per month. That will hardly be enough to satisfy the high demands of the average internet user. 
What's even more important, perhaps, is that Microsoft will track your data. Microsoft claims that it will only do so to enforce the 1GB monthly limit. All collected data is deleted at the end of each month, and the tracking starts over. 
But another company – Cloudflare, will also track user data, albeit only for 25 hours. Cloudflare is the company behind the VPN. According to Microsoft, Cloudflare will store "minimal support data and access tokens which are only retained for the duration of the required service window." 
Knowing all that, going for a paid, third-party VPN may not be a bad option after all. Your data will not be collected, and you won't be limited only to Microsoft Edge when using the VPN. 
Can Edge Secure Network replace your traditional VPN? 
Despite its many benefits and intriguing use cases, Edge Secure Network cannot replace your traditional VPN. There are many limitations, mainly the 1GB bandwidth limit. The limit means you won't be able to use the VPN for data-intensive activities like streaming Netflix. That's a feature that hardcore VPN users will have trouble letting go of. 
Another clear limitation is that the free VPN will only work on the Edge browser. Final Thoughts 
There's no doubt that the introduction of "Edge Secure Network" will allow many users to step up their online security. This is an excellent step to ensuring a safer future online. 
More companies should follow Microsoft and implement free security features like this to protect the world population from rampant cyberattacks. The stats on cybercrime are concerning, and moves like this are what can make all the difference.
You may also like: Five Reasons Why You Should Download iTop VPN
Image source: Unsplash.com