Click here to get this post in PDF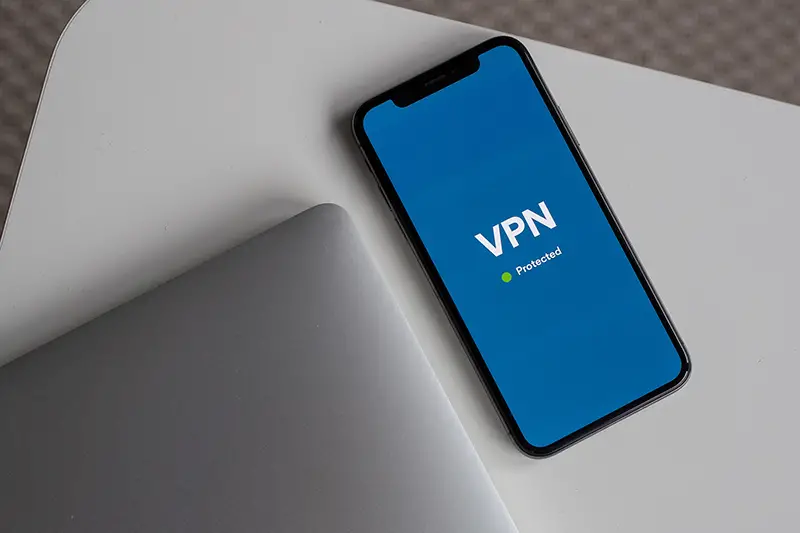 Picking an ideal VPN service is pretty challenging, as there are many factors to consider. Most of the time, we rely on reviews to give us an idea of the best network.
Reliability is a number one factor to look at. If there is a VPN that embodies this attribute, it is iTop VPN. It has many features that will impress you. To use this utility, you start by signing up to create an account then download it.
There are several reasons to have this VPN, most of which we can see below.
Ease Of Use
This VPN is very convenient and won't be hard to crack, even if you are new to it. If you are a beginner, you can refer to its presskit for guidance.
After registering on its website, you download it. It is a lightweight program, meaning it does not stress your device's storage. Once downloaded, you launch it and start enjoying its various features.
Adaptability
The other reason why you should have iTop VPN is its versatility. This characteristic is evident where it works with many operating systems. It is an excellent VPN for Windows, iOS, and Android devices. In short, you can use it on your PC or handset, with the assurance of the best service.
Its adaptability also comes to play when you focus on its premium plans, which we will look at later on in this piece.
It Is Freeware
Getting a free VPN is not a walk in the park, as most services will require you to part with something before using them. iTop has a free version, available for all devices and operating systems. When downloading it, you pick the cost-free choice, which also boasts excellent features.
Reasonably Priced Premium Packages
If you are not content with the free version, you can upgrade to the premium plans. There are three subscriptions to choose from, each with varying prices and duration.
There is the 1-month package, where you pay $11.99 monthly, and a 6-month package for $6.99 monthly. The latter gets billed at $41.99, giving you a decent discount. Finally, there is the 1-year plan, which requires you to pay $2.31 per month. You get billed a 2-year cost of $55.44 instead of $287.76, representing an 80% discount.
As you can see, it is advisable to go for the 1-year subscription, which gives you the best value.
Usability
The other thing that makes iTop the best free VPN for Windows and other operating systems is its usability. It is very diverse, supporting various functions.
With this utility on your PC or phone, you have enhanced internet security, keeping risks like malware attacks at bay. Additionally, iTop prevents data leakage and boosts browsing speeds.
If you go premium, the VPN blocks ads and gives you access to over 1800 servers around the world.
Final Thoughts
iTop VPN is an excellent utility for your devices, offering you protection against data breaches and attacks from viruses. You may go for its free version or upgrade to premium to enjoy more features. Get this program on your device for assured security.
You may also like: What will be the Best VPNs for PCs in 2021?
Image source: Pixabay.com