Click here to get this post in PDF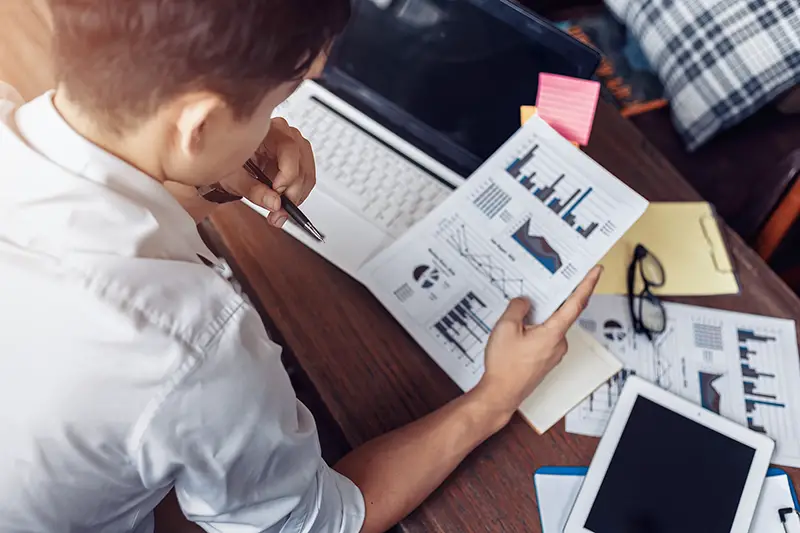 Small or large, newly founded or well-established, every company relies on marketing company Dubai to bring in new consumers. As a business owner, you may feel overwhelmed by the sheer number of marketing options available to you and the difficulty in determining which is best for your company. Fortunately, a few foolproof marketing tactics can help you expand your company's reach over time while also decreasing the likelihood that you will choose the unsuitable form of marketing.
Social media
As a company, you'd be foolish not to take advantage of the billions of people worldwide that log on to social media every day. With a little bit of intelligent content and a few social media shares, you'll be able to easily build a following on each site. Here are some amazing strategies to attract social media attention:
Promote your website with a contest or giveaway. Besides encouraging people to share your material, you're also encouraging them to like your page, subscribe to your feed, and visit your website to participate in your contest. Because everyone enjoys a giveaway or the opportunity to win something, this strategy is always successful.
Begin a conversation about the product you're trying to sell. Is there a widespread disagreement in your line of work? Start a conversation to stimulate people's interest and urge them to share to expand your reach… again… Remember that asking for shares directly is against several platforms' guidelines.
Video and graphics may be used to provide useful information to your consumers. If you're planning on building a studio to record in, remember to use acoustic wall panels and other soundproofing materials to keep quality crisp.
Subtlety
To avoid jarring your audience, keep your marketing approaches understated. People hate being bombarded with sales pitches. There are a few ways to go about it:
Create vehicle decals from Wrapmate for staff cars. Vehicle graphics, whether applied to a car, van, bus, truck, or fleet, help keep your company in the minds of prospective customers without being too intrusive.
Make mugs, pens, and t-shirts for your brand.
Sponsoring a charity is a terrific way to give back while also getting your name out there. As a bonus, it will make your company seem more friendly and welcoming.
It's essential to keep your marketing unobtrusive so that consumers aren't aware they always see your brand name. Once your name is in their minds when they need something from you, they'll think of you.
Sending out emails
Email marketing is one of the most effective strategies to pique the attention of potential customers. If you want your readers to open your emails, don't send generic emails. Offering something for free is a great strategy to keep your email from being tossed in the trash or, worse, unsubscribed. Your email list may be a powerful tool in your marketing arsenal!
Mail!
As the last point of consideration in marketing, it's critical to identify one thing that almost every member of your intended audience shares: an address! Leaflets and coupons are a certain way to draw attention to your company. Chinese restaurant menus that arrive through the door are thrown in a drawer and used whenever a craving for Chinese food strikes. Any company may benefit from mailing services, so make use of them!
You may also like: Why Should Small Businesses Turn To Email Marketing?
Image source: Shutterstock.com