Click here to get this post in PDF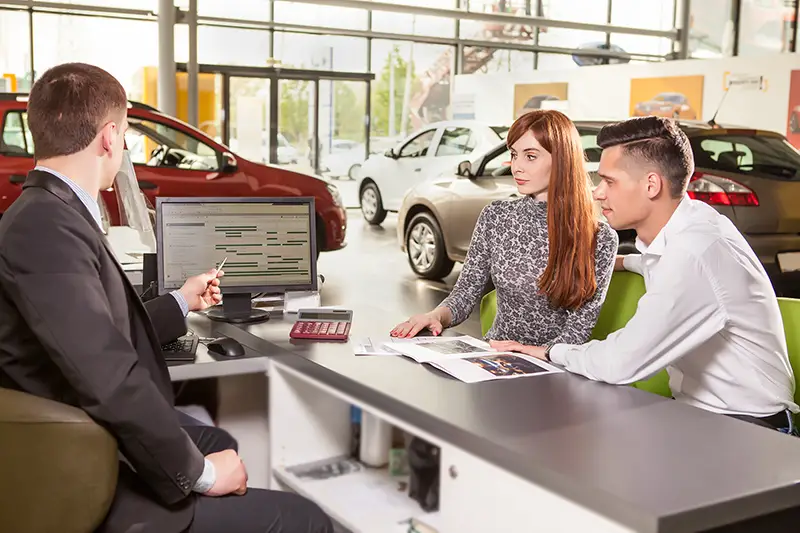 To run a successful business such as a car dealership, one needs enough customers and patronage to drive sales. The process of reaching these customers is called marketing. There are countless ways to market your business to customers. Back in the day, a very popular marketing avenue was newspaper advertisements. However, thanks to technology, many things have now changed, giving way for more options to reach your potential customers via the internet.
In this article, we share brilliant strategies within your budget that will help in getting the right marketing for your car dealership. Here are 5 marketing strategies that you should certainly consider deploying.
Live video advertising
There is no denying the power that video marketing has. Research has shown that about 90% of online buyers agree that this marketing method has a direct impact on their purchasing decisions. With video advertising websites such as www.whisbi.com, your car dealership can attract a wide array of customers which will boost your sales numbers.
Organize campaigns targeted at your desired customers
This strategy ensures that your target market knows exactly what services and deals you are offering. Additionally, by using automotive marketing software to spread the word about your campaign, you are set to score even bigger successes with your car dealership. Another great feature that marketing software provides is increased customer loyalty.
Attract customers with positive online reviews
It goes without saying that running a successful business requires you to provide great customer service. With great service, you attract more and more people to patronize you. Today, online reviews are an integral part of this as it is the easiest way for potential customers to see what other people are saying about the service you offer. By maintaining a stellar customer experience, you are well on your way to scoring multiple 5-star reviews.
Use Search Engine Optimization (SEO)
A search engine optimization is a marketing technique that uses technology to attract internet users to your business using search engines such as Google, Bing, among others. The way this works is that a potential customer could search for 'car dealers' for example, an algorithm will then decide what businesses will appear first for the customer to see. To fully maximize an SEO, your business needs to find ways to position itself at the top of the list.
Use referral marketing
The use of referrals is a great strategy to boost sales. Seeing as a lot of people find it hard to trust car salesmen, a great way around this is to introduce referral points to customers who can bring business to your dealership. With this, you spend less on labor by effectively utilizing your already existing customer base.
To conclude, your marketing efforts can take many different directions. You should, however, choose what works best for you and your target audience. You can discover what works for you by experimenting with some of the marketing ideas discussed above. With these, you are set to take your business to the next level.
You may also like: Marketing Spend and ROI
Image source: Shutterstock.com