Click here to get this post in PDF
Since the beginning of the year 2020, the world has witnessed drastic changes in marketing over the Internet. Things have permanently changed in the US in terms of marketing; SEO has become more crucial in getting noticed online.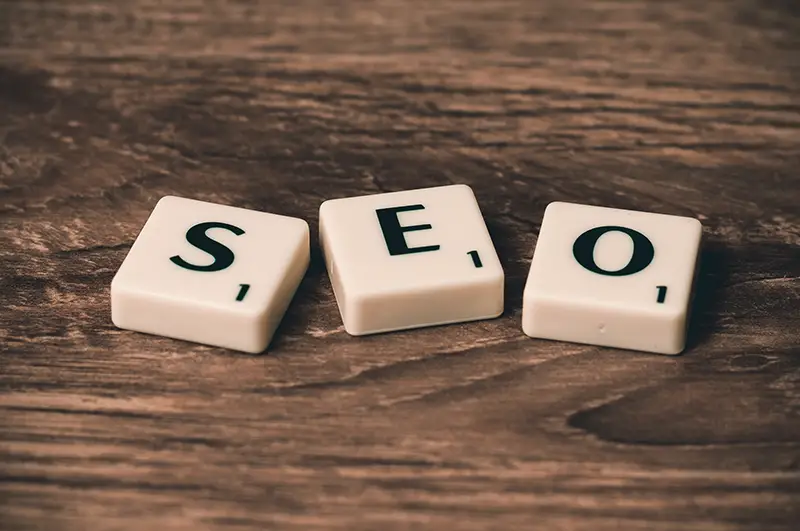 Organic search saw a paradigm shift in marketing in pandemic times for small businesses. The Covid-19 pandemic caused a surge in internet traffic but not for all SMBs as only essential businesses gained more ground. The upward trend in Internet usage can be attributed to many more folks staying at home. In addition, Internet traffic is attributed to organic searches, increased gaming, streaming videos, social media, and gaming.
Consequences of COVID-19 on the Search Traffic
The most obvious and direct consequence of Covid-19 is the illness, the Coronavirus disease is the number one topic online. While it would have been easy for any other business to hijack the trend in search engines, the search engines have chosen specific sites such as the WHO and the CDC which rank higher rather than WebMD and Healthline.
Many more small businesses have gone online with the enforcement of the covid regulations. There are fewer searches for businesses near me by percentage, but the volume is fizzled out by searches on the pandemic.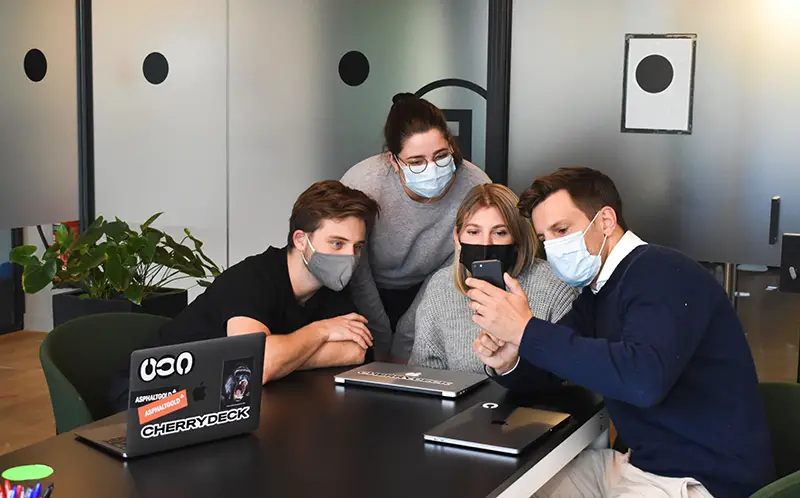 How SEO Stays Relevant in the Post-COVID-19 Era
The sweeping lockdown has made it necessary for individuals to find local businesses to satisfy their shopping needs. It has therefore become paramount to run the business online and offline to gain more customers. Businesses that exclusively rely on in-person visits have seen a plummet in the drop-in customers.
SEO is vital in the pandemic era to gain traffic but ensure it is relevant to your business for conversions. The pandemic business continuity plan should include more SEO, not for immediate gain but long-term success.
How to Leverage Evergreen Content Going forward
Covid is a trending topic; though it has lasted more than a year, it still has a shelf-life. The topic peaked in March 2020 due to high death rates; vaccines have however reduced the death rates over time. The searches are not on the rise despite promotion by the media, government, and search engines. The key, therefore, is for small businesses to create content that delivers value indefinitely.
Evergreen content is the best way for SMBs to break even on the Internet. The business can create a stockpile of original but ever-in-demand content to ensure that they have consistent marketing in pandemic traffic. Green content can be:
Interviews
Reviews
Buying guides
Listicles
The growing value of Organic Searches
The domain SEO service has shown an increase in the importance of organic search in getting more businesses. More and more customers are getting product and service leads from an online search. Through the organic searches people can assess customer reviews before deciding to buy.
As more and more people are working from home from the post-pandemic, it becomes imperative for them to find local businesses through search engines. SEO continues to play a vital role in ensuring that customers are matched with the right product. The better a business can optimize the SEO based on lastingtrend.com, the more the success online.
How to Rank During the Covid-19 Pandemic
Ranking during the pandemic has become more complex and harder during the pandemic as more content is churned and more emphasis is given to authority sites. Sites have to be more creative and resilient to rank higher on SERPs. You can improve your page ranking on Search engines by:
Sprucing up performing content
Getting the business feature in a local media article with a necessary backlink to the website
Targeting Covid-19 and non-Covid-19 related search terms
Creating and updating a google map or bing listing
Creating and publishing high-quality content on an in-demand subject
Performing an in-depth local SEO audit
Social Media Marketing Outlook in 2021
Social media is an avenue for businesses and brands to build more awareness on their business. Facebook remains the most popular social media network that businesses can get in contact with their customers. Through social media marketing, brands can generate high-quality leads through conversations and engagements with their target industry audience.
Social media companies need to find out what the consumers say about their product or service and effectively change their marketing in pandemic tact. There are great management tools on social media to enable the business to track key performance indicators. Social media marketing can boost visibility on SERPS.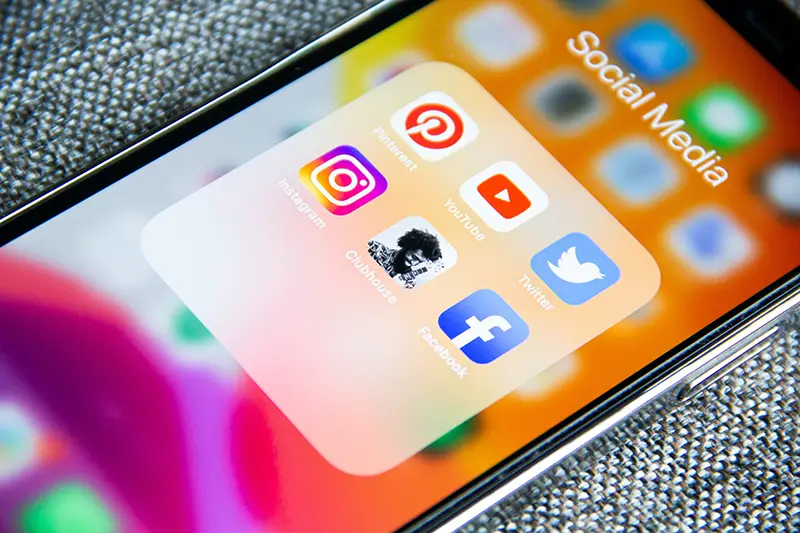 Evaluation of the SEO Value During a Pandemic Like COVID-19
SEO is a great tool for businesses to get noticed during the pandemic as it enables businesses to be discovered amid the noise online. Small businesses can reap the benefits of local SEO online and get more customers from local searches. Since SEO is cheap, it can provide a cheap alternative to physical marketing during the pandemic.
SEO enables sites to rank higher for given keywords and grow traffic reviews to remain consistently high as they keep steady visitors despite reducing more local business searches. It also leads to more relevant search traffic and leads.
How to Track plus Transform SEO to Customer Attitude
There are two distinct marketing strategies in the 21st century online and offline. There is so much one can do to get offline customers, but with good SEO, you can boost online customers. However, traffic to your site is not as important as the composition of the traffic.
Only traffic of people who are after products in your industry carries more weight. Therefore, monitor the traffic on your site to find out consumer patterns and tailor services towards the customers on your site. It is therefore imperative to audit changing customer behavior for better keyword targeting and SEO.
Parting Shot
The Covid-19 pandemic has brought lots of changes to how we do business. SEO marketing has dramatically been affected, but more innovation and tips in this article can help businesses stay ahead of the changes. Green content and social media marketing can be one of the easiest ways for websites to ensure they stay relevant in this pandemic era and forward.
You may also like: 7 Effects of Content Marketing on SEO
Image source: Pexels.com and Unsplash.com