Click here to get this post in PDF
Many construction managers are trying to improve their project management skills and to build a successful team to help in the process to deliver their projects. There are a few things that construction managers should review in order to help them succeed. The first example is heavy equipment rentals. These are increasing across the nation, and there is an increase of nearly 1000% for compact truck loaders.
Construction equipment is usually leftover until it is needed for a new project. If you rent, you will benefit twice because rental fees are usually immediately deductible as business expenses. Renting instead of buying is a net benefit for the company, and the construction manager can also try out the equipment before they make a purchase.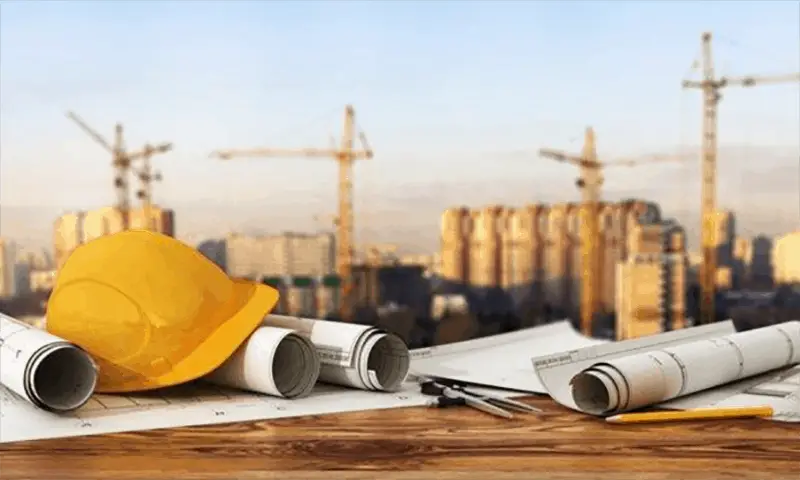 During the recession, contractors did not want to buy fixed assets because there were fewer jobs available. It benefits because it offers delivery, maintenance, and they are working with newer equipment. You'll want to check the seller's information and reputation. The machinery's past changes in ownership will show you the frequency of how often the machine was used and how much time the machine has been in circulation. The equipment, including plant machinery attachments, can also have liens and it may also be seized. It's a good idea to do a lien search because the issued statement from the owner will not give you full legal protection. If you find that there is a disparity in the description of the seller, it is a good idea to avoid the purchase. You can also perform the inspection yourself if you understand how excavators or other machinery looks in different stages of its lifetime.
Additionally, new technology is changing the industry. There are a lot of new apps that are making the building much easier. Many seasoned employees understand that email takes up a lot of their time over the course of the workday and workers will usually spend about 3 hours on emails per day with an average response of about 2 hours. They also spend about an hour on meetings. Many managers do not have the time to respond to hundreds of emails per day, and an automated reporting system can be used to concentrate comments and schedules and cut down correspondence. Construction managers have nearly 100 different responsibilities and must be strategic and thoughtful when they are working in their environment.
The collaboration software and changes can be relayed to other managers or accounting offices through instant alerts and automated actions. Furthermore, this software can help the manager distribute spreadsheets and status reports. The automation makes sure that the right reports go to the right people and reporting systems that keep track of safety and health management can mitigate track incidents and allow worksite analysis to be more streamlined if there is an issue while also preventing hazards.
It is important that the construction manager looks ahead and understands the risks and keeps up with the new construction practices and with technologies that are beginning to enter the industry. Wages, equipment, materials, and permits that are important for projects are usually exchanged between different vendors and using different financial resources. Construction managers are responsible for tracking & monitoring all costs from the initial bidding process to the project closeout. They work with stakeholders to develop and refine plans when there are delays or equipment fails.
There are usually many action items that need to be handled. Everything within the production process will affect how much money is spent on the project. Lastly, include proper training so that your employees are up to date on building codes and new items that may be needed for the project.
You may also like: Weighing the Options The Pros and Cons of Buying New Versus Used Equipment in Construction