Click here to get this post in PDF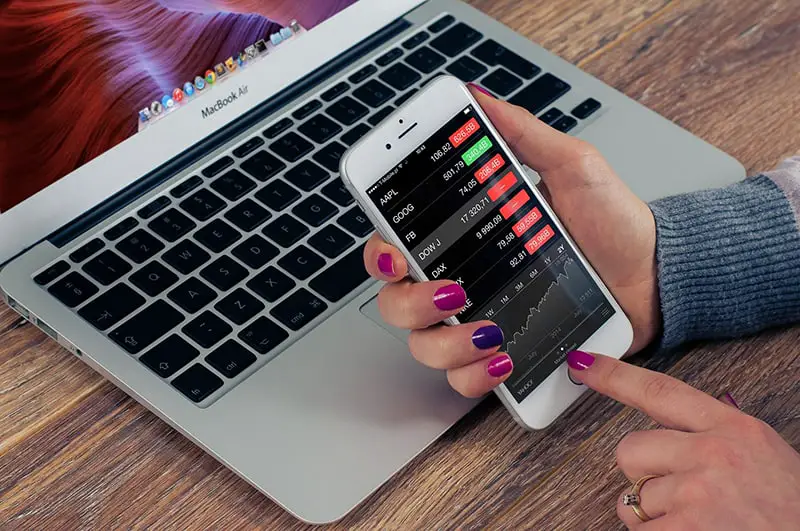 Advances in technology allow programmers and developers to create increasingly complex applications that can encompass the comprehensive management of any company. If you are determined to manage your business through an application for mobile devices, pay attention to the keys that we give you below to select a business management app.

Today, it is a fact that the company can be managed by a business management app for mobile devices. These applications allow you to manage any area of ​​the company from your tablet or smartphone: buying and selling circuits, Accounting, commercial area (customers), stock management …

The advancement of technology has fostered the practice of teleworking or working remotely. Both for working from home or for workers on the move. More and more companies are joining this new practice and allowing their employees to work from outside the office, even occasionally. For this reason, it is important to have an application to offer them greater freedom and independence that allows them to better reconcile work and personal life.

Business management applications contribute to the standardization and establishment of teleworking within the business culture. Both the employer and his workers can work from anywhere in the world as long as they have a mobile phone or tablet with an Internet connection.

How to choose between a lot of choices?

1. Comprehensive business management

The first factor to take into account when selecting an appropriate management app is that it allows us to cover all areas of the company. That is to say, that allows comprehensive management of the entire business from the mobile device. Today, it is difficult to find an application that covers all the departments of the business. Each company has its peculiarities and requires very different needs. Therefore, encompassing all these singularities and requirements are today, practically unfeasible. But based on our experiences, we suggest you use JDE Application Managed services.

2. PC version

It is not only important to test the mobile application. Most mobile applications usually have a PC version of the same name for the web browser or, failing that, a version installed on office computers. Therefore, an analysis of the version used from the computer must also be carried out to verify that the features offered by the software correspond to those required by the company.
3. Mobility and accessibility

Although most of the current management apps allow it, it is necessary to make sure that the program that is used from the mobile or tablet is used online. It seems like a trivial situation, but there are still applications on the market that persist in the use of offline mode. At times, being able to use the application on the device without an Internet connection can be useful, but with the advancement of technology and the Internet in recent years, it would be unproductive. Today, almost all applications only work if they are connected to the network.
---
5 Things to Consider When Creating Your First Business Strategy
---
4. Fast and intuitive

They must meet two characteristics: speed and intuitiveness. On the one hand, the application must execute the processes fluently: quick access or login to the system, speed when creating the purchase-sale documents, fast download of documents …

5. Free or paid app

Two factors come into play here: free and paid applications. The former are usually very capacious in terms of features and functionalities, although they offer the advantage of being free. For example, there are free mobile apps for Android or iOS that limit the creation of invoices to a certain daily / monthly number. For the comprehensive management of the company, we will discard this first group.

6. Support and updates

Another key factor when selecting a business management application is the complementary services it offers. These services, generally, are support or assistance from the Technical Service or Customer Service department and updates and/or maintenance of the application.

The most advisable thing is to find a supplier/company that offers both services and allows you to forget about any issue external to the management of the company. Thus, in case of doubt or technical failure in the application, there will always be a group of people who can provide help at any time.

Image Source: Pixabay.com