Click here to get this post in PDF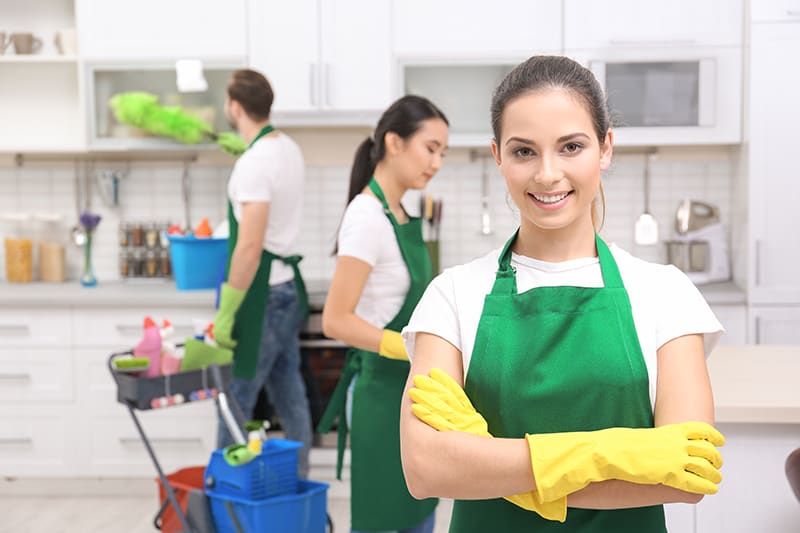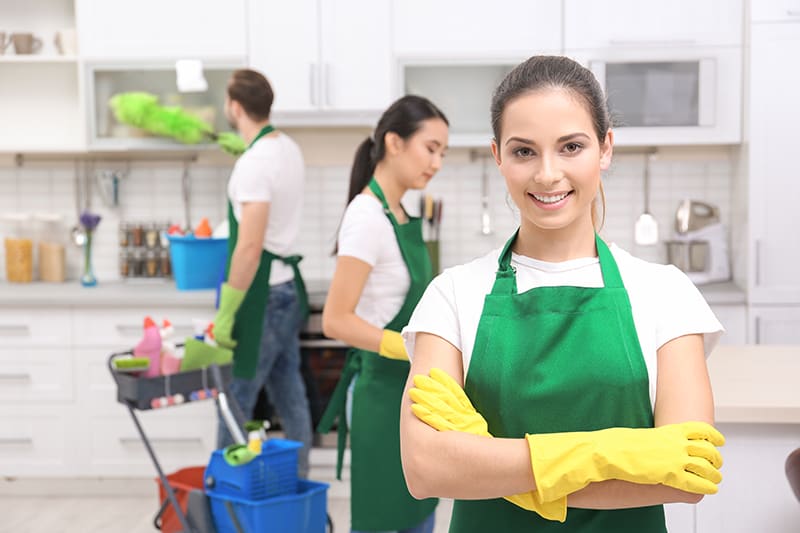 A community clean-up operation is always going to help improve the environment for everyone. With help from the right people, you will hopefully be able to come together to turn what might be a rubbish-filled or derelict area into a functional space that can be used either for private or public functions. Now more than ever, outdoor spaces are more valuable for our communities. Here are some of the things you should think about when managing a clean-up operation.
Equipment
Depending on the area you have to cover, you might need specialist equipment. Even something as simple as picking up rubbish can generate far more waste than you might have initially anticipated. As a result, you need to make sure that you are always going to have enough refuse sacks to properly deal with anything you might uncover.
You should also think about how you are going to move the rubbish once it has been collected by the people involved. If you are involved in many different activities that involves rubbish collection, short-term waste vehicle hire means that you will be able to not just collect the rubbish but move it on too. 
Having a municipal vehicle on hand means that you will be able to keep the refuse moving instead of allowing it to build up again onsite or across multiple sites. Throw in PPE and other equipment that the collectors might need, and you will have everything you need for the different operations.
Delegation
Very often clean-ups involve large groups of volunteers. If you just let all the volunteers do as they like, there is a chance that some tasks that need to be addressed urgently will be left, as they are not as pleasant or as easy as others. 
Delegating the different tasks and spreading them across the different abilities of the volunteers will ensure that everything is done that is needed for each site you are working on. 
Training
While a community clean-up operation can be simple enough, you need to make sure that everyone involved has the means to keep themselves safe and looked after. Even a small amount of training could make all the difference when trying to keep the volunteers safe.
For example, if you do choose to hire a waste vehicle, then you will obviously be aware that this is a piece of heavy machinery. Everyone who approaches it must be aware of some of the dangers that can come with using one. With the proper training, everyone will be able to use the equipment with little issue.
Organising and managing a community clean-up operation can be an incredible experience, these go on across the UK all the time, with volunteers making a huge positive impact on the environment. A lot of work has to go into it to ensure that volunteers are kept safe at all times. Whether you hire a municipal waste vehicle to help out or keep things simple with sticks and refuse bags, ensure all of your volunteers are able to do their job safely.
You may also like: How To Choose The Perfect Outsourced Cleaning Provider For Your Small Business
Image Source: Shutterstock.com