Click here to get this post in PDF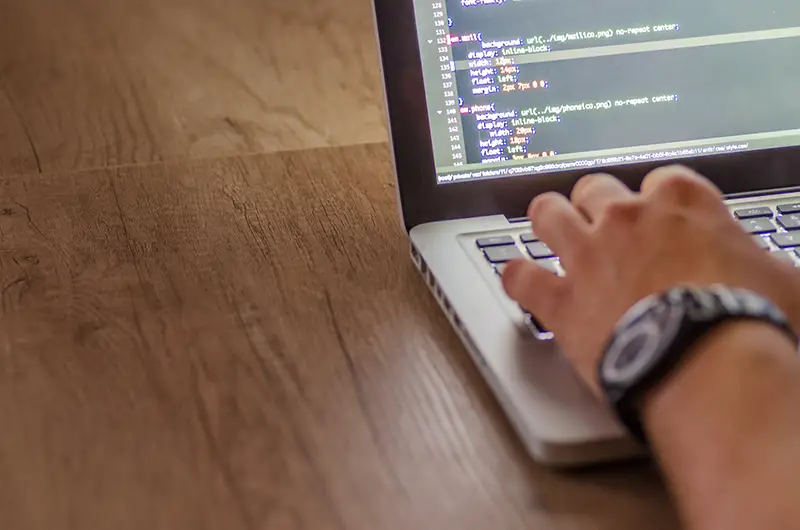 If you are a small business owner, you will want to ensure you are using the right IT tools to protect yourself and your business. You can do this in many ways, from using cloud technology solutions to hiring a Managed IT service provider.
Cloud technology solutions save money
Using cloud technology solutions can save your small business money. However, implementing such services can be overwhelming. Therefore, it is crucial to identify which options will suit your needs.
The biggest advantage of cloud technology solutions is their flexibility. A Managed IT services for small business can allow your workforce to access the data they need in a timely manner. Cloud services also guarantee that your information is kept secure.
Moreover, cloud technology solutions reduce your costs by eliminating the need to buy and maintain physical storage. This helps your company operate smoothly and efficiently.
Another important benefit of cloud computing is its scalability. This allows businesses to scale their services according to their needs. SMEs (https://en.wikipedia.org/wiki/Subject-matter_expert) can scale their server capacity, users, and services as they expand. With the cloud, they can also avoid the expense of purchasing additional software.
Cloud technology also allows businesses to be more mobile. Employees can access the information they need from any device. For example, they can access email and calendars on the go. As a result, businesses can reduce their costs by reducing the number of employees and equipment needed to run the operation. This is especially true for SMEs.
Aside from saving on the initial investment of purchasing and installing in-house software, SMEs can also benefit from a pay-as-you-go model. Cloud applications typically cost less than hard disks and are easy to learn.
Many SMEs are reliant on remote workers. These workers often have mobile devices that are stolen or damaged. Having cloud solutions for your workforce can protect the information they need, no matter where they are. Regardless of your business size, the cloud can help you to increase your productivity. This is a key factor in increasing competitiveness.
Managed IT services are a good middle ground
If you're a small business owner looking for a way to increase productivity and protect your data from hackers, you might be interested in Managed IT services. These services are designed to provide you with all the support you need to keep your company running smoothly.
Unlike in-house IT services, these services provide a proactive approach to your technology. They monitor all your hardware and software. They monitor your system for any irregularities from your firewall to your passwords. This allows them to catch problems before they become serious issues.
Besides the security advantages, Managed Services can help companies improve their customer service. Many Managed Service providers offer 24-hour helpdesk support. The quicker you can resolve issues, the happier your customers will be.
Managed services are also cheaper than hiring in-house staff. Instead of paying for each hour spent on IT, you will pay a fixed monthly fee. You can choose from a variety of different expert services. Managed IT services allow you to focus on your core business. You'll have a dedicated team of experts that will take care of your technology needs in any capacity.
Security best practices
One of the best ways to keep your small business safe is to implement security best practices. These simple steps will protect your network from cyber-attacks and save you money and time.
The first step to defending your network is to set up a firewall. A firewall is a software or hardware device that can keep malicious traffic out of your network.
Another way to protect your network is to require strong passwords. Passwords that are difficult to guess, use symbols and uppercase letters, and use two forms of identification are all recommended by cybersecurity experts.
You should set up an advanced software firewall for your business devices for additional protection. Additionally, your employees should be taught how to navigate suspicious emails and other threats safely.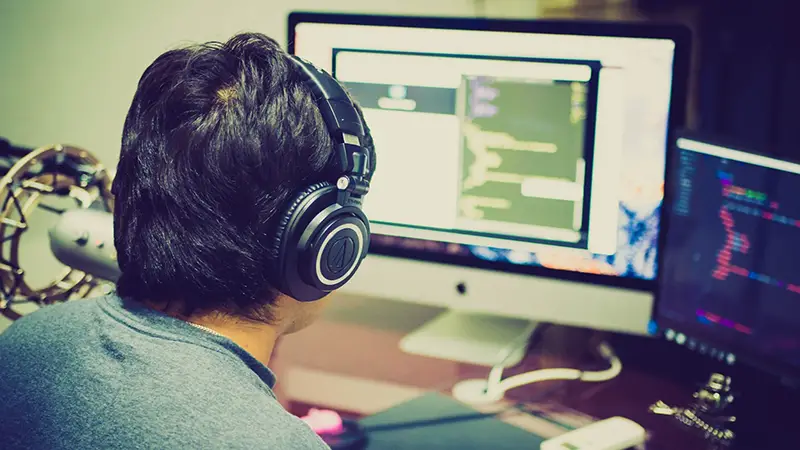 Off-the-shelf tech tools are best defenses against viruses, malware, and other online threats
It's a sad reality that the best defense against viruses and other online threats is not actually your computer. Fortunately, there are a variety of off-the-shelf tech tools that can help you keep your information safe.
The best defense against viruses and malware is a combination of comprehensive antivirus software and a properly configured firewall. An intrusion prevention system is another useful addition to the arsenal. These systems monitor the network for malicious files and can block them at the source.
They can also detect and alert users of potential breaches. Another good defense is to keep your data backed up and stored offsite. This is not an easy task, however. You need a detailed recovery process, and the IT team needs to practice regularly.
You may also like: Four Ways That Your Business Can Save Money And Time This Summer