Click here to get this post in PDF
Your business needs to be protected from both internal threats, of which you can have control and external risks over which you have no control. Internal risks include such things as information breach, insurance lack, non-compliance, and uncontrolled growth. External risks include interest and exchange rates, politics, and the weather. As a business owner, you must have adequate strategies to manage risks to avoid failure, or at least lessen the impact on your business from those risks.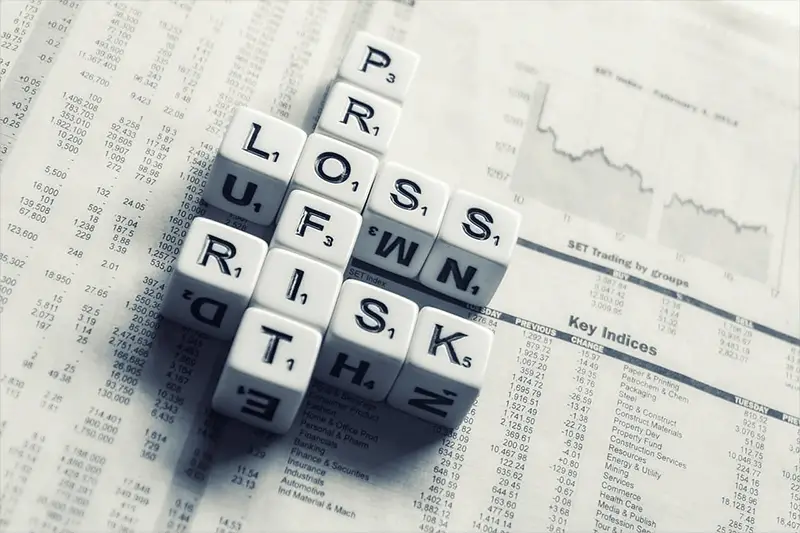 Here are some effective approaches to manage risks likely to be associated with your business.
1. Prioritize your risks
The first stage in preparing a strategy to manage business risks is to prioritize the risks to which your business is susceptible. For this purpose, you can look at and evaluate the most likely risks through to those least likely to impact your business. But in doing so, you will also bear in mind that a least likely threat can have the greatest financial impact if it does occur and should be given the needed importance.
2. Get insurance
You need to access your liabilities and the legal requirements for the type of insurance required for your business. This would allow you to pass on your risk to an insurance company at a low cost when compared to that likely without insurance. The type of insurance you need to consider should include life, disability, professional, and operations insurance. This area of risk management requires its special expertise, and you will need to get an insurance broker to attend to the insurance needs of your business.
3. Choose the right business entity
Operating as a sole proprietor, you will bear responsibility for all the financial liabilities of your business. Choose for your business a limited liability company or a corporation. Such an entity will free you of personal liability for debts and other liabilities of your business.
4. Limit risks posed by customers
To protect your business financially, your business should take into consideration the credit status of your customers. Those customers with poor credit should prepay for goods and services your business provides. You will need to have a system in place to evaluate the credit risk that potential customers would pose to your business. That will minimize exposure to those risks and protect your business.
5. Focus on quality
There is always the tendency to set ambitious goals and work for your company's growth. This can lead to exposing your business to more risks than may be unnecessary. Whether selling goods or services, or both, you need to keep your business focused on quality rather than quantity.
In order to manage your risks, train employees to provide quality and build a positive reputation to prevent the risk of a drop in sales, even if your company relies on innovation as a key to its growth and success. You need to bear in mind there is associated risk with each new innovation. So there is also the need to manage the introduction of new products and services.
6. Have a risk management team
You may have employees of your company manage your risks. But it can be possible only if you have an employee qualified and experienced enough to lead your risk management team. If not, it is advisable to have an external company do your business' risk management. That company will identify your company's risks and devise and implement strategies to prevent them.
---
An Essential Part of Every Successful Business: 6 Strategies for Effective Brand Building
---
Devoting resources to risk management is, in a way, insurance for your business success. The approaches given above should give you a start in formulating a plan for managing the risks to your business. It would be worthwhile to have the best risk management team for the business into which you have put so much to start.