Click here to get this post in PDF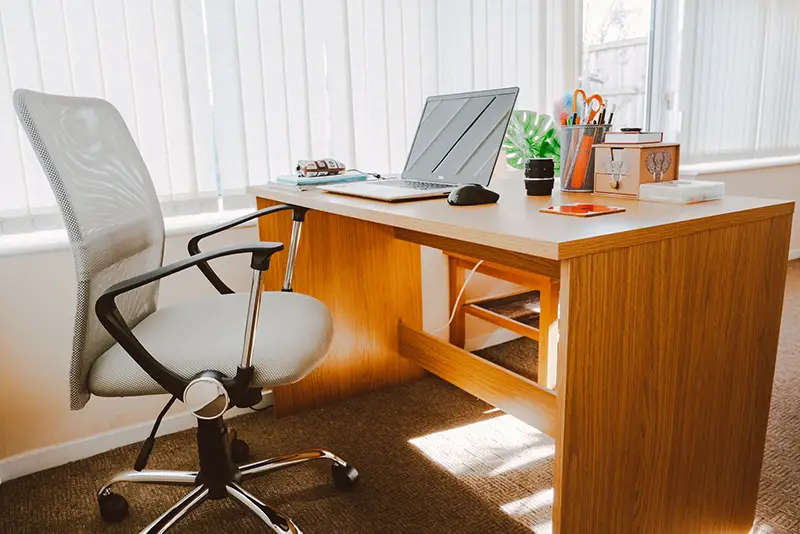 Everyone strives to increase their productivity when they are working. It is the motivating force that shapes and gives meaning to a firm, a business, and its personnel. Companies like breakout escape rooms, software development, statistics departments, or conventional offices are examples of those whose productivity and performance have been influenced by the working environment and the character of their office space. When you concentrate on raising productivity levels for you and your coworkers in the office, it's common to need to pay attention to more than simply the physical space and surroundings. There are so many ways to make an office more efficient and it depends on what type of office you have and how you work. It could be rearranging the furniture, using a new workforce management software as well as being more generous to your employees.
Make sure employees take breaks
Regular breaks for workers have been shown to stimulate creativity, improve mental health, and increase productivity. Planning at the workplace level to guarantee everyone gets enough breaks can help sustain productivity and efficiency over time. These breaks must be taken outside of the office as well; if someone takes a break in an area they associate with their job, they won't be able to detach from that attitude. Staff members can unwind in the kitchen or break room. You might also place signs directing them to lunchtime stops at neighbouring cafes and parks.
Create a welcoming and orderly workplace 
Although it may not appear so at first, the office atmosphere greatly impacts productivity. Their productivity will suffer if they are stifled by uncomfortable desk chairs, a cluttered workspace, and a chilly (or hot) environment. Because of this, it's essential to give your staff a pleasant and tidy workplace. They'll be more productive and efficient at work since they'll be happier and healthier.
Permit a flexible work schedule 
Employees that work flexible hours are not constrained by a fixed schedule. Instead, they work at their most effective and productive times. Working late at night for one individual while starting early for another is an example of flexibility in action. Employees are happy when they may set their hours. When people are feeling they're most productive, they are more inclined to stick with work-related duties. You might think about letting your employees work remotely or at the very least, providing additional work-from-home days.
Make an effective layout
A workspace not only represents how you work but also the vibe of the area. In a similar vein, an office plan entails more than simply dividing jobs and departments into different spaces. Your prospective clients shouldn't have to navigate a confusing maze of jumbled paperwork or the kitchen to reach the meeting room. Additionally, it is not a good idea to locate necessary office equipment like printers and copiers in locations where noise is a problem. Serving your team's or staff's needs while you design the space for your business will ensure that they are ready for success and efficiency when they report for duty.
You may also like: 6 Office Designs That Will Boost Productivity
Image source: Pexels.com