Click here to get this post in PDF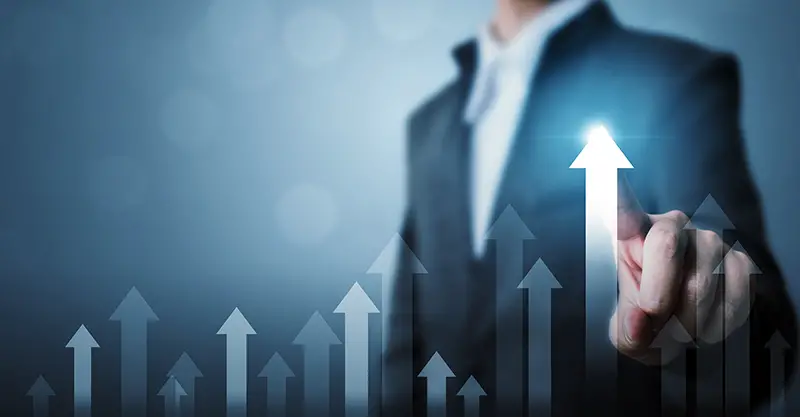 When trying to succeed in business these days, you need to have good organization skills and be flexible to the problems you encounter. You may think it should be able to make money immediately, and all you should do is turn on your computer and begin. However, this is not the case. You need to plan carefully to avoid making mistakes and make your business successful. This is especially true when you are setting up a business. Here is a little advice on how to make your business a success. 
Hire an employment lawyer
One of the first things you need to do when you start a business is to make sure that you have a lawyer to help you navigate the legal challenges of a new business. The one thing you don't want to do is to become a victim of breaching employment law without knowing it. So you should consult an employment lawyer immediately so that you can be safe in the knowledge that your business is not breaching any laws and that it is looking after your employees and, because of this, yourself.
Be creative
When trying to make your business a success, you must look for a creative way to improve your business. You need to make it stand out from your competition. Not everything will work, so you should be open to new ideas. You can use out-of-the-box thinking to make a success of your business venture. Did you know that Amazon started out as a bookseller and is now one of the largest eCommerce giants that dominate the market? Think laterally to come up with new solutions.
Staying Focussed
This is one of the largest challenges of starting a business. In the beginning, you are brimming with excitement and driven to succeed. You will likely work all the hours and push extremely hard to make the most out of your ideas. However, as the years drive on, it can be hard to keep pushing especially if you are not seeing the results of your work. However, rest assured, knowing that you will eventually turn the corner and start making a profit.
Provide great customer service
Never forget that the customer is the one who will be paying your wage. The better service that you provide, the better experience for your customer. The better your customer experience, the more likely they will return and may even bring returning customers. You should make your customer a priority and make your service personal. This can help you build rapport and a better relationship with your customers.
Making a success of your business
There are lots of ways that you can make a success of your business. The main thing that you need to do is to stay focussed and keep the end goal in mind. Before you know it, you can rest easy knowing that your business is succeeding.
You may also like: Tips for Planning a Successful Business Succession
Image source: Shutterstock.com