Click here to get this post in PDF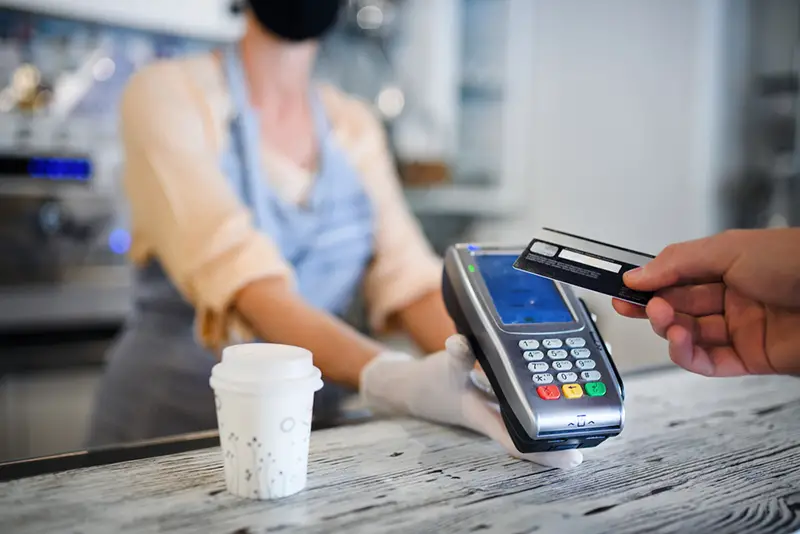 The importance of entering your credit card transactions in Quickbooks correctly is indisputable. That's probably why some businesses will go for an outsourced accountant experienced in Quickbooks, such as Szweda Consulting. Thanks to their experience, there are high chances they won't disappoint. However, it is quite unfortunate that most business owners tend not to use such records to the maximum. Under such circumstances, they end up not benefitting from the records, despite how well the accountant does it. Fortunately, this article highlights how to benefit from such records.
1.     It saves you time
When recording credit card transactions, it is important to ensure that your customer's information will be safe and protected. You can accept virtual credit cards to help safeguard the credit card information of your clients. When your customers use a virtual card, the card generates a new set of credit card numbers which is linked to their actual credit card account.
Today, these virtual cards are widespread in the global financial sector. There are various financial institutions that provide virtual credit card in Singapore and other countries in Asia, Europe, and the US.
As a business owner, especially if it is a small one, you may not have a lot of time at your disposal. That's why you should do everything in your power to save as much time as possible. One of those ways is entering your credit card transactions in Quickbooks. You don't have to spend a lot of time looking for a particular transaction as long as you can remember the vendor, which is undeniably easy and time-saving. Otherwise, you will end up spending a lot of time scrolling your records up until you reach them. Again, if you don't know that the search trick can save you a lot of effort and time, having records won't help you.
2.     It promotes accuracy
When it comes to financial statements, they can do more harm than good if they aren't accurate. If your financial situation is tight to the extent that you can't exhaust your monthly credit cards by the end of the month. If that's your situation, accurate records will be of great use. They will come in handy when selecting the bills to handle and the ones to leave at the moment. Equally important, you get to know what's been paid and the pending bills. Fortunately for you, that's something Quickbooks can do as long as you document your credit card transactions correctly. If you cannot do so, it is better to always go for a great outsourced accountant since they will sort you out accordingly, no doubt.
3.     You get to know what you owe
The worst mistake that one can make as a business owner is to mistake credit for profit. First of all, it gives you the wrong impression about how your business is fairing. Therefore, a failure may be mistaken for success, and since it doesn't occur to you that there is a problem, you definitely do nothing. Consequently, the business continues deteriorating, and by the time you realize it is probably too late. That's why you can't take entering credit card transactions in QuickBooks for granted. They ensure that all the charges are documented and on time. You also don't want to get a heart attack the next time your credit card statements come next month. It makes it clear that you owe how much which is healthy for any business.
Final Words
Clearly, business owners don't focus on entering their credit card transactions in Quickbooks just for the sake of it. For the record, it is not a regulation but rather a way of helping your business. Once you get to know the amount of money you owe, it goes without saying that you plan your cash outflows appropriately with such information. A balance sheet is of no use if the records are inaccurate. The records will make them as accurate as possible by minimizing the chances of leaving one or more out. Consequently, making informed and appropriate demands become the order of the day. Last but not least, you get to save time. If a need arises, settle for an outsourced accountant.
You may also like: 3 Reasons why you must have Professional Accounting services for your Startup
Image source: Shutterstock.com