Click here to get this post in PDF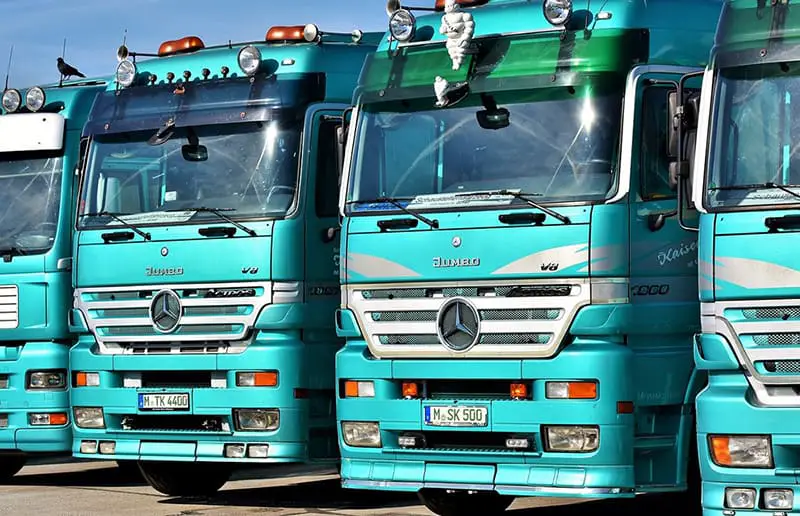 More and more people are now starting businesses or taking on jobs that require heaving lifting. This is why truck finance has now become increasingly popular. Jobs related to truck work can be demanding but also lucrative at the same time. Some companies even provide a wide range of incentives in order to enhance productivity.
However, the incentives are of no benefit if you don't own the truck. Truck financing can help in such cases, but, it is of paramount importance to know how to apply for it. Therefore, here are some of the major tips listed:
Budget
One of the most important things to know about truck finance or semi truck loan is that you should be aware how affordable will it be to maintain the truck. Although it can be a huge career investment, the repayments each month can be pretty much high. It is always a good idea to know what the repayments are going to be along with other necessary expenses. By looking ten steps ahead, you will be able to choose the right loan for you.
Take into account different lenders
This is a no-brainer. It is always a good idea to do comparison shopping irrespective of the item you are purchasing. Go to different lenders. Take into account the pros and cons of different services and then make the choice accordingly. Each lender will potentially have a different offer to provide that may or may not fit your preferences. However, having a look at different policies can be a good idea.
Compare the features
Once you have had a look at different lenders like AGM truck finance, then compare the features that each service has to provide. Consider the interest rates and how convenient will it be to get the loan. Also consider the flexibility of the loan, the policies for repayment, any extensions and how beneficial the loan can be in the long run. Features of the different loans will enable you to make the right choice.
Save some money
It is always an easy and the most convenient way to get the finance for the full cost of the vehicle. However, setting aside some money for the purchase can be very useful. The money that you will save will make it much easier for you to purchase the truck you want. It can even help to pay for additional services or pay the insurance. Therefore, it is always recommendable to have some savings at hand.
Take into account the taxes
This is one of those factors that a lot of people do not take into account for many reasons. It is of paramount importance to factor in the taxes before choosing the lender's policy. Truck purchases can be expensive. This is why there are many tax concessions that can be considered. Many truck finance will have the tax information and what concessions they have to offer available. You need to consider them in detail and then make a choice.
You may also like: Advantages of Truck Financing