Click here to get this post in PDF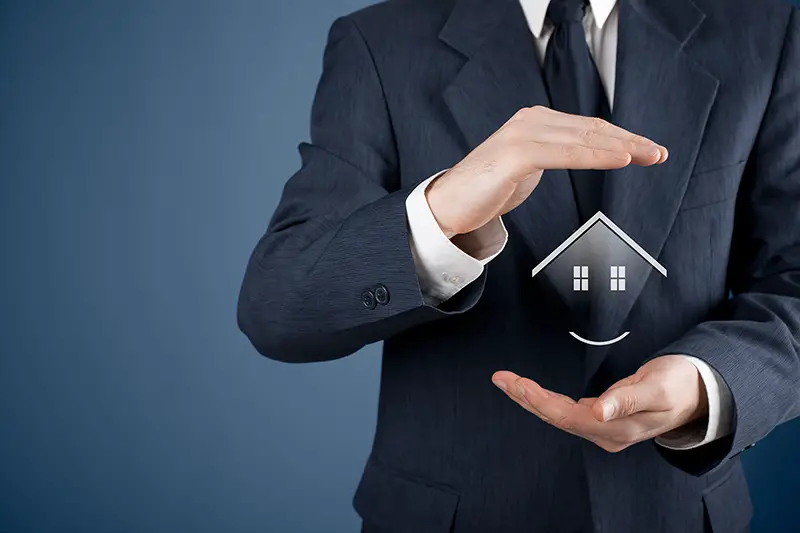 Competition in the real estate market is fierce, not just between buyers. It's more important than ever to stand out as a realtor to attract new clients and ensure your current ones remember you. 
Open houses are one way to network, but you may only meet a handful of people. 
Reach out to your target audience on a sliding scale with real estate postcard templates. Customize your postcards so people get something different in their mailbox. Keep reading to see more options for additional templates.
Introduce Yourself to Prospective Clients
A template with your name, a professional headshot, company, and contact information is a great way to let people in the neighborhood know who you are and that you're available for their real estate needs. Add a brief snippet about yourself and how you can help. Including a review from a satisfied customer helps prove what you've said in your blurb.
If you're in a hot sellers' market—which is likely given the boom of many cities across the USA—sending a postcard offering a free home evaluation will catch someone's eye. Emphasize that inventory is low while demand is high, and therefore, this is a perfect time to list your house for sale. Using the real estate postcard template to display contact information with your company logo prominently will help to ensure a prospective seller will contact you to get the process started.
Keep Clients Informed Regarding Market Changes
Designing a postcard to show recent listings helps both new and current clients in the loop regarding home values in their area. You can also use a real estate postcard template to show how the market has fluctuated over a period—monthly, quarterly, or yearly are all excellent benchmarks. Include how much the inventory increased or decreased, the average sale price and the average length of time homes remain on the market. 
Even if people aren't ready to sell just yet, they'll keep that information in mind for when they do, and they'll be sure to contact you knowing you've got a keen eye on the market.
Add a Personal Touch
It doesn't have to be all business. Let people know you're thinking of them by sending holiday cards. The December holidays are filled with the hustle and bustle, so they'll be touched if you think of sending a card celebrating your holiday. Keep them in mind year-round and send cards for New Year, Independence Day, Thanksgiving, or whatever strikes your fancy. 
Real Estate Postcard Templates Invite Customization and Creativity
Real estate postcards have been a staple of every successful realtor for decades, and for good reason. At just .75 each, and with no minimum required quantity, you can't afford to create postcards to reach as many folks as possible. Your originality will shine through and set you apart from other realtors in your area, letting clients know they can count on you to take care of their individual needs.
You may also like: Getting Your Business Card Design File Ready for a Printing Shop
Image source: Shutterstock.com