Click here to get this post in PDF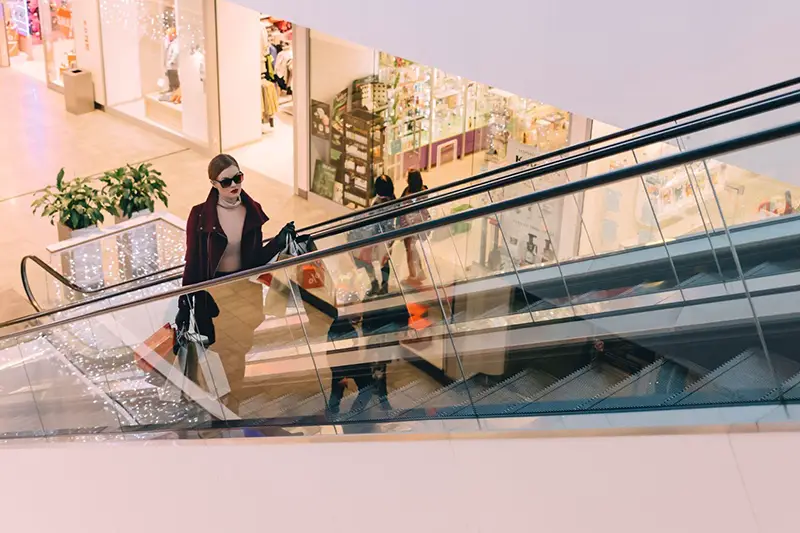 A lifestyle shopping mall is a unique establishment that provides both basic services and recreational options, such as fast food franchises, movie theaters, medical clinics, and other entertainment venues. The term "lifestyle shopping center" refers to this particular kind of retail establishment. 
It is a magnificent setting that oozes a vibe that is centered on design, and it is quite easy to get there. It has new buildings, infrastructure, beautiful fountains and sets of street furniture. So, not only is it good for shopping, but it is also a good place for casual hangouts and gatherings.
The majority of the time, high-income communities are the locations of a lifestyle center for shopping complex. This is because those with lesser earnings aren't likely to purchase at lifestyle shopping complexes because of the high prices of the many luxuries, pricey entertainment facilities, and premium-brand retail establishments found there. Therefore, they are in no way, shape, or form at all comparable to the traditional enclosed retail malls.
Lifestyle centers are recognizable and distinct from traditional shopping malls since they do not often acquire an enclosed space for their operations. It seems like a combination of buildings, all of which have had their facades inverted to create one massive edifice. The mall earns much more than a standard shopping center since it has stores and several restaurants and entertainment venues for its customers. Lifestyle centers have substantially less heating and cooling bills than traditional enclosed malls.
Emergence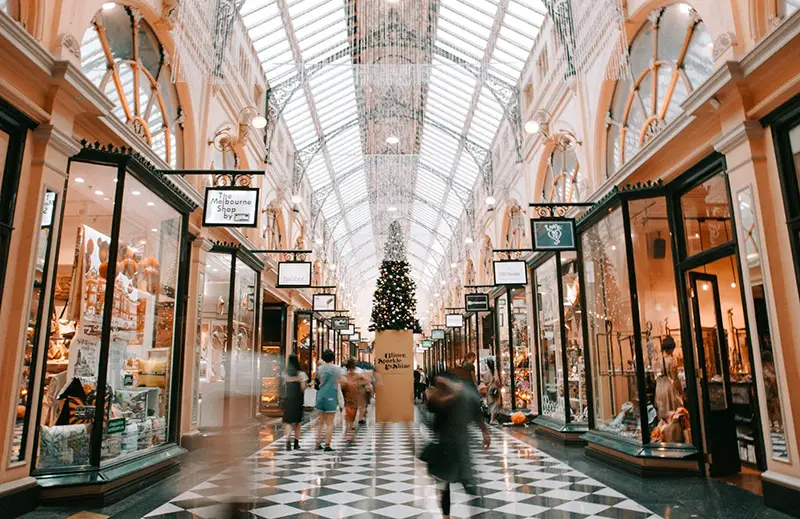 In the 1990s, 43% of Americans stopped visiting malls, according to a study. Many people stopped going to shopping centers because they provided a horrible shopping experience. It was clear that customers wanted something special compared to the traditional shopping malls they frequent. There was an increasing need for retail complexes that were able to give clients with a variety of shopping options under one roof. 
Because of this, the concept of lifestyle shopping malls even came to be. They not only fulfill the clients' core needs but also provide them with avenues through which they may experience luxury and amusement in their everyday lives. During the latter part of the 1990s, this kind of lifestyle retail complex was sometimes referred to by the descriptor "boutique mall."
A Remarkable Atmosphere
Architecture that is both distinctive and forward-thinking in character will be typical of a lifestyle retail mall. Click here to read more on the history of architecture. The infrastructure's design is very intriguing because it pulls ideas, styles, and tastes from such a broad range of various sources. This makes the architecture very interesting. Each unique architect will take inspiration for the design of a lifestyle center from a certain historical period in the annals of architectural history. 
However, there are situations that call for a group of architects to work together on a single venture. For instance, two blocks of Santana Row were built by San Francisco's BAR architects using the architectural design of structures from the historical era of industrial architecture. The architecture of a living center is quite different from that of a retail mall, since the former promotes innovation while the latter favors conservatism. Unlike enclosed retail malls, lifestyle centers often do not have ceilings.
The advantages of using the services of a lifestyle center
Lifestyle shopping centers welcome customers from all walks of life and provide them with various ways to spend their free time. To just window shop in a lifestyle center is perfectly acceptable behavior, regardless of whether or not one intends to make a purchase. 
Customers' unplanned journeys to a lifestyle center are often motivated by the ambiance offered by the center, since this is the primary factor that influences their decision to visit. In addition, it influences client demand and steers them toward visiting the venue for reasons outside than retail shopping. 
This leads to a change in the conventional paradigm of retail shopping and makes room for reinterpretations of shopping malls' role in people's perceptions of retail space. Traditional shopping malls have been limited in the strategies they can implement, which has rendered them uninteresting to the customers who frequent them.
There was a significant decrease in the amount of room for originality and innovation in the industry as a whole as a direct result of the fact that the concept of a shopping mall could be easily replicated. As a result, lifestyle shopping centers identified this weakness in the market position of shopping malls and effectively gained control of the market. Because high earners make up the majority of its target demographic, the company focuses most on niche or specialist marketing.
You may also like: How AI is Transforming the Shopping Experience