Click here to get this post in PDF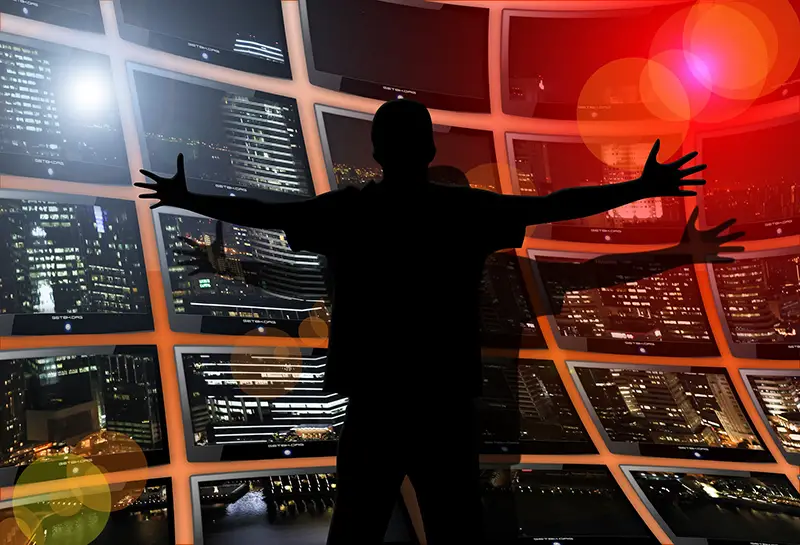 With the way technology is changing everything, you will find newer things being used in different sectors. When it comes to broadcasts and films, you will find the use of technology to be phenomenal. There have been introduction of the use of LED video walls, especially for XR stages for film makers. Here, we will talk about all there is about LED video wall in XR stage for film maker. 
What Is Extended Reality (XR) And What Is An XR Stage?
Before getting into any other details, you must know what extended reality (XR) really is. Essentially, it is the use of virtual and real environments to create a compelling view for users. You get to see virtual objects overlaid around you in the real world. It is quite an exciting development, which is here to stay for a long while. That brings us to the XR stage. The XR stage is a virtual production platform through which it becomes possible to create XR broadcasts and films. 
The Use Of LED Video Wall In XR Stage For Film Maker
When it comes to the XR stage for film maker, you will find that there is extensive use of LED video walls for this. The placement of multiple LED screens ensure that you are able to create a seamless way through which vivid and highly contrasting videos.  The use of an LED video wall enhances the overall effects in the XR stage, allowing for realistic and varying production of visuals like never before.
The Green Screen Replacement
One of the more prominent uses of LED screens for XR stages is for the removal of green screens. Now, there is no need for film studios to have green screens present behind them to create different visuals. Instead, the use of and LED video wall behind the actors can ensure that the background can be adjusted to what is needed through the XR stage. It is quite a difference as there is no need to worry about color issues with the green screen at the back or projector concerns. 
Setting Up An XR Stage With LED Video Walls
There are a few steps that are to be taken when setting up an XR stage using LED video walls.
1. Adding High Resolution LED Screens
The first step involves the use of video walls to ensure that the payoff is exceptional when the production of the videos start. More than that, it is important to get high resolution LED screens for XR stages so that the results are effective and don't compromise quality. 
2. Installing Camera Tracking
Another important factor that is present in XR stages is the use of camera tracking at different angles. It is important to take note that installing high-quality cameras is essential to ensure the effectiveness of the overall results of the XR stage. 
3. Creating Real-Time Content
Now, all there is left to do is for you to create real-time content for the views. It makes use of extensive tools for this to take into effect, so it is a relatively longer process. 
The Cost Of Setting Up LED Video Walls For XR Stage
When it comes to the cost of setting up an LED video wall for the XR stage, you must know that this isn't going to be cheap. However, in comparison to other options, you will find LED to be much more cost-effective. You will need to consider the processor used, stacking systems, resolution of the screen offered, and more. 
You will find the use of Doitvision LED walls to be quite effective for XR stages. These come with great advantages when it comes to the production of films, and are surely the more innovative way to work with. 
You may also like: Why Video Is The Future Of Content Marketing
Image source: Pixabay.com