Click here to get this post in PDF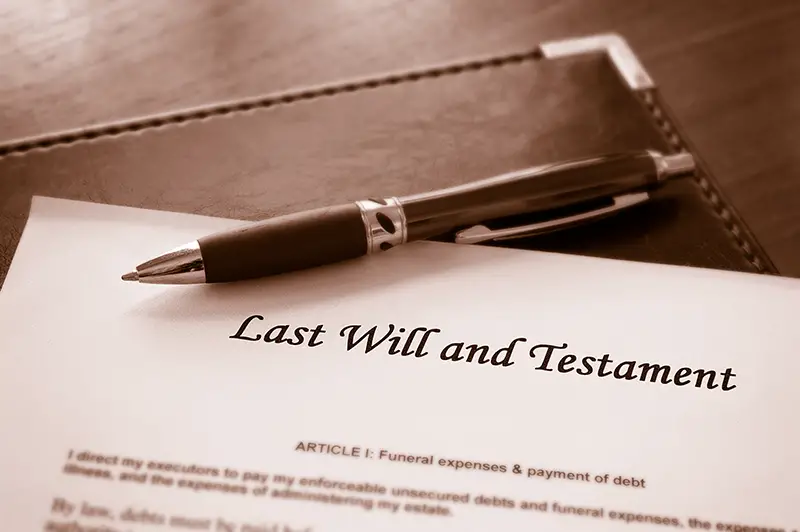 Finding out that you have been left out of a will, received less than you thought you would get, or that perhaps a treasured heirloom which was promised to you has gone to someone else can come like a bolt out of the blue. After the initial shock, your feelings will likely turn to anger at the perceived unfairness.
The recent pandemic, followed by the rising cost of living crisis, is believed to be a driving force in the number of disputes arriving in court. However, the number of inheritance disputes has steadily risen in recent years. Many people, especially the elderly and vulnerable, were perhaps rushed with undue haste into making or changing the terms of a will. Plus, when household bills rise, people are more inclined to challenge a decision which they think is unfair. Indeed, the latest figures unearthed by the Financial Times stated that by 2019 the number of contested wills landing in court had increased by some 47% from the previous year.
Unfortunately, the courts do not consider feelings and emotions, only looking at the legal reasons under which a will can be contested. Here, we will take a brief look at those reasons. 
Failure to comply with formalities
One of the most common grounds for contesting a will is where the correct process was not followed, leaving the will invalid. A will must be written and signed in the presence of two witnesses. A witness should not be someone who benefits from the will. Not following this simple process is more likely to leave the will open to a challenge. Subsequent versions of a will must also follow the correct procedure of being witnessed and signed; otherwise, an older version may be legally binding, thus cancelling out the newer version(s).
Lack of mental capacity
Where a will-maker is deemed to lack capacity or doesn't have full awareness of their actions or the consequences. For instance, where a person has dementia or Alzheimer's or other learning difficulties, this could leave an open door for the will to be challenged.
Coercion or undue influence
Sometimes it can be deemed that a will-maker has written a will under the influence of a person or persons who have applied pressure or coercion to influence the contents of the will. For a will to be considered invalid, any undue influence or coercion must be proven by corroborative evidence.
Financial provision and maintenance
A claim for reasonable financial provision or maintenance can be made if it is shown that a will has not made 'adequate provision' for financial needs. Persons who can claim include:
Spouse or civil partner
A former spouse or civil partner
Children
A cohabitee who lived with the deceased for at least two years before passing.
A claim under these circumstances must be brought within six months of the probate issue. Other claims may be brought up until twelve years from the date of death.
Fraud
It is not unheard of for fraud to occur in making a will. A will-maker could be impersonated by someone seeking to change the contents of the will in their favour; the will itself or the signature on the will could be fraudulent. Where doubt exists over the legitimacy of a will and if fraud is proven, then the will is invalid and open to challenge.
Contesting a will can be complex, so it is always advisable to seek expert legal advice from the start.
If you want information about how to contest a will, consider getting help from a company with specialists in the field of dispute resolution, such as O'Donnell Solicitors. That way, you know you're in the right place.
You may also like: Wills and Trusts: Understanding the Differences and Similarities
Image source: Shutterstock.com