Click here to get this post in PDF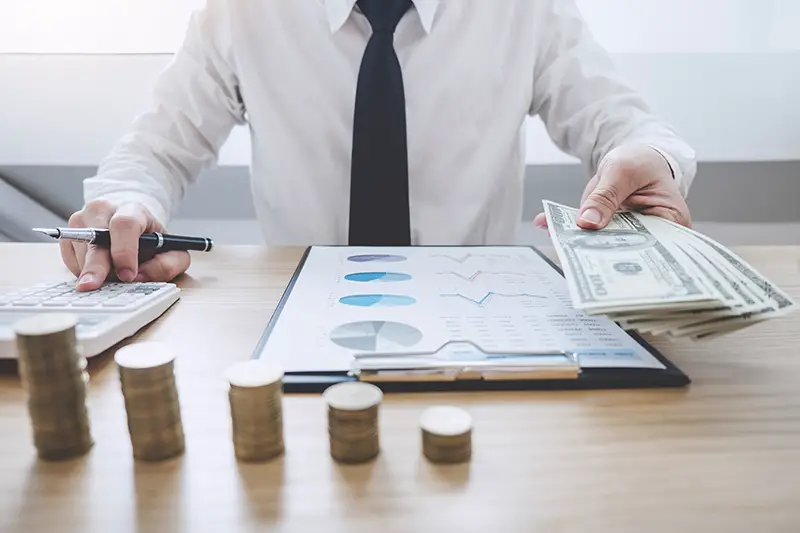 Business financing is borrowing funds to fulfill the business needs like equipment, investment, purchases, trucks, etc. A financial manager and his team analyse the situation and decide if they should finance the business. The strategies and plans for business financing are different for large and small firms. A good decision can take you five years forward, while a wrong decision can throw you five years back. A small mistake can have a big impact on any business. So you have to decide wisely before making any decision. Take help from financing consultants and then go for business finance NZ and compare all the available options to get the best financing agreement. 
Steps to take in financing your business:
Financing the business is not simple as it seems. It all starts with a vision and business financial analysis by a team of experts. Following are the steps involved in business financing:
Recognising the business financial needs:
First things first, you have to be clear and loud about what your business needs. In the initial stages of the business, a business loan is used for completing the ongoing business activities, investing in the equipment, or other expenses. But as the business starts to bloom, owners lend money to expand the current business by opening new branches or investing money in the operations to get more production. Lenders feel more comfortable lending you the money in the second case because you double up the production and have more chances of getting back their money (with interest, obviously). But in the first case, when your business is in a startup phase, it is not that easy to get a loan. No bank or lender trusts you whether your business is going to flourish or flop. So you have to provide them with the whole plan and the repayment strategy so they can lend you the money. A firm like momentumhelsinki.fi would be able to help you address those plans.
Prepare yourself for the procedure: better know what they require from you
Nobody will lend you the money without proper documentation. You should better understand what the lender will demand from you and how you should satisfy him. The following are the things a lender will look for:
Your credit history
Loan documents that include financial statements, tax returns, and a business scheme
History of cash flow
Collateral 
You should have all these documents ready before applying for the loan. Go smart with your business and get your personal credit card report if your business is in its initial stages. The borrower is assessed on his personal credit card history than because there are not enough transactions on your business credit card. 
Understanding the basics of debt financing:
Get a clear understanding of debt financing before applying for a loan because you will understand the terms and procedures more clearly this way, and nobody can make you a fool. Moreover, you will be better prepared to repay the loan according to the agreement without any doubt and confusion. Discover the pros and cons of long-term and short-term loans. Identify the right path and trust your financing team. The top tip is that you rely on your equity and investments from friends and family if you are in a startup phase instead of taking a big loan. 
You may also like: Financing a Business: Alternative Finance for SME
Image source: Dreamstime.com