Click here to get this post in PDF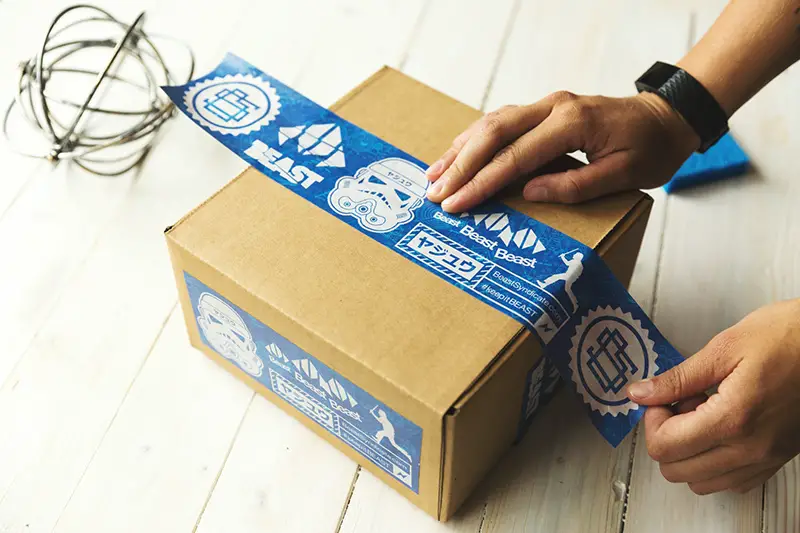 Packaging plays a significant role in ensuring product safety, sales, and quality. Whatever your budget, the packaging companies can customize your desired packaging solution to cater to your specialized needs.
Types of Common Packaging Today
Polybags: These bags are also known as pouch bags. They are lightweight, flexible, and reusable, and they can be customized into various designs, sizes, or styles.
Corrugated Cardboard: This cardboard is mainly used for shipping cartons and storing takeaways like pizza. It's a multi-layered paper that can be made by hand, and it's recyclable.
Cotton: Cotton is natural, and it's the most used textile in the world. Eco-conscious companies go for cotton bags for packaging.
Foil Sealed Bags: These bags are used for smaller and delicate items such as silicon chips. The packaging is 100% vacuum sealed; thus, it protects the product entirely from moisture and dust.
Plastic Boxes: These packaging boxes are used for various products, and you can also recycle them. Plastic containers are used to pack food.
Rigid Boxes: These boxes are condensed and thicker paperboard than those used to make a common folding carton. In most cases, these boxes are used for storing expensive products such as iPhones.
Significant Features of Good Packaging
It's Original
Effective packaging should be unique and hard to copy. Manufacturers should ensure they use high-quality materials, giving clients assurance that the wrapped products are safe. Consider Manyan for custom–made bags for your packaging needs.
Easy to Use
It's frustrating when you want to access your packed item, and it takes you time and a lot of effort. It's advisable to pack your products nicely, but the package shouldn't be hard to tear or open.
Communicative
Good packaging should act as a silent salesperson; it should inform the client of the quality of the product. This, in turn, helps to raise demand and thus more sales. The proper packaging has everything a customer wants to know, including manufacturing and expiry dates.
Attractive
Customers are attracted to products with fascinating color, design, pictures, or size. Suitable packaging should attract the attention of the clients, which can lead to more sales.
Protects the Products
Packaging aims to protect the products from risks that can alter their quality, color, and quantity. The common risks are rain, insects, sun, dust, or mixing with harmful substances. You need quality packaging while moving or storing any products to save them from rotting or damage.
Meets the Required Standards
Good packaging meets all the required industry standards to ensure safety for consumers. A company can work with a trained technician to test their packaging products in labs.
Pocket- Friendly
Effective packaging should be economical for retailers and wholesalers. It helps to reduce the cost of the item on the market.
The way you design your packaging can go a long way in promoting your business. Look for a reputable packaging company that will make you custom-designed bags for your products. If you want to move your products from one place to another for export purposes, you can choose various bags available on the market.
You may also like: Are You Choosing The Right Packaging Supplier For Your Business?
Image source: Unsplash.com